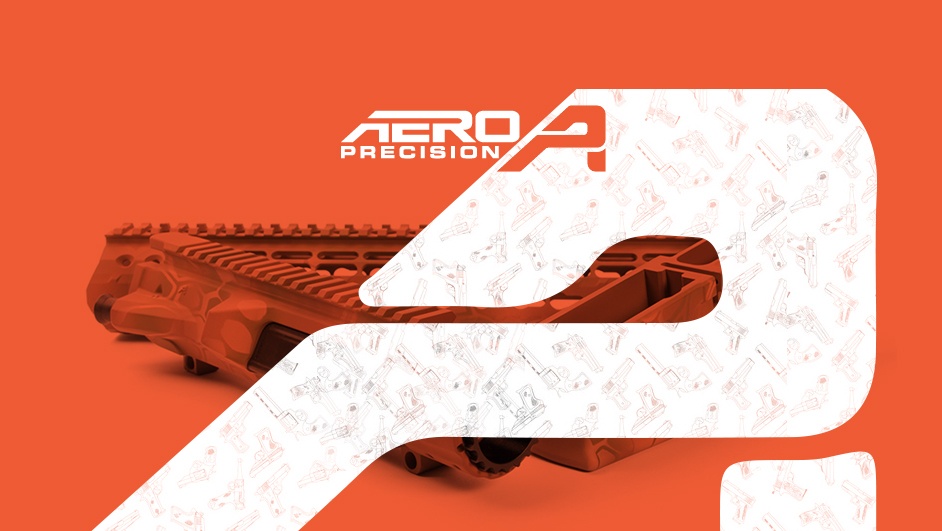 Company: Aero Precision
Industry: Firearms and related accessories
Headquarter: Tacoma, Washington State, USA
website: www.aeroprecisionusa.com
About:
Aero Precision's roots are deeply tied with Aerospace Industry. They are one of the leading manufacturer of Firearms and related accessories in US. Believing in the moto of 'No margin for error', as a manufacturer they personally oversee the development, design and machining of every part that comes off the line and following a razor thin tolerance levels in Quality Check Process. This makes them different from other manufacturer of this Industry.Better Engineering build better components – Rail guided robotic equipment, new horizontal machining centres with sophisticated monitor devices and hydraulic tooling to ensure consistent loading. These pieces of equipment are standard in their shop and exemplify the dedication they have to invest in their work. They have engineered total process control.
Integrating Magento E-commerce with SAP Business One
Project Objectives:
Streamline eCommerce operations with Inventory, Order Management and Shipping Process.
Eliminate manual data entry and duplicate data.
Real-time data exchange to ensure online user's satisfaction.
SAP Inventory sync to Magento.
Key Challenges:
Bulk product sync from SAP to Magento.
A special customization for Order and Stock Sync.
Using one Website with one SAP.
Why APPSeCONNECT ?
Fully automated sync in real-time.
End to end mapping between e-commerce and ERP business objects.
Software scalability, e-commerce growth support and geographic expansion.
Benefits:
Automated synchronization of the item information to Magento from legacy ERP system.
Automated synchronization of price, stock sync from legacy ERP system to Magento.
Integrated and automated sales order processing in SAP B1
Improved efficiency in sales and inventory management between ERP and e-commerce.
We chose APPSeCONNECT because it was an 'out of the box' solution that had the features and functionality we needed. It saved us time and money as we were able to avoid many hours of custom development to integrate our ERP and Ecommerce systems together.
We mostly liked that the APPSeCONNECT agent is a self-managed with a nice UI. Meaning, we can log in to the agent at any time and see the different sync points and how they are performing as well as change system settings (stop the sync, change the frequency of syncing, etc.). A custom developed tool would likely not have provided this type of functionality and would have been more difficult to troubleshoot when syncing issues arise. The APPSeCONNECT agent is helpful as it shows error messages that allow you to troubleshoot any issues and resync data as needed.
APPSeCONNECT is a prebuilt tool, it still allows for much customization to fit our specific business needs. We have used both simple default syncing and complex syncing using custom query generation in our ERP system. This has kept costs low, but still allowed us to have the flexibility needed.

​

Brian Deal
VP of Marketing at Aero Precision