eCOM 360 Conference 2021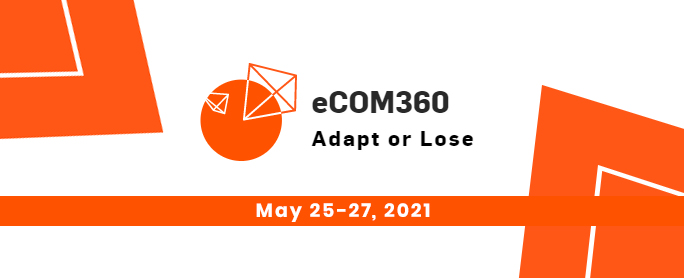 For two consecutive years, the biggest names in the digital world and eCommerce will be connecting at the eCOM360 conference. The virtual event of eCOM 360 will be held on May 25th-27th and the participants will get the chance to interact with some of the best eCommerce practitioners from around the world from the safety of their homes.
Some of the biggest eCOM presenters that will be at the event include Wish, Lego, Twitter, Google, Booking.com, Heineken, Hugo Boss, Carrefour and 20+ other big names of the industry. Don't miss out on the chance to learn from these industry leaders their success stories and their real-life case studies as to how they approached their challenges and the solutions they came up with to become leaders of the industry.