Meet Magento Sweden, 2019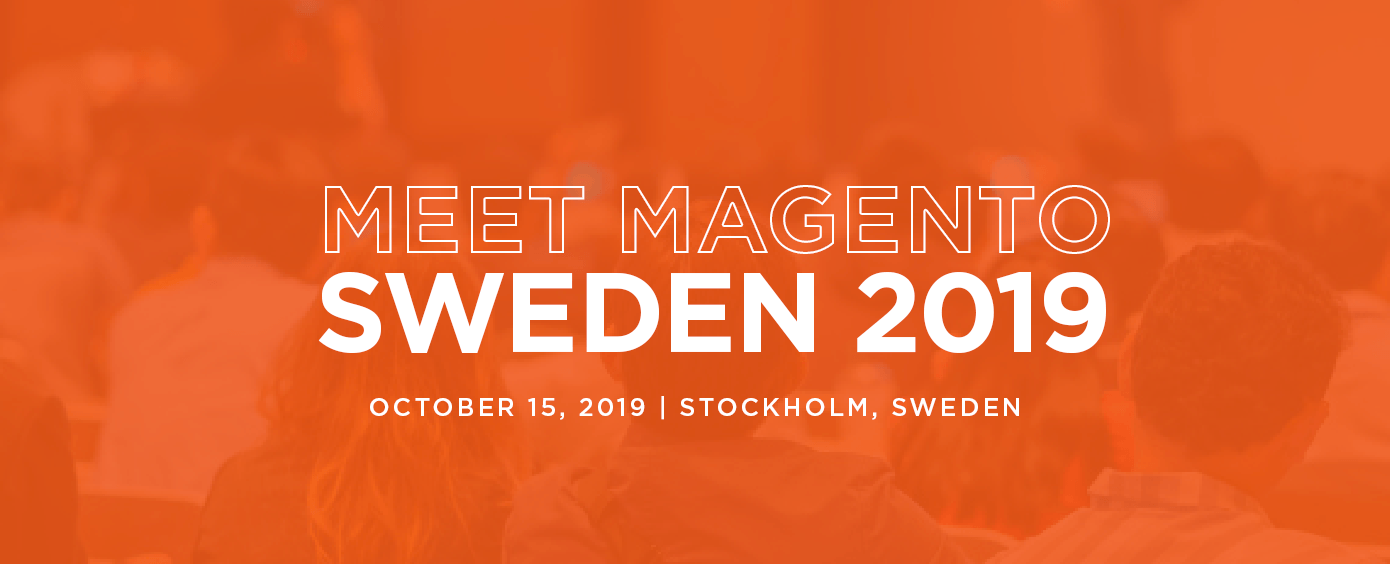 On October 15th, the Meet Magento conference will take place in Stockholm. The leading e-commerce conference in more than 24 countries will once again come to Sweden! Meet the whole Magento ecosystem with Merchants, Magento Agencies, Magento service providers and the best experts from Magento and Adobe. Establish new contacts, talk about current trends and benefit from the different from networking with your peers.
The event in Sweden is hosted by Nordic Web Team and organized with all Main Sponsors. It is expected that more than 350 attendees will join the event for a full day of inspiration, news and networking.