Shopify Meetup Brisbane – What's New in 2019?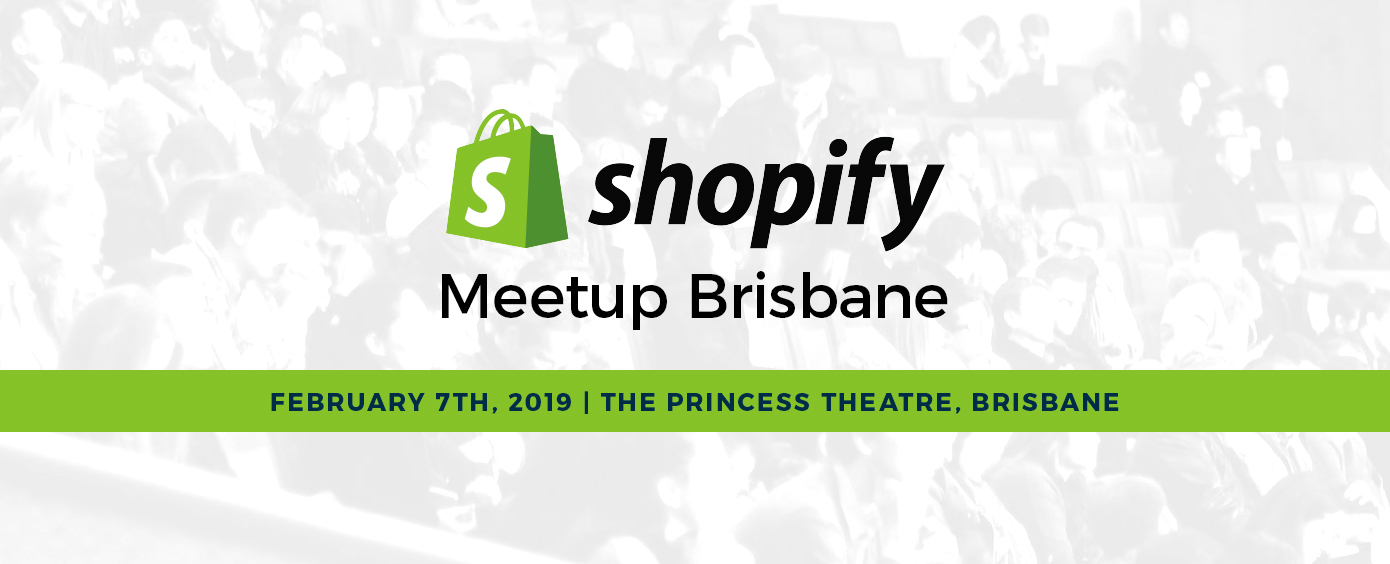 The Brisbane Shopify Meetup will be returning in February! As it's the first Meetup of the year, we'll be covering everything you need to prepare yourself for 2019. We'll be kicking off with Google outlining how you can promote your store better this year, as well as hearing the great story behind The Sheet Society and rounding things off with an update from Shopify on what else to look out for in 2019. So, start the year off right and join us on the 7th of February at the Princess Theatre to learn how you can get the most out your ecommerce store this year.
Register below to secure your spot. The event is free and everyone who registers beforehand gets a free drink on arrival.