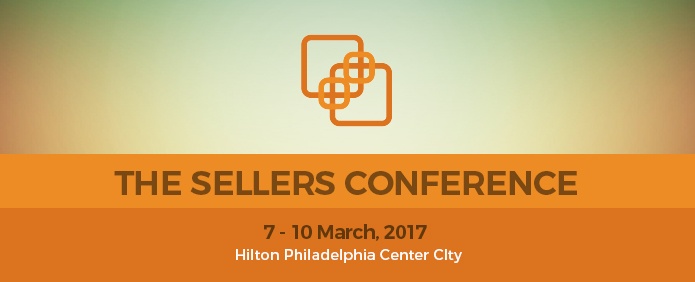 •TSC is focused on busy small business entrepreneurs and family businesses
•Featured in Forbes as one of the top 11 entrepreneurial conferences in 2016. https://www.entrepreneur.com/article/270003
•We bring the best experts together for you
•We have a proven track record of increased sales for sellers
•Our speakers, well-known and respected in the online selling industry, will give you step by step info on making more money and saving valuable time.
The Sellers' Conference (formerly SCOE) is the longest continuous and most well-respected conference for online sellers. Established in 2006, we understand that businesses must adapt or die and we're here to help! Our speakers and exhibitors keep you absolutely current with trends, technologies and inside info, so you'll stay ahead of the competition and insure your ongoing business success.
Join our community as we explore new and innovative opportunities that will help you grow your online business.