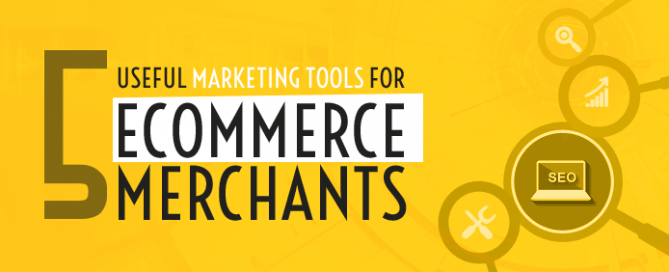 Today we are going to Share some amazing ecommerce promotional tools which will help your business grow rapidly. Some of these tools are free to use as well as some of them are paid. These tools are really easy to use like Plug and Play and will add amazing and effective functionality to your website. Let's discuss on how it would be effective to implement these tools in your online ecommerce website.
CurebitThis is a customer referral widget tool which integrates into your order confirmation Page. This tool will increase Social & email based customer referrals and increase revenue. They have two versions – one is complimentary and one is enterprises version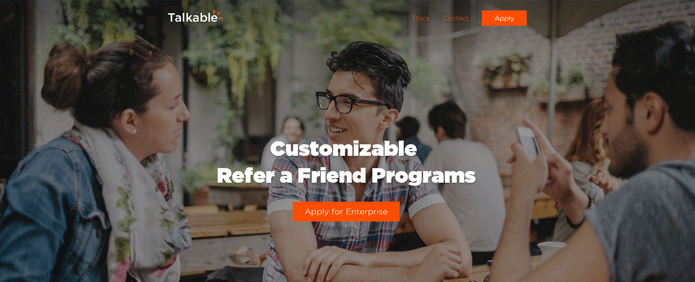 YotpoThis is really an amazing tool which integrates real Customer reviews into your Website's Product Pages. After implementing this tool, It will automatically remind your customers to write a social review for your Product pages. It will also generate an online analytic through which you can understand your customer's needs. It is really a definite conversion rate boost-up tool for your website.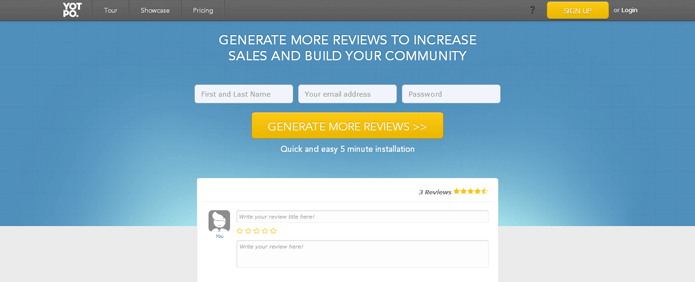 CarbonChatThis tools will produce an "exit pop" window. Which is used to promote your website visitors that are leaving the Site, with a Special offer or deal. It is an automated chat agent. The Average Conversion rate boost could be 10% – 15%.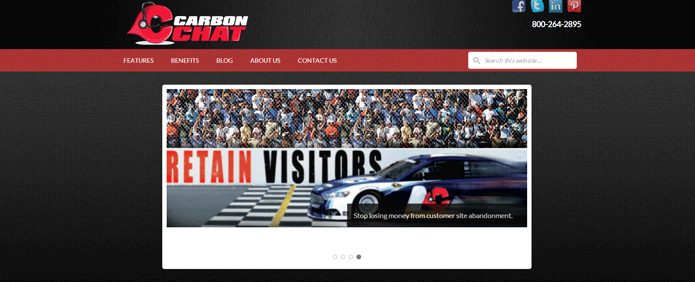 JustUnoThis is a cool little pop-out on the website that prompts the users to enter their email addresses and/or Like on Facebook in exchange for a coupon code for purchase. Nice way to build fans and email opt-ins to boost overall conversion rate and social engagement.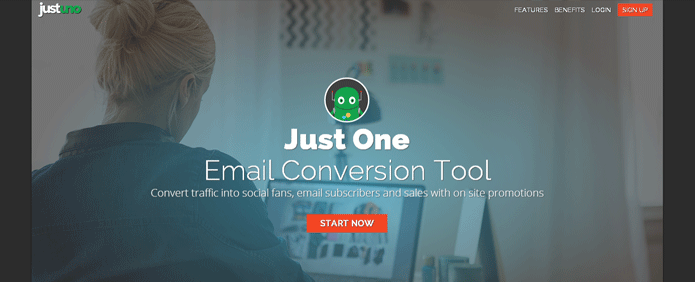 BatchBookIt is a CRM System really useful for all the SMEs. When you install this tool, it will show business contacts & address book track conversations, sales, leads, deals and more. It is also useful for integration of Social Media Profiles such as you can access your LinkedIn Profiles, read Twitter feeds and connect with Facebook to get background information of the user. Its Pricing Starts from $20 Per Month and it also offers us a 30-day free trial.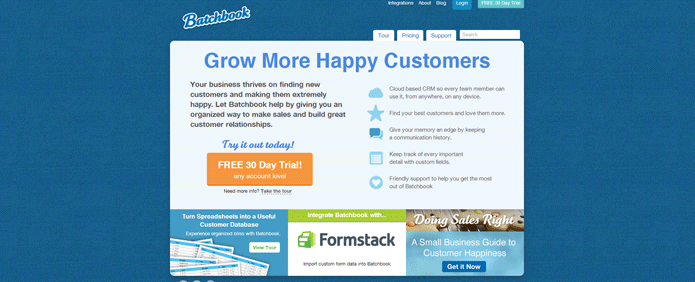 Apart from these 5, what other marketing tools do you use for your eCommerce business? Please share your thoughts and we will list them based on their popularity.
If you are an eCommerce merchant and looking to complete commerce sales processing through your ERP or CRM, we have the right solution for you – APPSeCONNECT, world's easiest solution to integrate your ERP, eCommerce and CRM and help you grow your business.