APPSeCONNECT AUTOMATION PLATFORM
Integrate Your Apps in a Secure Environment.
Protect your data by enabling the best security practices.
APPSeCONNECT, a smart and robust iPaaS platform accomplishes the integration of most business information and business processes with the utmost security.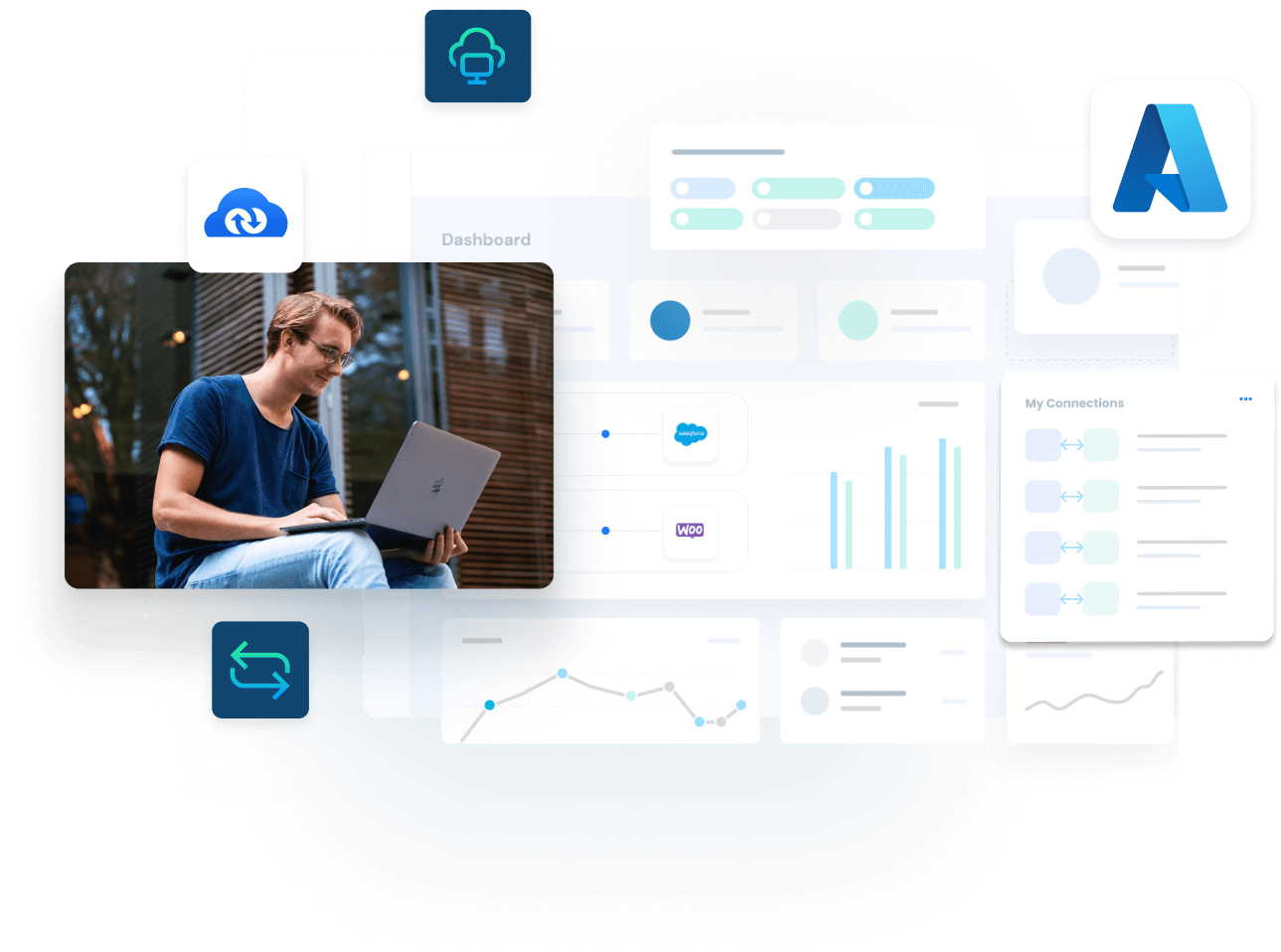 The application maintains security at its core, which means any communication from any of our infrastructure always follows a centralized security channel that encrypts data and uses a protected plug for communication. The stringent data security ensures that all your data is secure at rest as well as in motion.
Application & Platform Security
We ensure every communication between a user and the platform is communicated through an encrypted secure socket connection so that data integrity is maintained.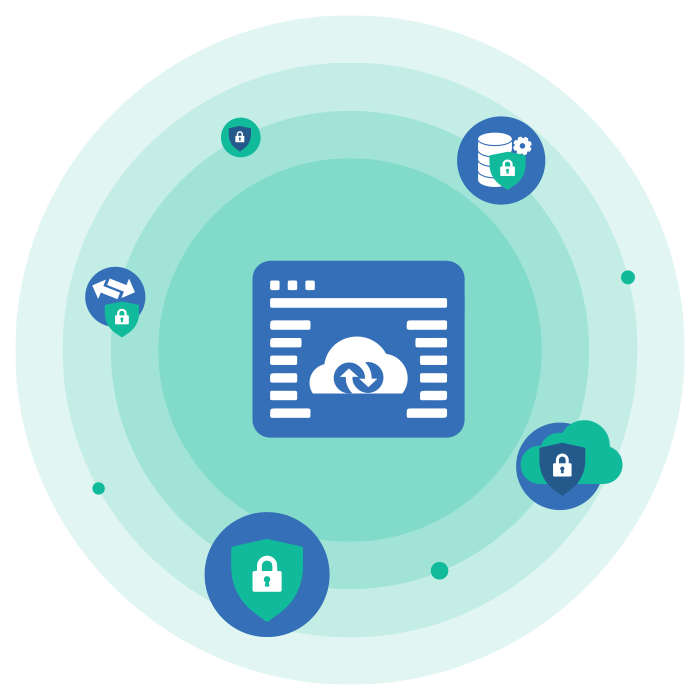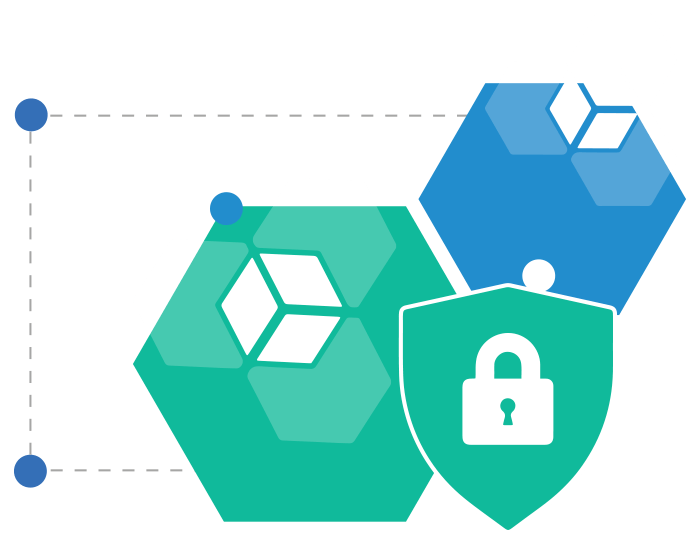 APPSeCONNECT API Security
APPSeCONNECT API layer provides all the security measures that are mentioned for web. Additionally, it ensures only valid systems can access data from the APIs. The licensing system of APPSeCONNECT, activates a machine or an IP address to the API, and only requests from a valid machine are accepted.
On-Premise Data Communication
APPSeCONNECT agent component always stores the data in an encrypted format on the local machine ensuring the highest security for the sensitive and transactional data. When the data is transferred to our data centres, all files and integration scans for automatic detection of viruses and malware.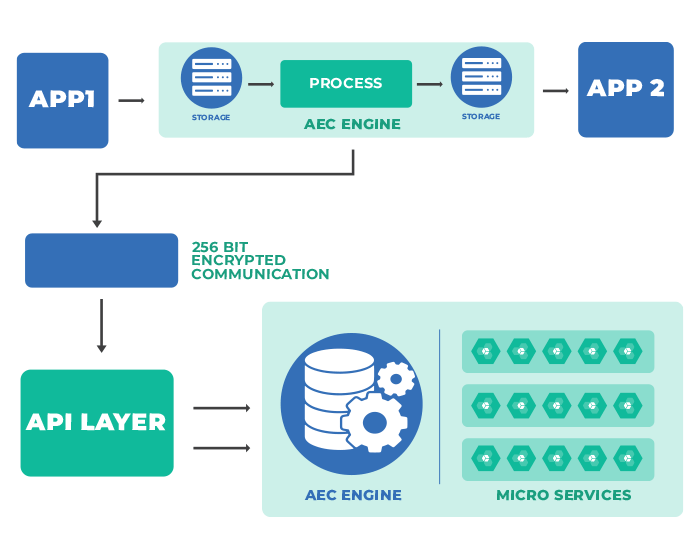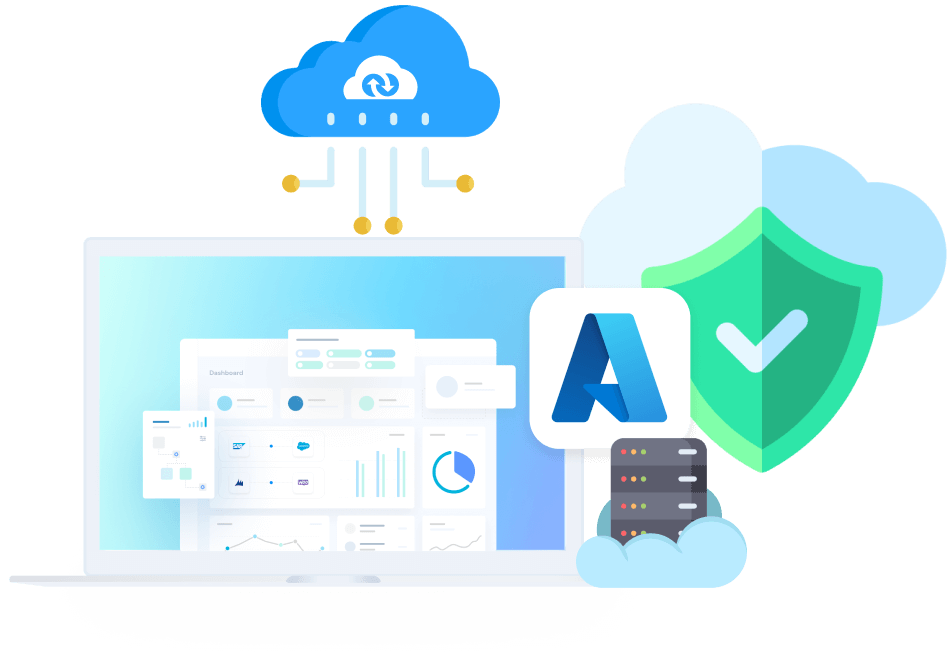 APPSeCONNECT utilizes Microsoft Azure Web Services as its cloud service provider and leverages its security and compliance controls for data center physical security and cloud infrastructure. Further resources for this service provider can be found on the Azure website.
On-premise data communication can be of two types

Communication between Application with APPSeCONNECT
The network will communicate with applications through APPSeCONNECT using the standard protocol defined by the application vendor. The APPSeCONNECT component always stores the data in an encrypted format on the local machine ensuring the highest security for the data transfer. The encryption algorithm used to store the data is the Triple-DES algorithm with a 256-bit private key.

Communication between APPSeCONNECT to APPSeCONNECT Cloud.
Once installed and logged into the APPSeCONNECT Agent, it will automatically download all the configurations after update configuration, giving a user the option to see all the activated touchpoints (or workflow) from the Cloud. If there are any further configuration changes after logging into the Agent, a user needs to "Update Configuration" again which is an Agent feature to manually update the Agent with current configuration changes.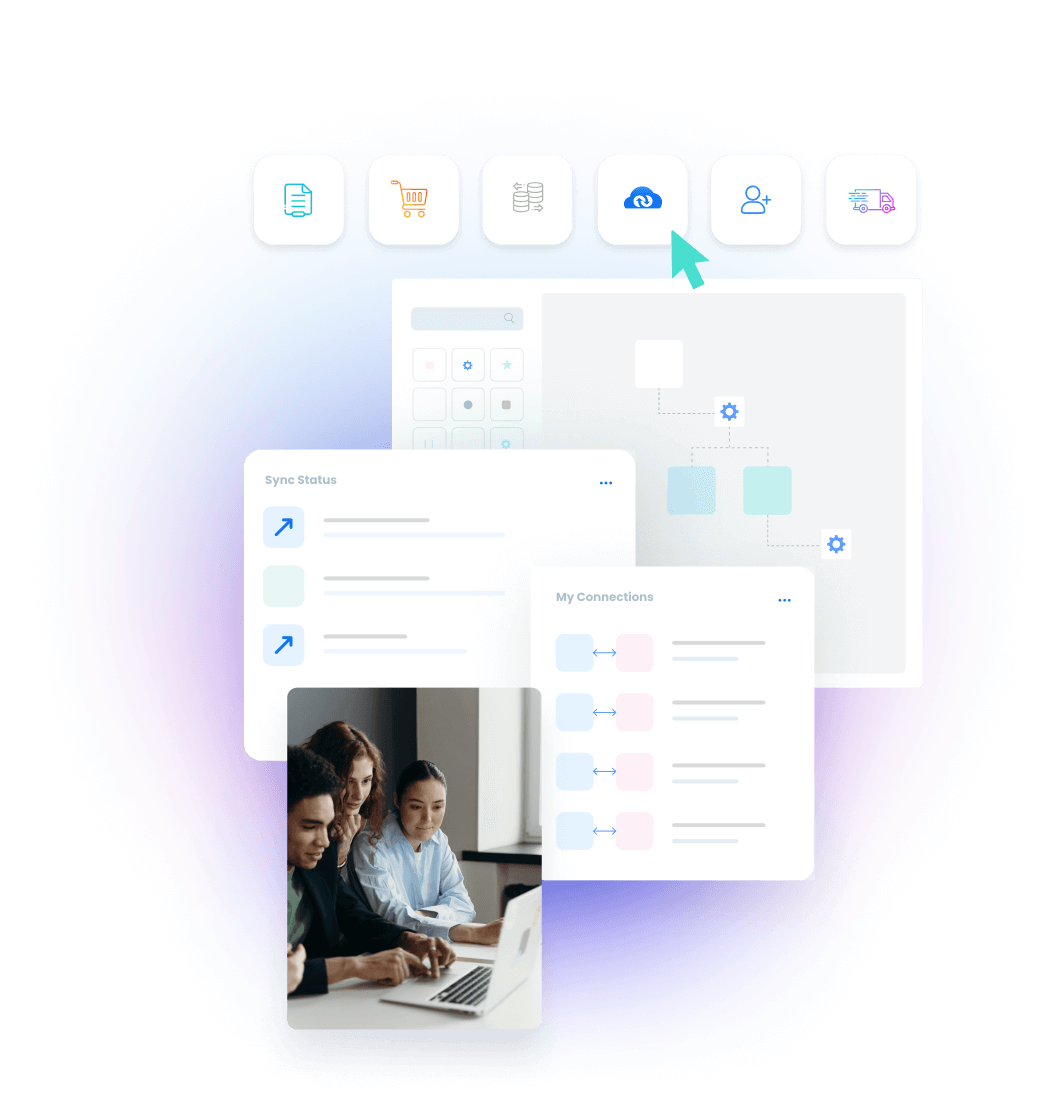 Data transferred from APPSeCONNECT cloud platform is secured inside the server firewalls.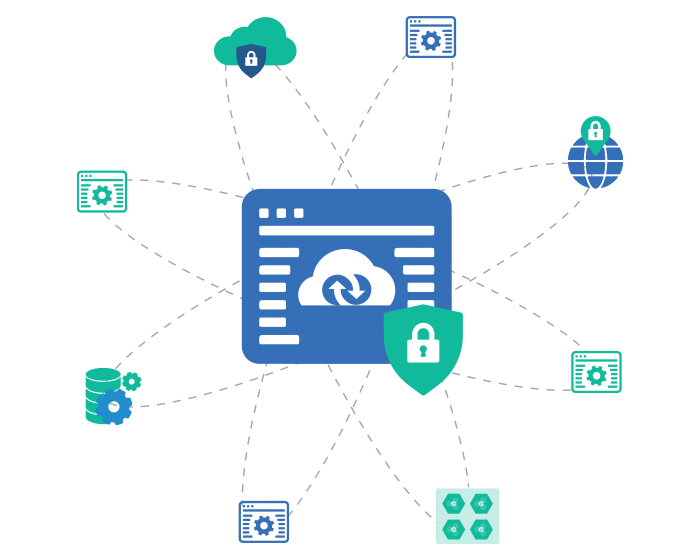 Enterprise-friendly, lean, low code, future-proof automation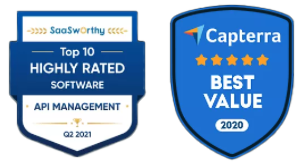 Unlock Efficient Business Automation with APPSeCONNECT!
Platform Security Password Required during Registration
Application Security Password Required during Build and Deployment
Connect. Integrate. Automate.
Try APPSeCONNECT FREE for 30 Days
Manage all your workflows under one single platform
Technology partnerships and affiliations