INTEGRATION and automation PLATFORM FOR
Health, Wellness and Fitness Industry
Propelling Future-Proof Digitalization
Enable future-proof automation to meet the ever-escalating demands of your customers and deliver "connected" experiences. With support for integration across all IT infrastructure like on-premises, cloud, and hybrid systems, APPSeCONNECT maximizes business efficiency and ensures scalable growth.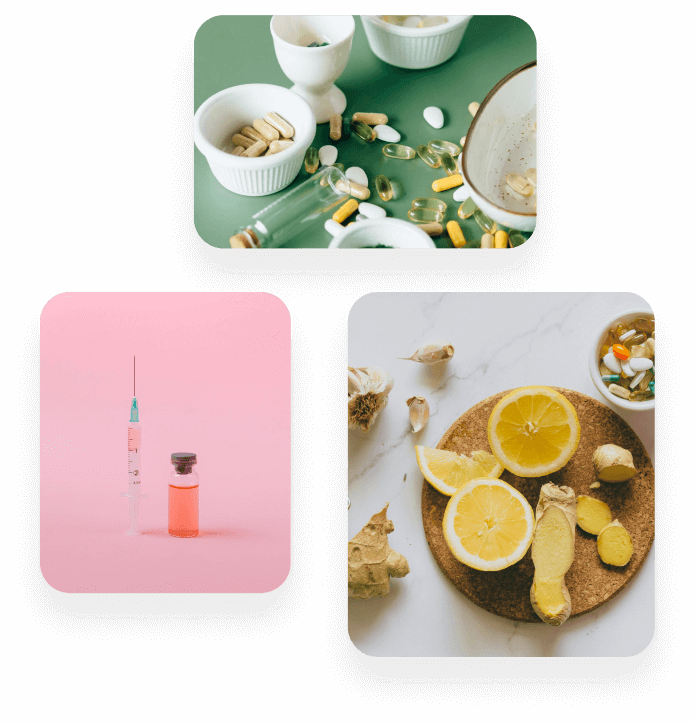 Transforming over 1250 organizations across the globe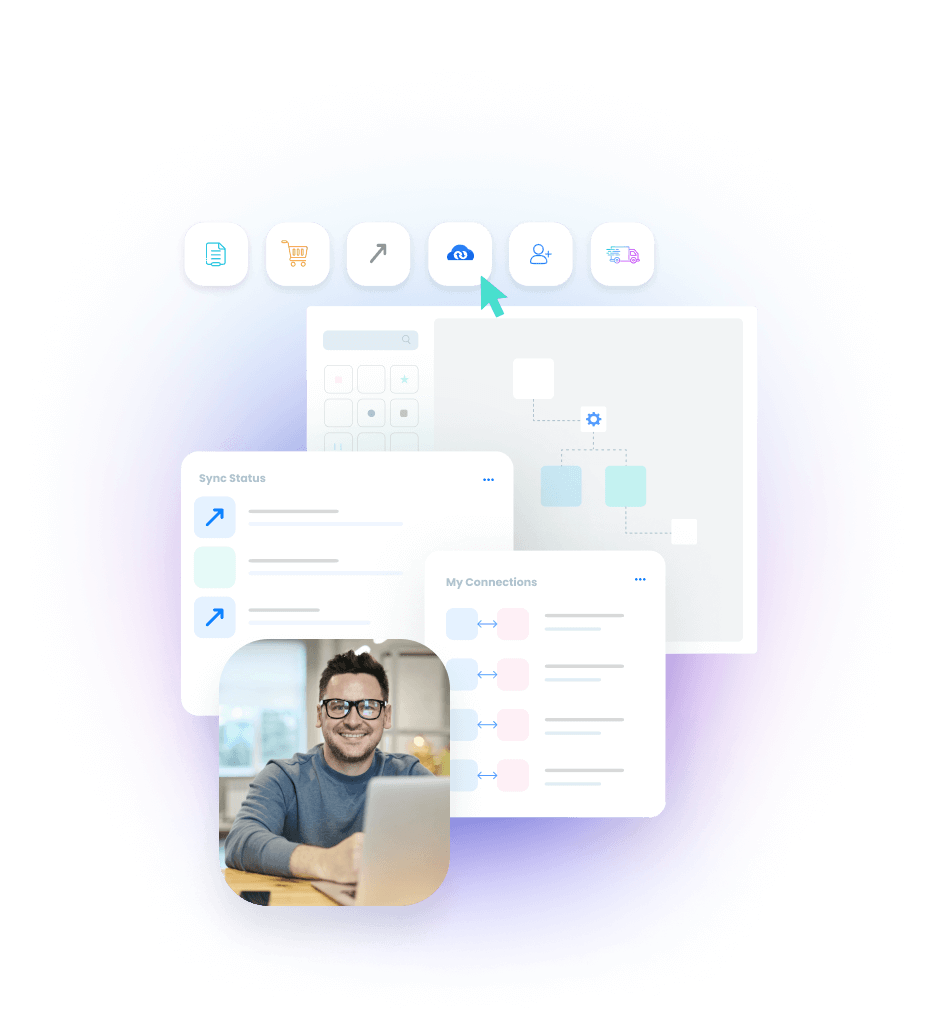 Embark on Your Digital Transformation Journey with Integration-Powered Automation
Modern businesses demand cutting-edge technologies to stay ahead of the competition. APPSeCONNECT makes your business future-ready with its intelligent iPaaS platform and robust out-of-the-box integrations for industry-standard business applications. It enables companies to get started quickly, react rapidly to changing customer trends, and deliver to the market faster than their competitors.
The time-tested, low-code integration capabilities of APPSeCONNECT with full-stack business process automation has enabled hundreds of businesses across the globe to eliminate silos across their organization and achieve up to 3x growth in productivity effortlessly. Embark on your successful digital transformation journey today with the power of APPSeCONNECT.
Customers Winning With APPSeCONNECT's Integration Platform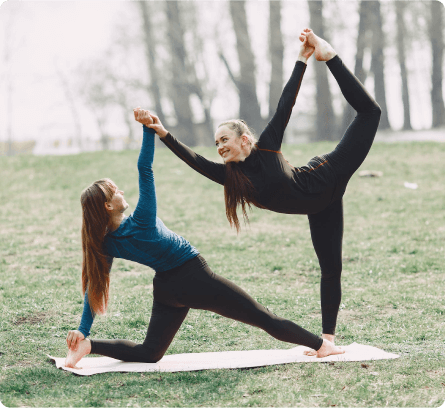 NaturesPlus automated various endpoints and systems in their organization to unlock greater efficiency and streamlined workflow accross all their brands.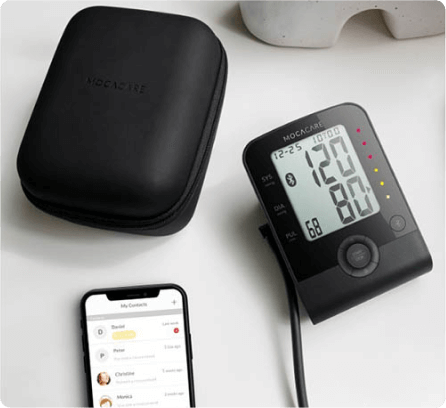 Mocacare seamlessly integrated their online shop with SAP, automated their business processes and increased productivity with APPSeCONNECT.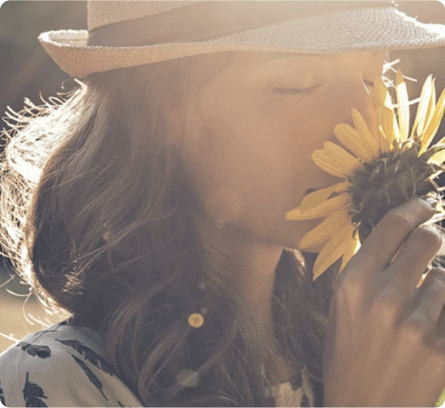 Genuine Health has achieved flawless automation in their unique sales workflow and maximized customer satisfaction levels with APPSeCONNECT.
Data Integration in the Healthcare Industry: How iPaaS is Revolutionizing the Healthcare Sector
With the rise of collective data that is being generated by the public in the healthcare industry, maintaining the data is posing to be a huge challenge. This ebook takes you through the best practices that are followed and how integration platforms are transforming the sector.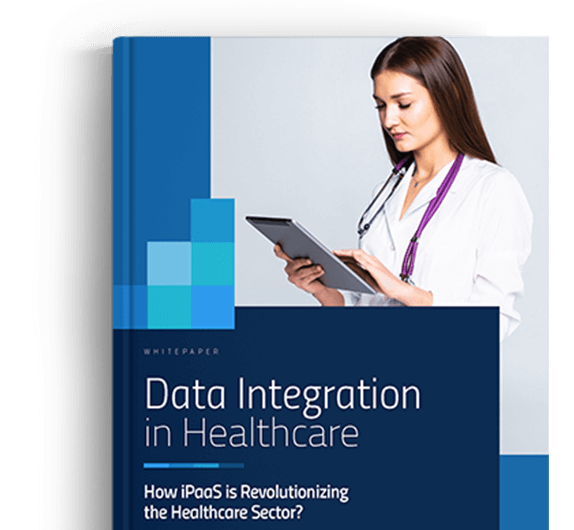 Unlock Efficient Business Automation with APPSeCONNECT!
Manage all your workflows under one single platform
Enterprise-friendly, lean, low code, future-proof automation