Connections Matter by APPSeCONNECT
Connections Matter is APPSeCONNECT's publication dedicated to connect and grow together through inspiring stories, technology innovations, work-life balance, events, activities, learning, and thoughtful insights. This is the bona fide platform committed to showcasing the life and culture of the automation champs!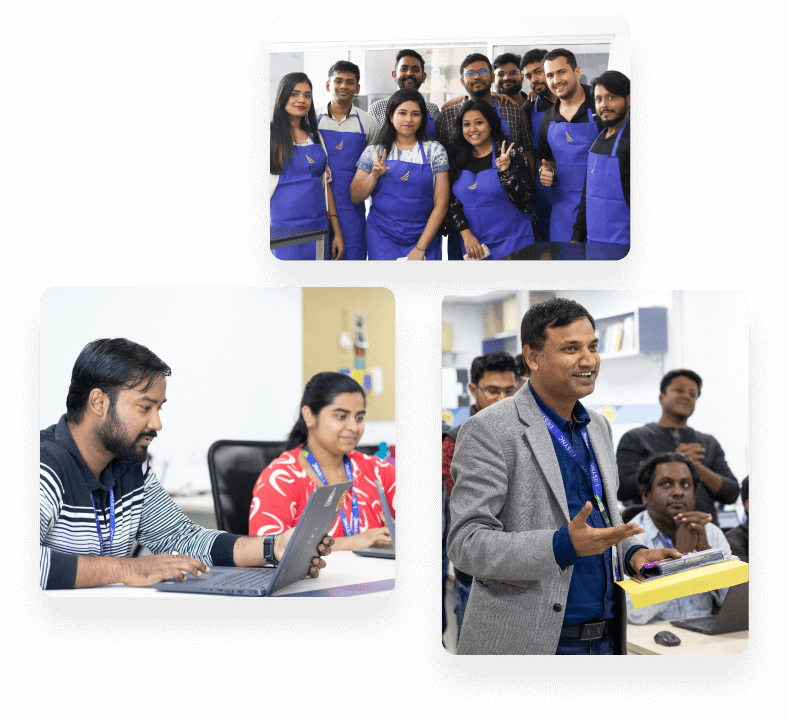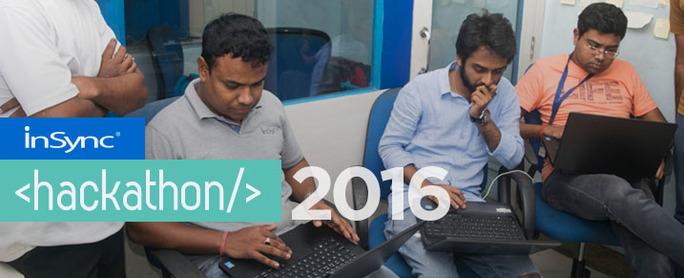 Hackathon 2016 was the most awaited event of the year. All the participants were enthusiastic about the projects and work they were doing. The event is organized to evolve the overall functioning of APPSeCONNECT. In this Hackathon different teams work on different projects. Some try to build connectors, some work on developing applications while many are involved in developing other marketing assets for the company.