INTEGRATION and automation PLATFORM FOR
Fashion and Lifestyle Industry
Expand Innovative Digitalization and Boost ROI
Achieve exponential growth in business productivity and achieve sustainable scalability. APPSeCONNECT offers seamless integrations and consolidates business processes with the right mix of agility and reliability. Have full control over your production, warehousing, logistics, and distribution processes and streamline your supply chain through a modern iPaaS platform.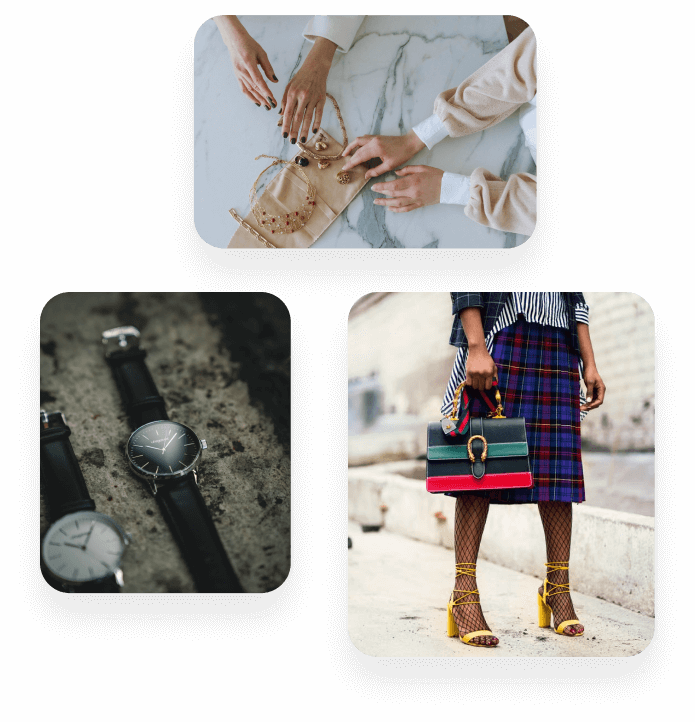 Transforming over 1250 organizations across the globe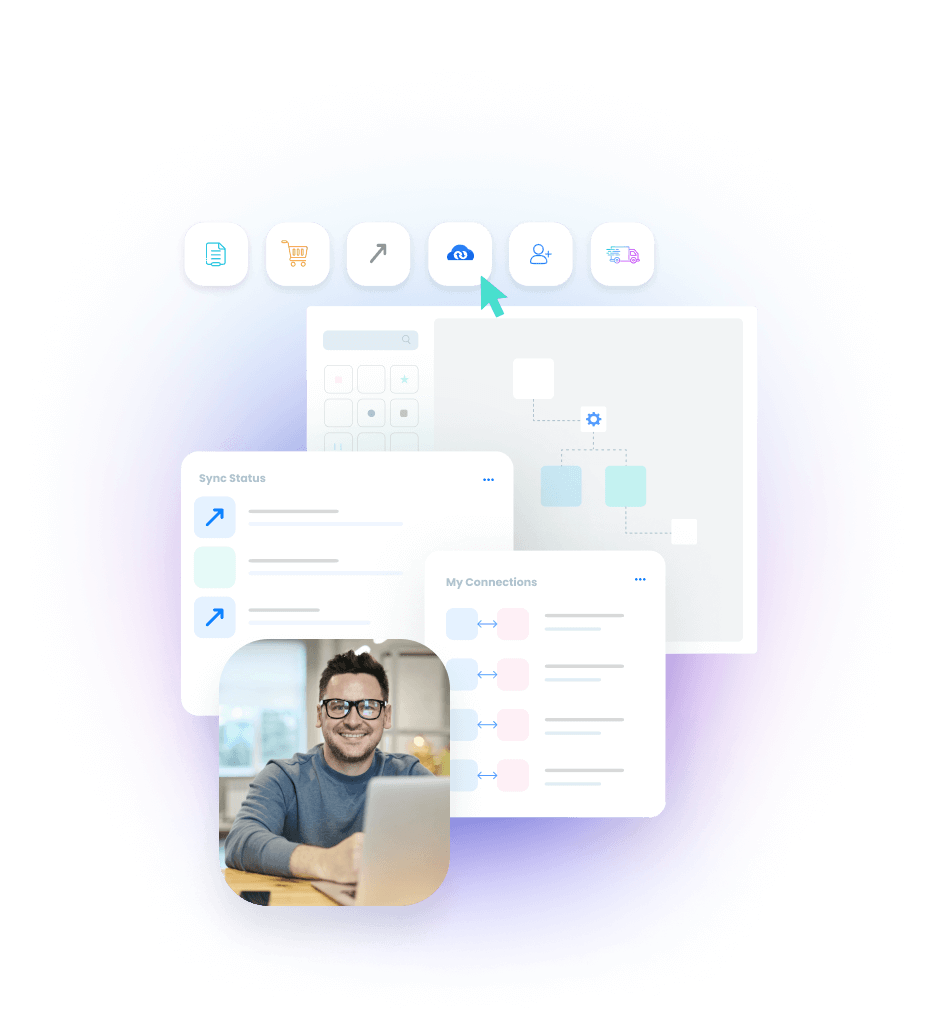 Embark on Your Digital Transformation Journey with Integration-Powered Automation
Modern businesses demand cutting-edge technologies to stay ahead of the competition. APPSeCONNECT makes your business future-ready with its intelligent iPaaS platform and robust out-of-the-box integrations for industry-standard business applications. It enables companies to get started quickly, react rapidly to changing customer trends, and deliver to the market faster than their competitors.
The time-tested, low-code integration capabilities of APPSeCONNECT with full-stack business process automation has enabled hundreds of businesses across the globe to eliminate silos across their organization and achieve up to 3x growth in productivity effortlessly. Embark on your successful digital transformation journey today with the power of APPSeCONNECT.
Customers Winning With APPSeCONNECT's Integration Platform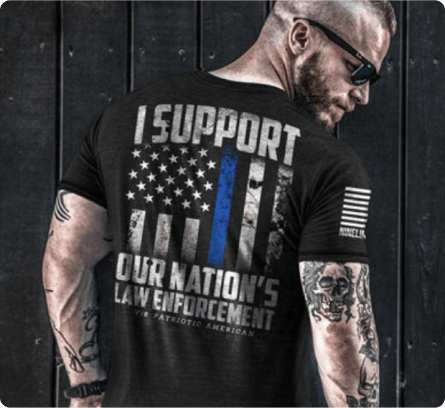 NineLine Apparel has optimized and improved their overall business processes including efficient order fulfillment and higher customer satisfaction levels .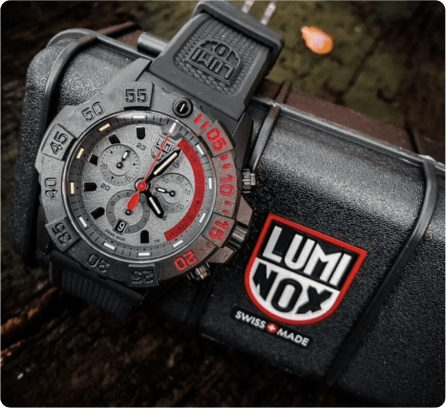 Luminox achieved streamlined order processing and inventory management through APPSeCONNECT's modern and intelligent automation platform.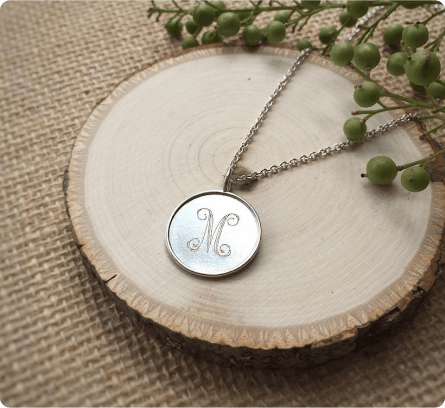 With APPSeCONNECT, PlanetJill increased their business efficiency, order processing accuracy and the ability to communicate more swiftly with their customers.
The Power of Connections: Role of iPaaS in Business Process Automation in Today's Digital Age
Explore why a Business Process Automation (BPA) Platform is the key for organizations to streamline their processes and what benefits these iPaaS BPA solutions provide to help achieve complete digital transformation.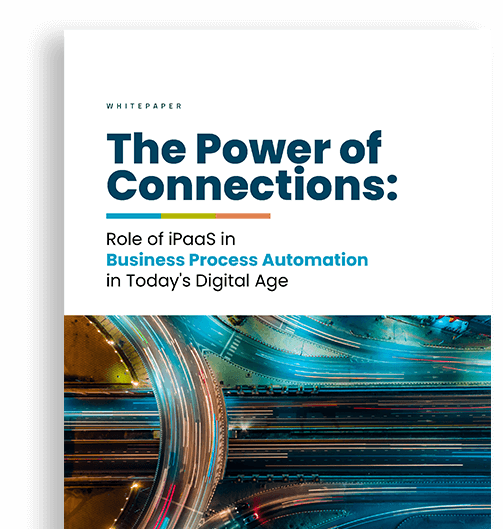 Unlock Efficient Business Automation with APPSeCONNECT!
Manage all your workflows under one single platform
Enterprise-friendly, lean, low code, future-proof automation