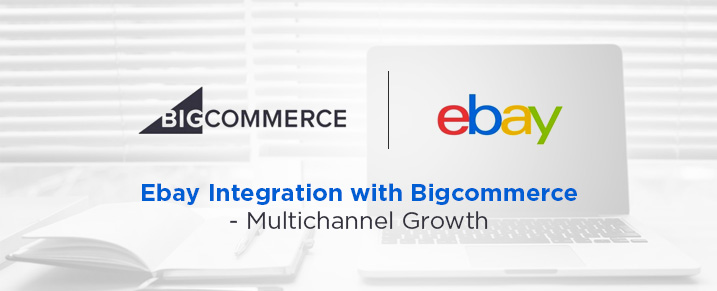 World's leading marketplace eBay has joined hands with Bigcommerce , one of the popular eCommerce platform. BigCommerce is devoted to better empowering all retailers to offer progressively and eventually scale their operations. The latest API feature sets enables both the platform to integrate and sync data so that merchants can maintain their overall business in real time. This integration will permit BigCommerce merchants to consistently transfer their current stock from BigCommerce to eBay, therefore the main focus of this partnership is to help merchants efficiently manage their inventory and orders on the marketplace directly within BigCommerce.
Merchant's Point of delight:
Orders can be transported in to the BigCommerce platform so that merchants can accomplish orders from both channels i.e. eBay marketplace and Bigcommerce front end from a centralized location.
Item name and description, price and quantity will be synchronized from Bigcommerce to eBay.
Suggestion from customers on Marketplace can be viewed by the Bigcommerce retailers so that no important conversation is missed.
Customer's Point of delight:
For mid –market retailers, this Partnership between eBay and Bigcommerce has become perfect junction for customers' interactions with various brands.
This integration has been helpful at any particular point in time for buyers as they shop whatever, whenever and via any devices.
From a new buyer perspective also, the integration is beneficial. The best brands of our era are those that comprehend that customer's tendency of buying requires being available wherever and at whatever point a customer needs to buy.
eBay isn't exclusively a U.S. commercial center however. More than half of the buyers on this Marketplace are worldwide, and eBay offers simple and easy solutions for brands expecting to grow globally. Here is the factual demonstration eBay shopping scenario.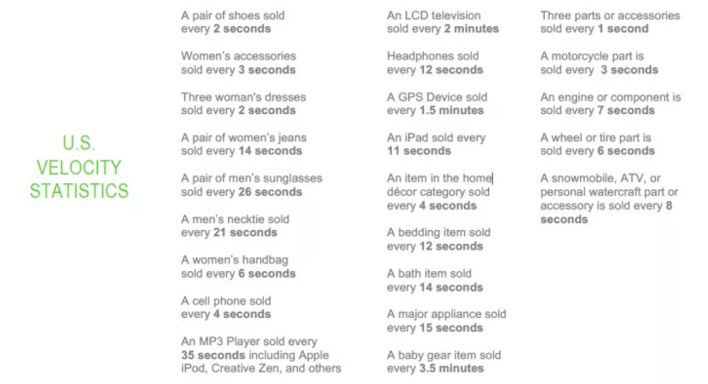 Strategies for BigCommerce + eBay Integration in this new financial year:
Consolidated Stock management – Merchants can easily match up stock levels and eBay orders with their online store, giving streamlined order fulfillment without the requirement for manually managing over different channels. Once incorporated, Merchant will be able to view their whole item list and stock.
Quick bulk listing – Merchants can create various item listing with the help of customizable template saving lot of time.
Item information sync – Information such as Item Name, Quantity, Price and description can be uploaded in Marketplace to reach out large number of customers.
We solidly trust that a fundamental course to this achievement is improving the multi-channel environment for retailers and customers as well.
Increase the power of Bigcommerce & eBay Store
Connect it to your ERP & Marketplace
Start FREE Trial
Image Source : https://www.bigcommerce.com/blog/bigcommerce-ebay-integration/
You may also like:
BigCommerce made Facebook Advertisement simple and more effective