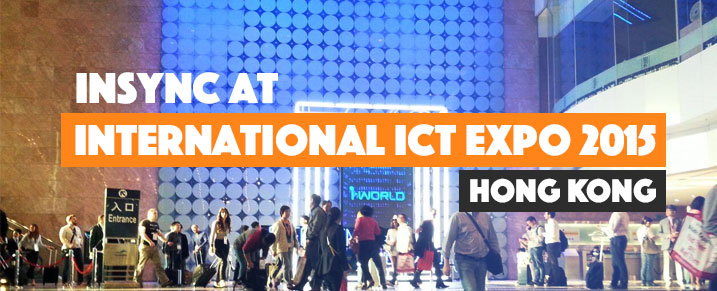 In the ocean of technological science, InSync Solutions not only made its presence felt in global solution market but also showcased its excellence for your ecommerce business at the HKTDC International ICT Expo 2015 at the Hong Kong Convention & Exhibition Centre. In this event exhibitors all over the world came together to exhibit their innovation of technology.
HKTDC International ICT Expo 2015, took place for continuous 3days from 13th to 16th April 2015 at Hong Kong. The Expo had around 31,000 foot fall out of which around 600 were exhibitors in the IT fair cum trade show. This was an extensive event on technology & wireless communication.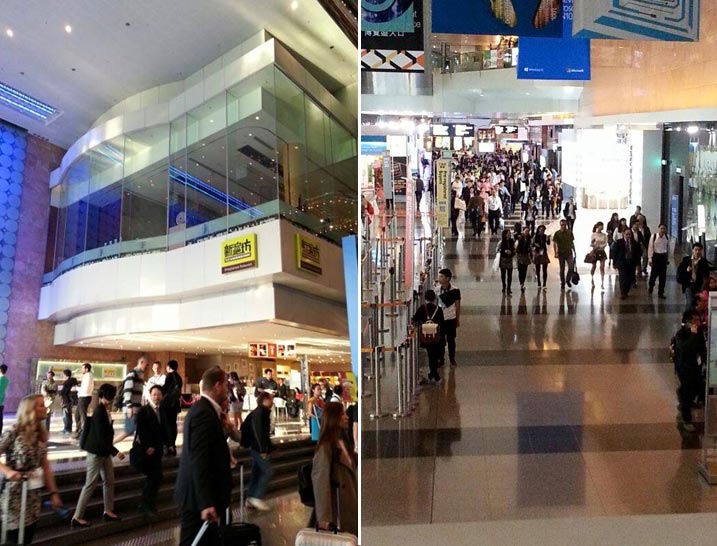 This event displayed a wide array of technology and solutions like Apps Zone, Cloud & Mobile Apps, Computer & Peripherals, Digital Marketing & E-Commerce, E-Logistics & Retail Technologies, Enterprise Solutions & IT Outsourcing, Smartphone & Tablet, Telecom, Network & Data Centre, Wireless Technologies, etc.
It is the forum where we could establish and develop our new relationship with our clients and also nourished the old ones. During our stay there, came face to face with our clients and partners as well.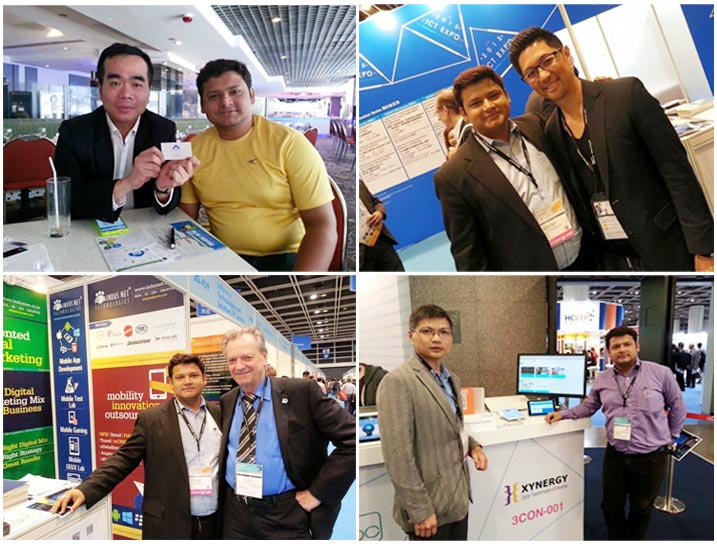 We designed a cool business card especially for this event and a brochure. Now, you may think what's so cool about a business card? If we say a business card not only display your contact details but also gives our customers a clear idea about our product.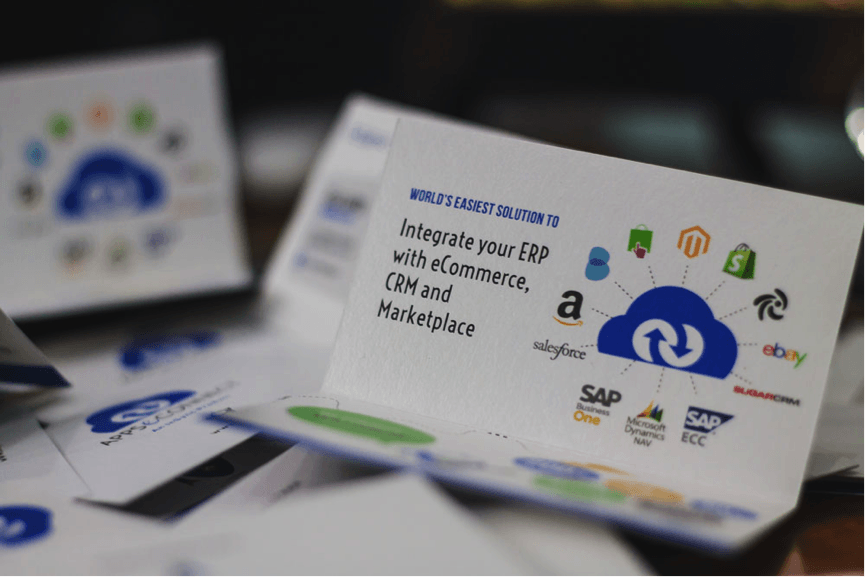 If you couldn't meet us there, as we know your busy schedule did not permit. To make your professional life easier you can connect with us on twitter @appseconnect or contact us here. Just remember we are just a call away.
APPSeCONNECT is a software integration solution which connects your Ecommerce store with your back-office ERP system. It offers fast and seamless bi-directional sync in- between your applications in real-time and ensures 100% data security.
Learn more about the product or simply ask for a FREE Trial!