Inventory Management in Magento 2.0 Guide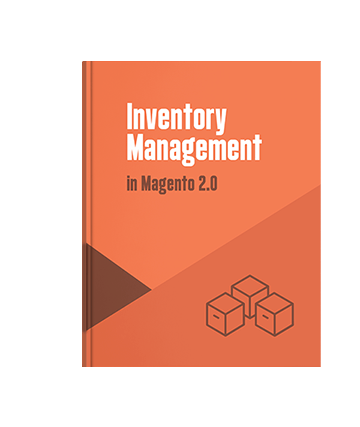 Whether you are completely new to Magento or you are just new to Magento 2.0 this manual will guide you through configuring all the Inventory Management capabilities of this ecommerce platform. You would get step by step detailed explanation of all the inventory related configuration options, some of which are –
Enabling Backordering to allow customers to place order even though you might be out stock.
Putting up minimum cart quantity for placing order for different Customer groups in B2B scenarios.
Maintaining status/visibility of In stock or Out of stock products at front end.
Managing the item units in case of Order Cancellation or Credit Memo issue.
Are you looking to automate your business processes and accelerate your growth?
Discover how our robust iPaaS can help you build fast and scalable integrations and enable a future-proof tech landscape, from one single platform to boost your business efficiency!