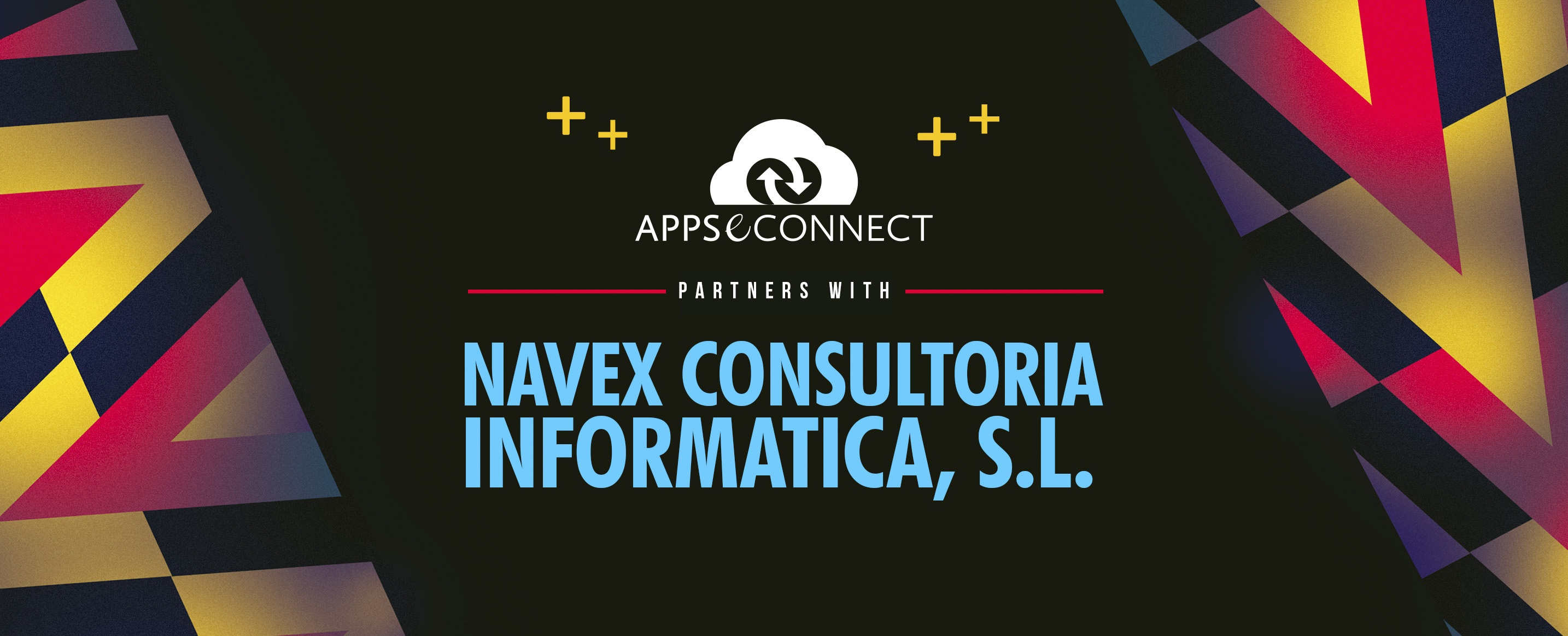 For any growing company, an ERP solution is a must-have tool which maintains all of its back-end processes centrally and helps a business with unprecedented productivity and efficiency. Microsoft Dynamics NAV has been a top-notch choice as an ERP for many business ventures for years and years. It is one such platform that has transformed the way businesses handled their operations. With NAV taking care of the business operations for a company, it is essential that the ERP solution is strong and efficient enough to handle such critical data. However, the implementation of NAV and further deployment is a task that requires expertise, which not many business owners are comfortable with.
Navex is a highly efficient and productive NAV implementation and consulting company which helps other businesses with configuring, customizing and deploying Microsoft Dynamics solutions. Navex understands the technicalities of NAV implementation and caters directly to what the businesses need to rapidly construct systems that scale businesses and bring higher revenues with potential profitability.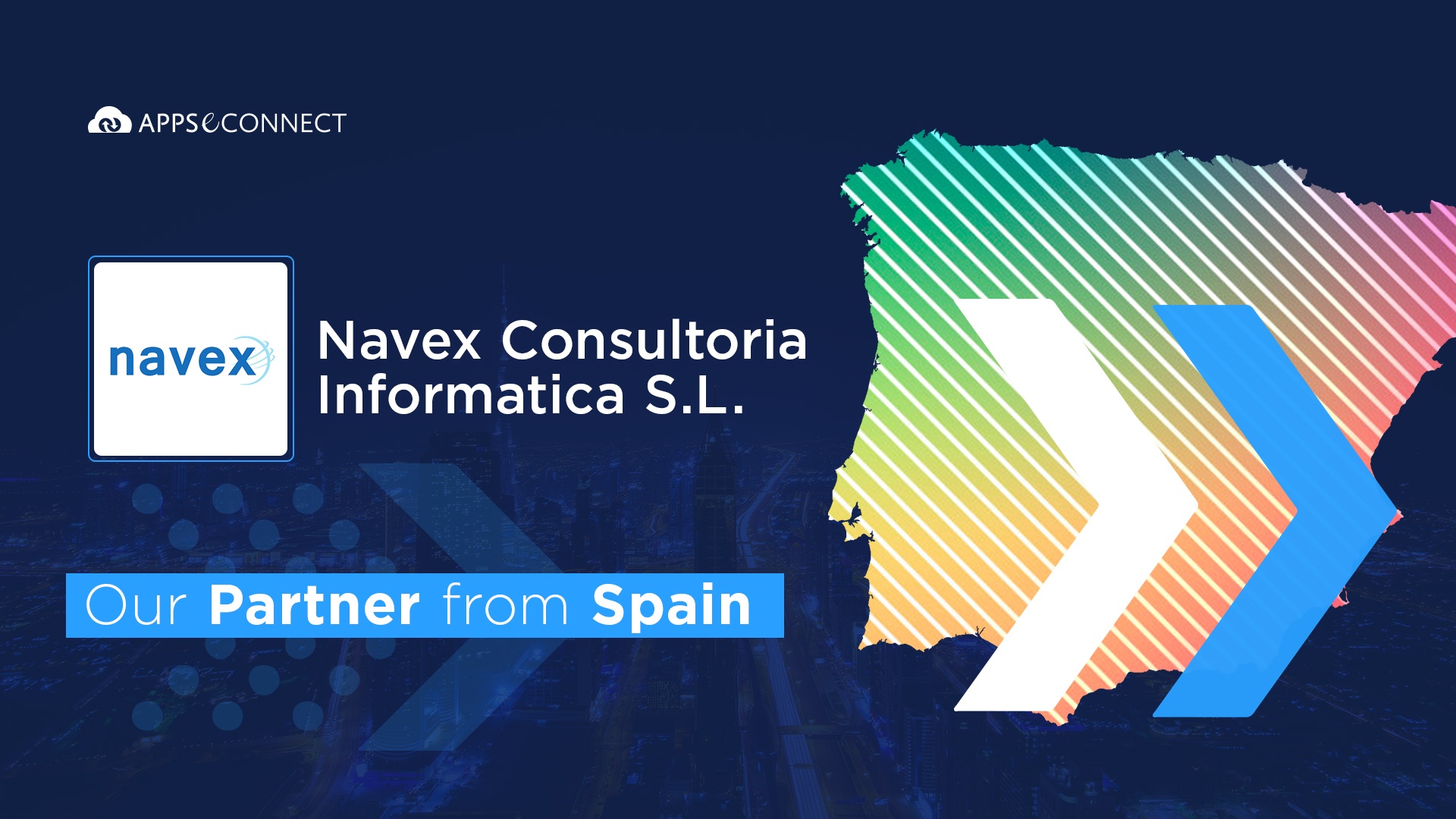 For APPSeCONNECT, it is a pleasure to have Navex as the Reseller Partner. With this partnership, Navex has gained special rights and privileges for NAV deployment due to their expertise in the area. With this collaborative partnership, we hope to facilitate the expansion of NAV users all over the world and provide them with the most stable form of their business application that guarantees growth. This partnership also allows Navex to have rights for deploying and customizing NAV further, according to the business requirements of a company in association with APPSeCONNECT.
Now, you can easily integrate your Microsoft Dynamics NAV ERP with other line of business applications like Ecommerce store/CRM to automate the business process!

You may also like:
Pioneer B1 – Our New SAP Business One Partner From North America
Evolution of Microsoft Dynamics NAV – An Infographic
NAV Installation Challenges