Mobile APP & Firebase Integration with SAP Enterprise Core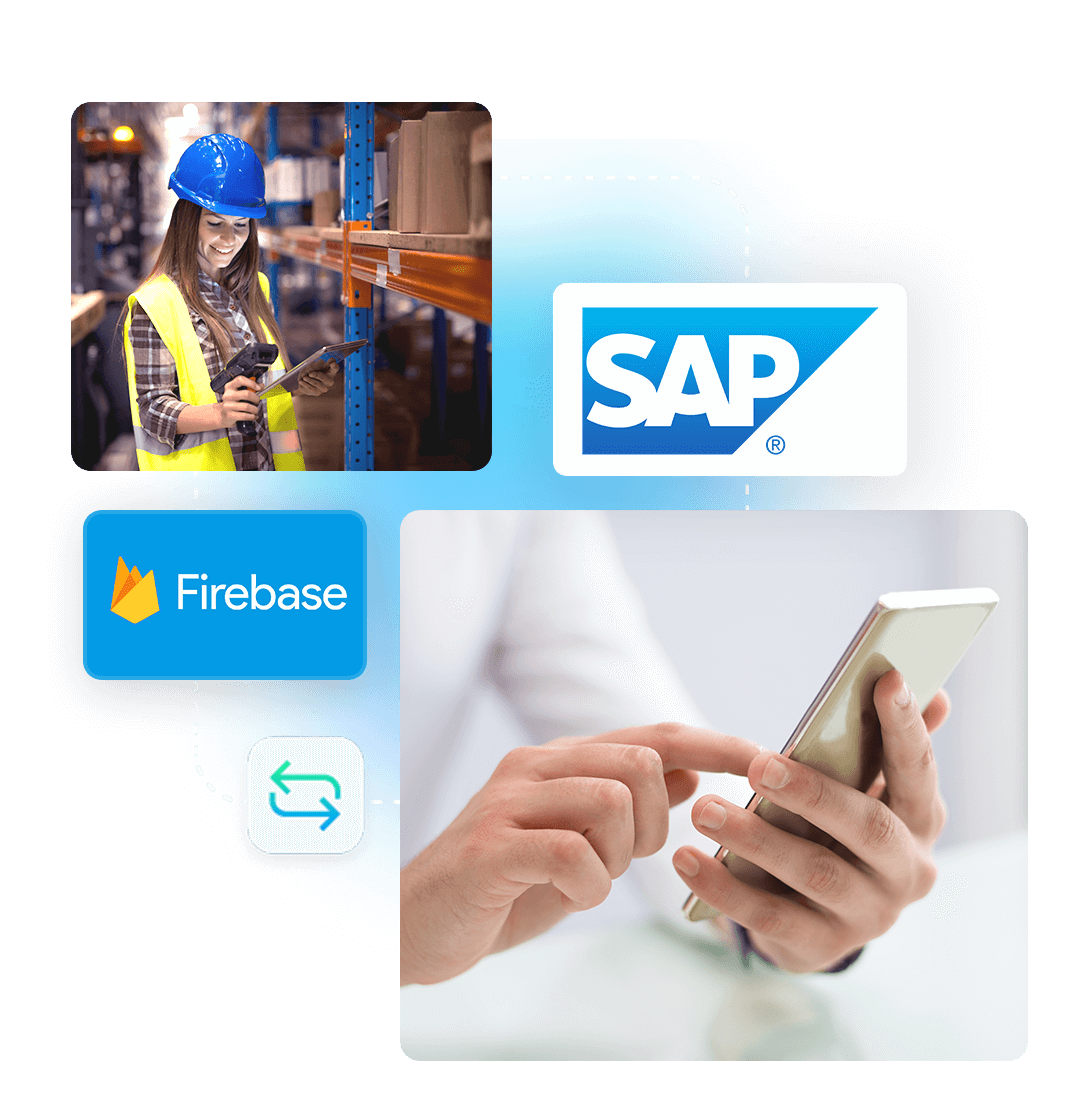 Business users are increasingly interacting with enterprise applications outside the organization's boundaries. They expect business functionalities within areas such as Quote to Cash, AR / AP Management, Human Capital Management and Logistics, to be available on their mobile devices. Also, many popular mobile application development platforms do exist.
In this Webinar, we will showcase how a Flutter-based mobile application leveraging Firebase can be integrated with the SAP Enterprise Core to exchange Proof of Delivery information once the goods are received by the customer.
The points to be discussed are :
Significant growth in Enterprise Mobility
Why integrate B2B Mobile APP with Enterprise Core Application
Demonstration – Mobile APP Integration with SAP
Best Practices
Q&A