SAP Business One and Bamboo HR Integration
SAP Business One and Bamboo HR integrations made easy with APPSeCONNECT's modern iPaaS. The SAP Business One and Bamboo HR connector can automate critical business processes and streamline your organizational data efficiently.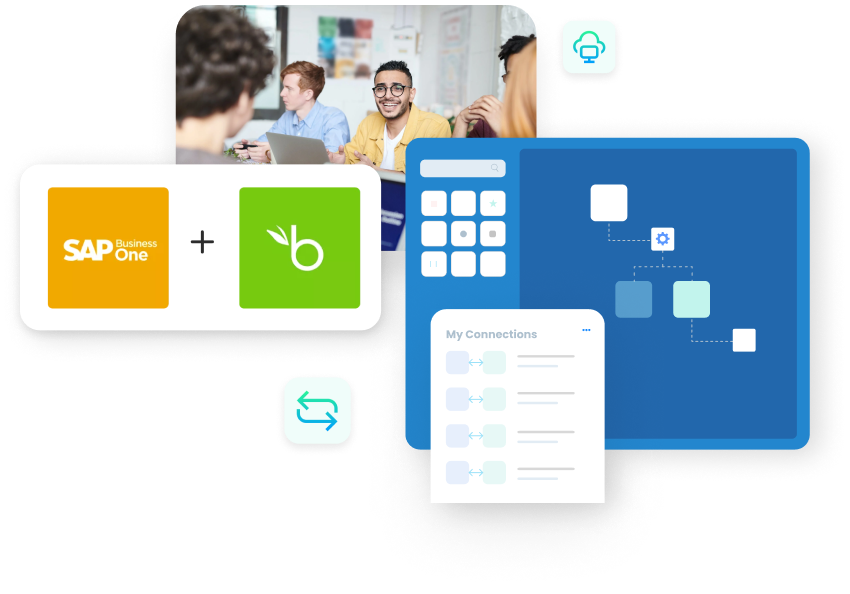 Transforming over 1250 organizations across the globe
SAP BUSINESS ONE + BAMBOO HR
Employees saved in Bamboo HR (Human Resource Software as a Service) will be synced to SAP Business One Employee Master Data under the Human Resource section with all details that are mentioned in Bamboo HR for that particular employee – such as Employee Name, Address, all personal and contact details, all job information and compensation details.
Employees created in SAP Business One under the Human Resource section along with the existing employee details maintained in the ERP also can be sync back to Bamboo HR. All the mandatory fields with the required details of that employee should be mentioned for the sync of an employee from SAP Business One to Bamboo HR.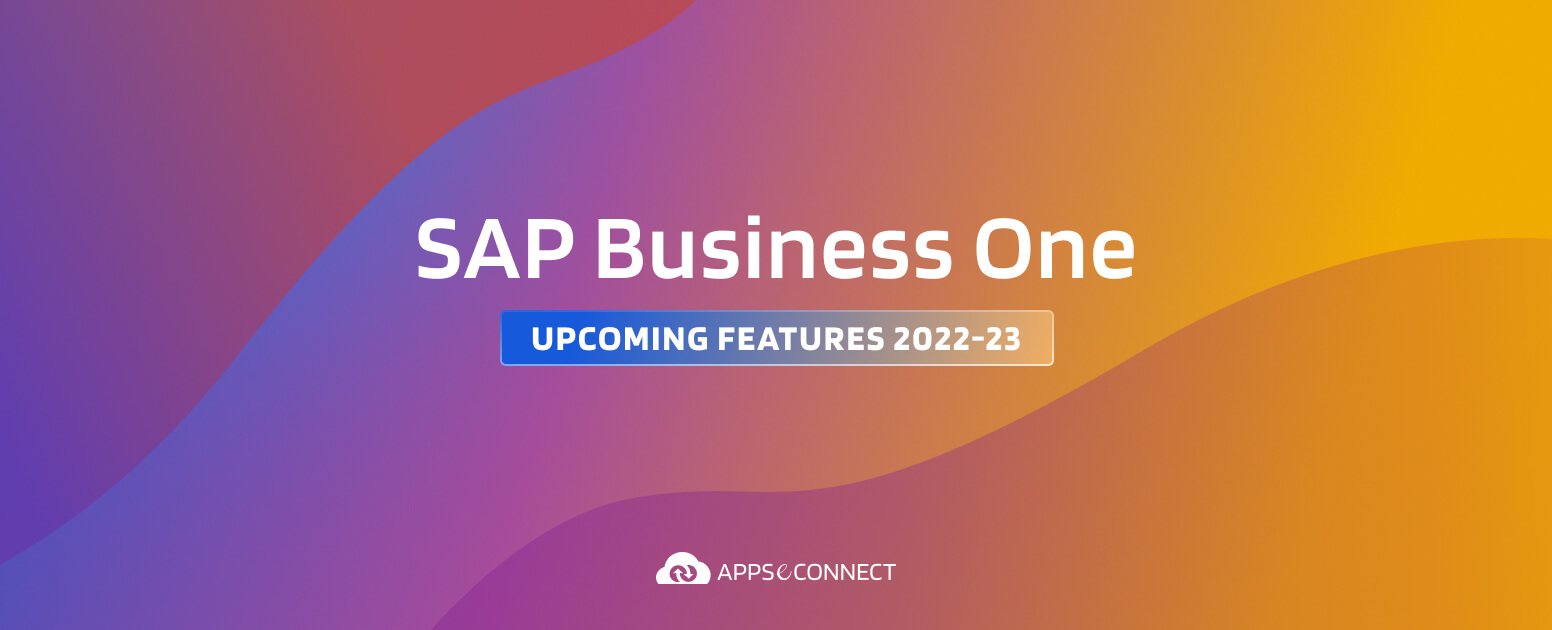 SAP recently unveiled the new 2022-23 features for the SAP Business One Web Client. Here's a list of all the SAP Business One upcoming features.
Read More »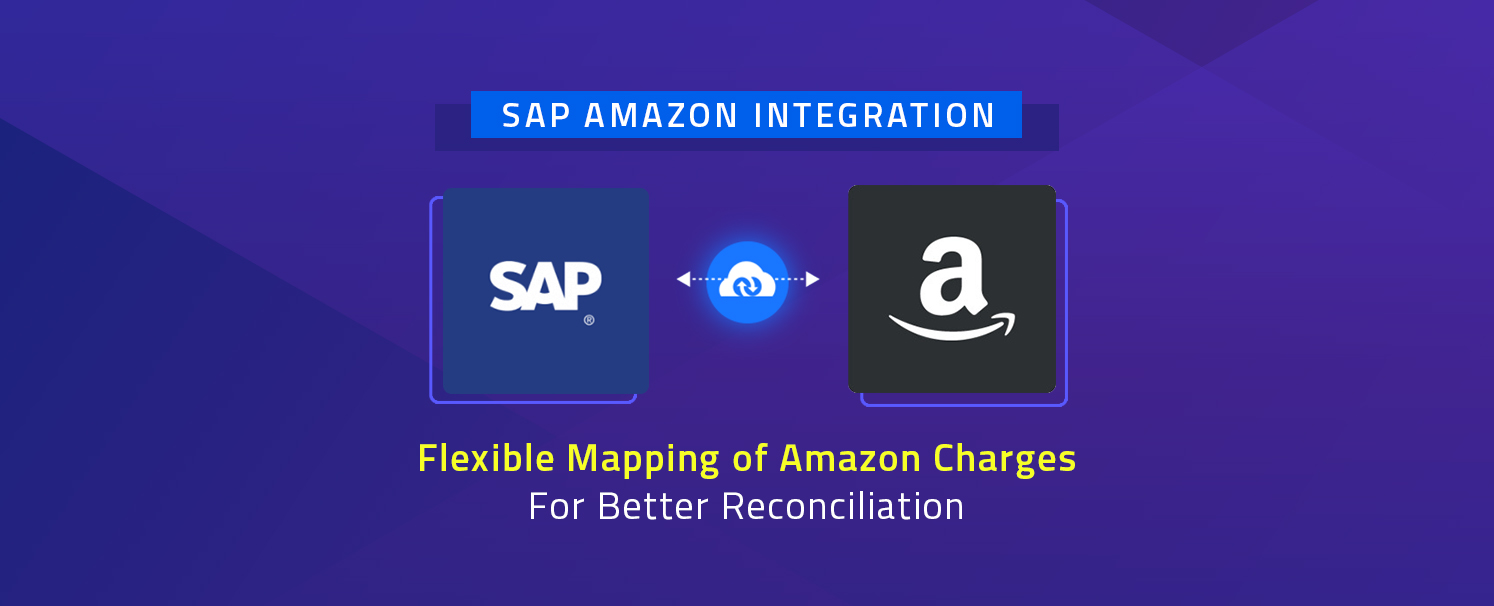 In this article, we will look at the problem of the reconciliation of payments from Amazon within SAP and how APPSeCONNECT offers to solve this problem. Check it out!
Read More »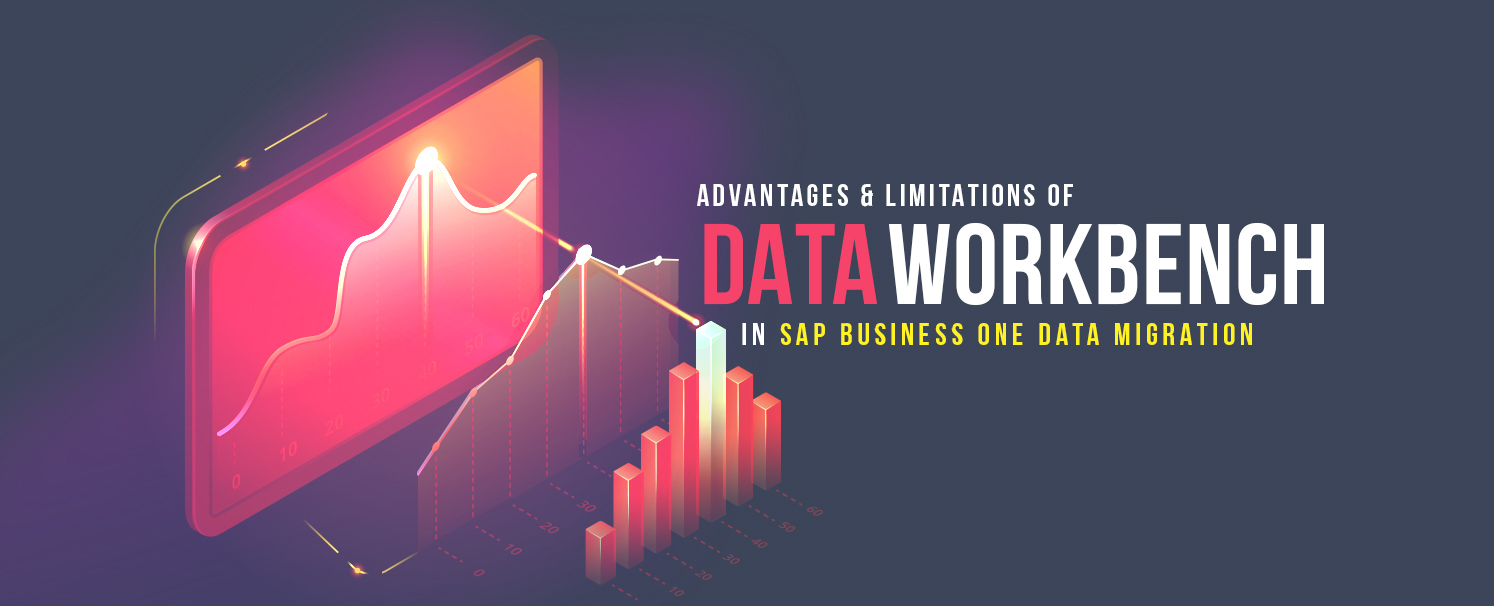 Data Transfer Workbench helps a business to import large operational and system data from legacy to SAP Business One. Here are the top advantages and limitations.
Read More »
Build Your Own Integrations
Unlock the power of a modern iPaaS platform and build custom integrations through this lean and low-code platform with the help of connector SDKs, or using our Generic adapters and unlock unlimited connectivity!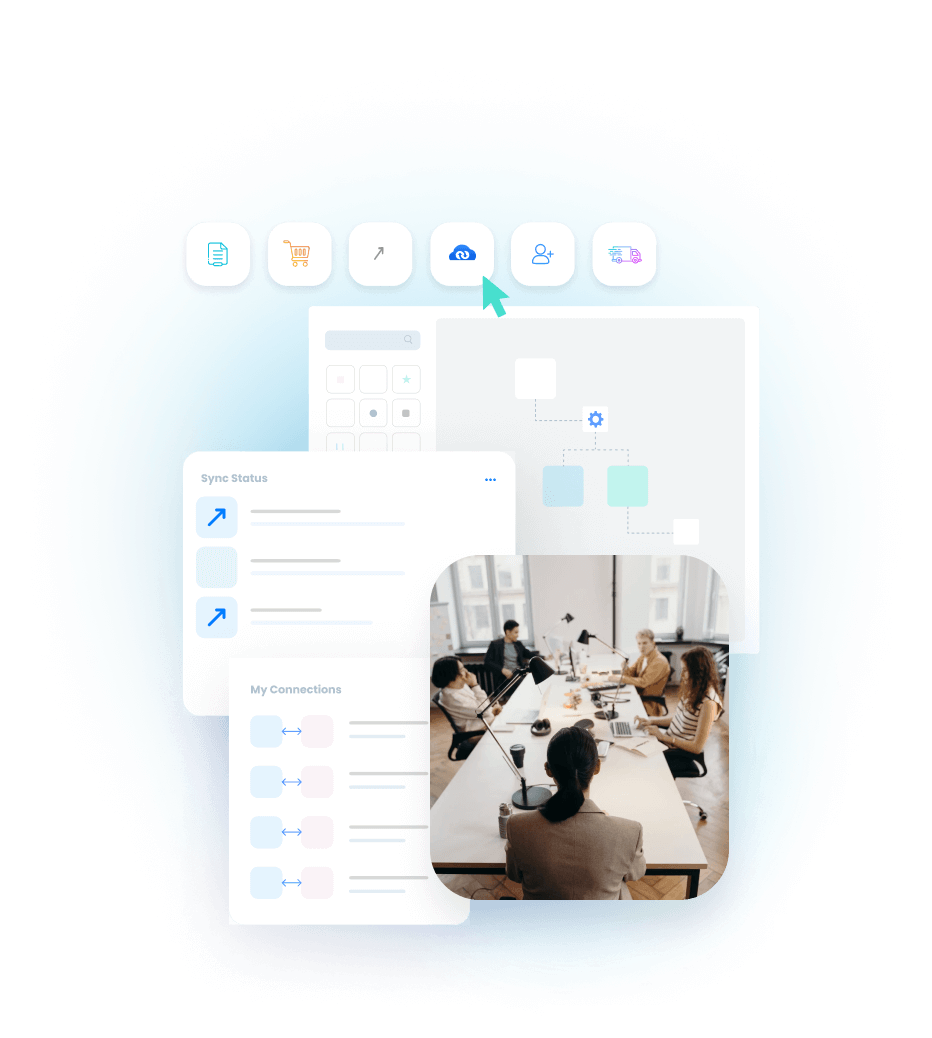 Built for IT professionals and business users to quickly integrate applications and automate business processes.
Remove data silos and make every system communicate with each other in real-time, seamlessly across your entire enterprise. Through APPSeCONNECT's out-of-the-box integration capabilities for all industry-leading business tools, rapidly and effortlessly develop and deploy integrations between business tools like ERP, CRM, Accounting applications, and many more across your entire organization effortlessly.
APPSeCONNECT's protocol-based adapters can be used by any application which follows a standard protocol (like FTP/Secure FTP, SOAP, REST, SMTP) and if a business uses legacy applications that supports these protocols, they can directly use the in-built generic adapters to transfer data into the system without the need to write an adapter from scratch.
Organizations are Transforming Customer Experience Through Integration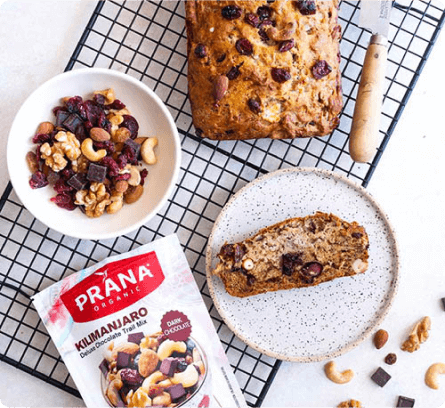 PRANA Organics successfully automated their entire business cycle by integrating their ERP with other applications and saved valuable time and effort.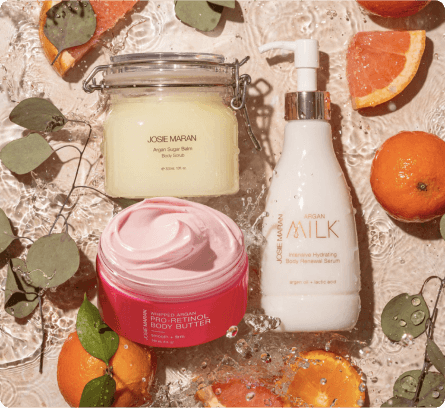 Josie Maran Cosmetics efficiently managed thousands of orders per week and automated business processes with APPSeCONNECT's seamless integration capabilities.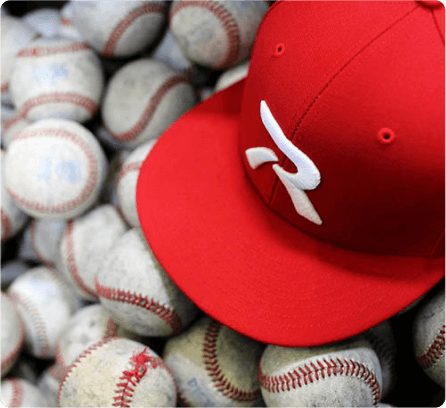 Richardson improved efficiency in sales and inventory management, streamlined their operation and unlocked efficient B2B integration through APPSeCONNECT.
Unlock Efficient Business Automation with APPSeCONNECT!
Enterprise-friendly, lean, low code, future-proof automation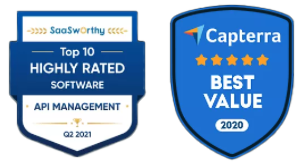 Manage all your workflows under one single platform