SAP Business One and Sugar CRM Integration
SAP Business One and Sugar CRM integrations made easy with APPSeCONNECT's modern iPaaS. The SAP Business One and Sugar CRM connector can automate critical business processes and streamline your organizational data efficiently.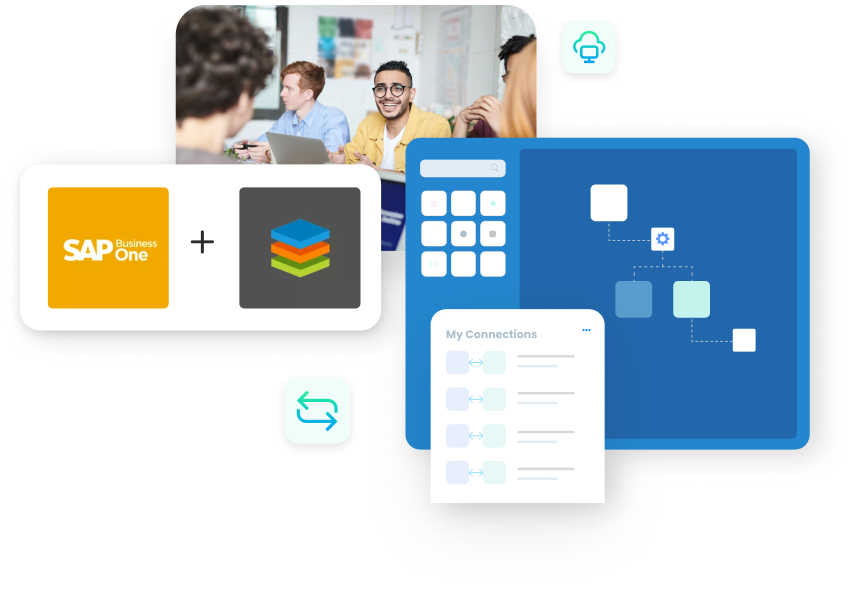 Transforming over 1250 organizations across the globe

SAP BUSINESS ONE + SUGAR CRM
SAP Business One B.P Customer and Contacts can be uploaded to CRM system and it will create new Account and Contacts.
Leads entered in CRM system by the corresponding Sales Rep will be synced back to SAP Business One B.P Master Data as Leads. When Leads are qualified in CRM and converted into Accounts and Contacts, the Account is downloaded to SAP Business One B.P Master Data and the CRM Contact will be added as Contact Person in B.P Master Data.
APPSeCONNECT allows ERP user to selectively upload SAP Business One Item Master/Article Master to SugarCRM.
**(Available for Sugar Professional and Enterprise editions)
APPSeCONNECT Sugar and SAP Business One Integration allows to sync CRM Order/Opportunity into SAP Business One ERP system as Opportunity.
According to business need, the integration can also be configured to sync Opportunity created in SugarCRM to SAP Business One ERP system as a Sales Order for further Order Processing.
Quotes created in SugarCRM can also be synced to SAP Sales Order for further Order Processing.**
**(Available for Sugar Professional and Enterprise editions)
Sugarcrm, as we know has emerged as one of the world leaders in the software industry as a provider of Commercially Open Source CRM software. On the other hand MailChimp is the most widely used email marketing software these days. Not too long ago in March 2016, a module was released for Sugarcrm which is capable to integrate these two applications in a seamless bi-directional manner.
Read More »
Founded in April 2004 by John Roberts, Jacob Taylor and Clint Oram, Sugar CRM has since pioneered commercial open source within the CRM software industry and has emerged as a world leader. In their journey of "Making every customer relationship extraordinary", Sugar today boasts of being deployed by more than 1.5M individuals in over 120 countries and 26 languages while the open source product being downloaded more than 7 million times, with approximately 10,000 downloads originating only in India.
Read More »
Satisfying a customer is the best business strategy. Sugar CRM completely agrees to the fact and offers you an amazing CRM solution that automates the customer service, core sales and marketing processes. The Sugar CRM provides you with a highly customizable CRM platform, i.e. you do have the option to set-up multiple custom data modules and data fields.
Read More »
Build Your Own Integrations
Unlock the power of a modern iPaaS platform and build custom integrations through this lean and low-code platform with the help of connector SDKs, or using our Generic adapters and unlock unlimited connectivity!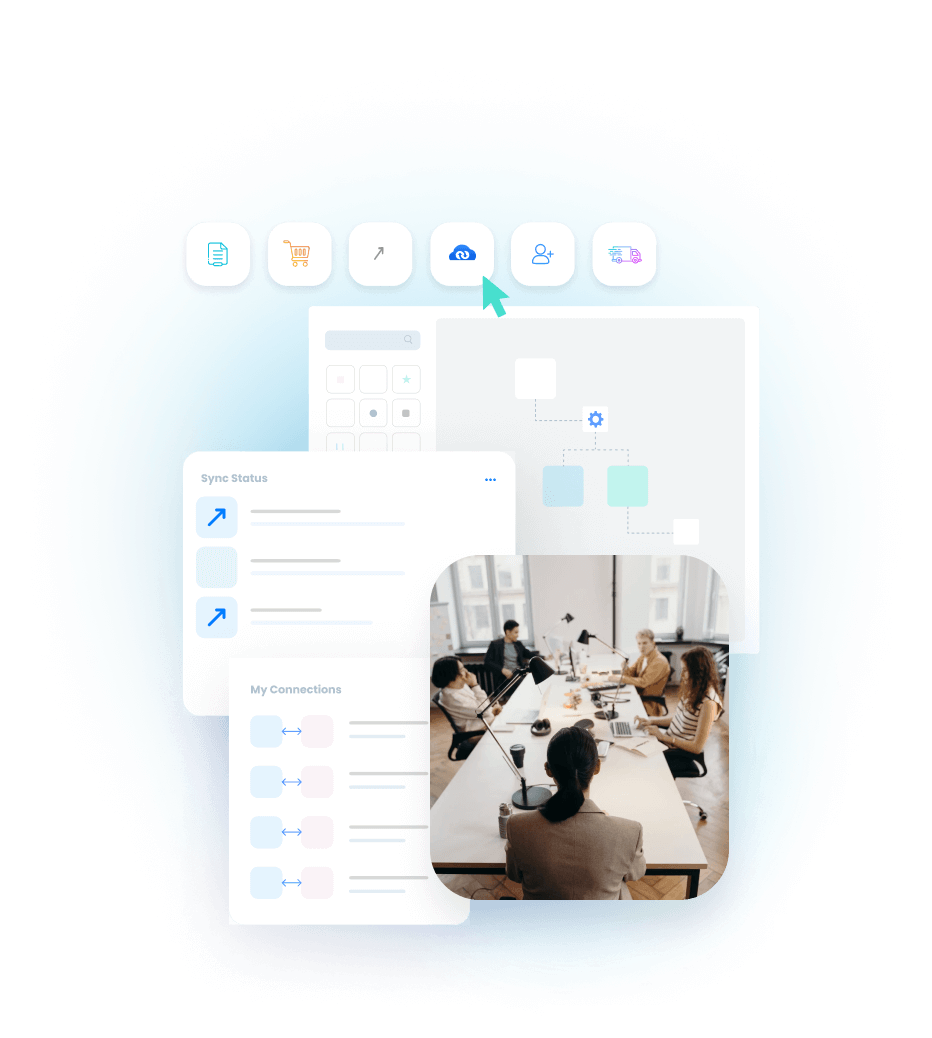 Built for IT professionals and business users to quickly integrate applications and automate business processes.
Remove data silos and make every system communicate with each other in real-time, seamlessly across your entire enterprise. Through APPSeCONNECT's out-of-the-box integration capabilities for all industry-leading business tools, rapidly and effortlessly develop and deploy integrations between business tools like ERP, CRM, Accounting applications, and many more across your entire organization effortlessly.
APPSeCONNECT's protocol-based adapters can be used by any application which follows a standard protocol (like FTP/Secure FTP, SOAP, REST, SMTP) and if a business uses legacy applications that supports these protocols, they can directly use the in-built generic adapters to transfer data into the system without the need to write an adapter from scratch.
Organizations are Transforming Customer Experience Through Integration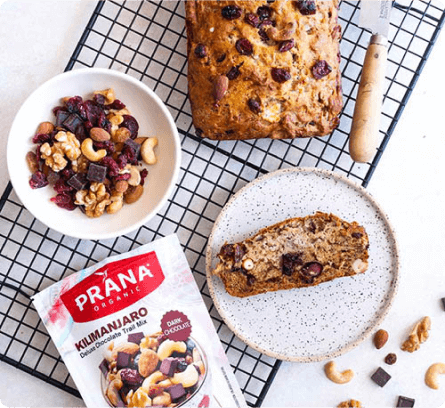 PRANA Organics successfully automated their entire business cycle by integrating their ERP with other applications and saved valuable time and effort.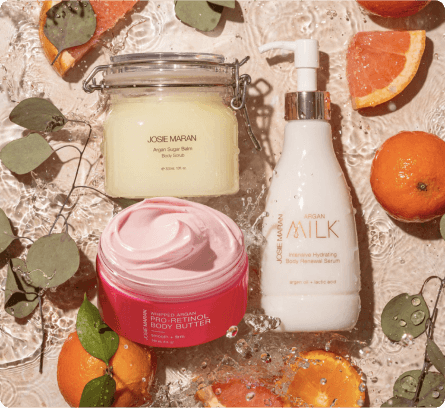 Josie Maran Cosmetics efficiently managed thousands of orders per week and automated business processes with APPSeCONNECT's seamless integration capabilities.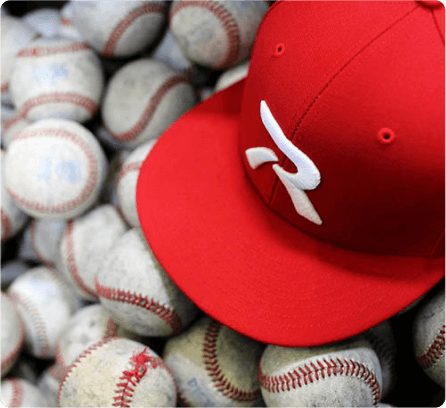 Richardson improved efficiency in sales and inventory management, streamlined their operation and unlocked efficient B2B integration through APPSeCONNECT.
Unlock Efficient Business Automation with APPSeCONNECT!
Enterprise-friendly, lean, low code, future-proof automation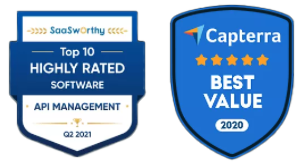 Manage all your workflows under one single platform