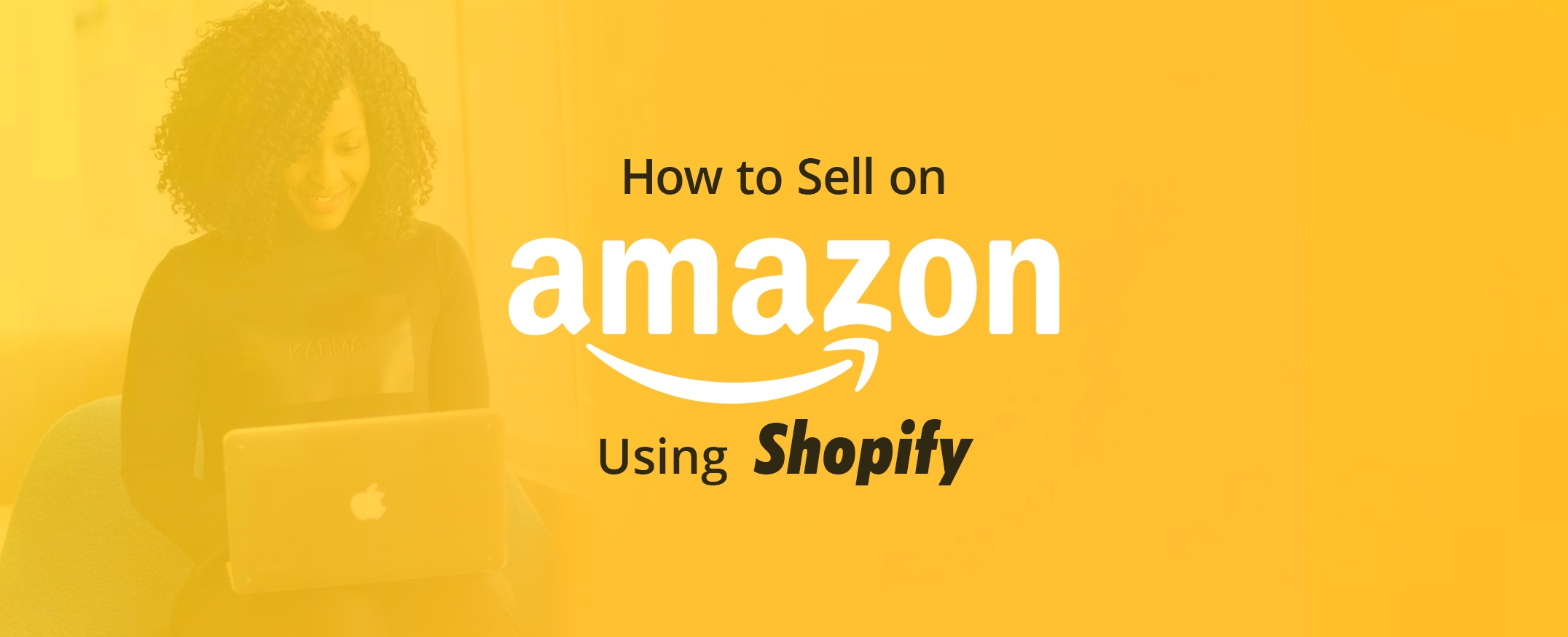 Shopify is one of the most widely used and trusted eCommerce platform in the market. Millions of businesses use it to carry on with their online business and gain a competitive edge in the industry. On the other hand, Amazon is evidently the biggest online marketplace where business owners sell their products. In the following article, we are dwelling in how a business owner can sell on Amazon using their Shopify eCommerce store.
Steps for Selling on Amazon using Shopify:
Step 1: Your Shopify Store Should Meet the Requirements
Active Shopify account on any plan.
Products that fit into Amazon supported category.
Products prices should follow currency in USD or CAD.
You must not be shipping your products using Fulfillment by Amazon.
Step 2: Add Amazon Sales Channel in your Shopify Store
Log in to your Shopify and click + icon next to "Sales Channels" and find Amazon here.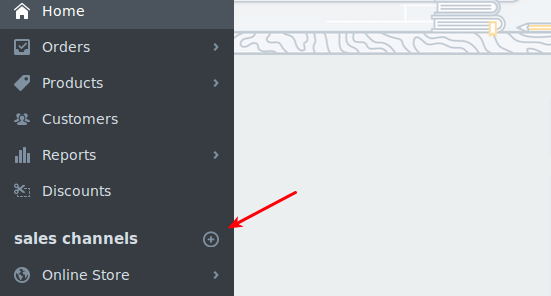 Then click 'Add' to confirm.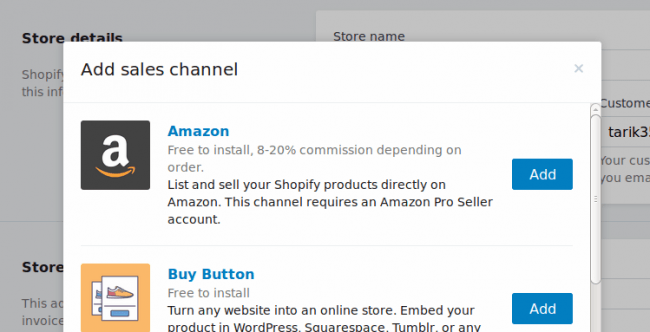 Step 3: Create Amazon Seller Account
To start selling on Amazon, you need to have a Professional Seller account on Amazon.com Seller Central, with selling on Amazon.com enabled.

Adding the Amazon sales channel is free, but Amazon will charge you $39.99 per month for your Amazon Professional Seller account, plus a referral fee based on your product's category.

Open the Amazon Services and click 'Start selling'. Here you will have to fill in your name, email address, and choose a password to create your seller's account.

Step 4: Apply for Category Approval
After creating the Professional Seller Account you need to get the approval from Amazon that your products fit the categories.
Step 5: Create Amazon Listings for your Products
If you are not already selling products on Amazon in the supported category, you can create your products listings from Shopify Admin panel.
Step 6: Claim Existing Amazon Listings in your Shopify Store
If you are already selling on Amazon in any of categories, you can claim existing Amazon listings in your Shopify store. The listings from your Professional Seller's Account will be noticeable from your Amazon Listings page in Shopify.
Step 7: Set the Inventory Tracking Policy
You can either use your store's inventory settings for every Amazon listing in Shopify or choose the manual managing of your Amazon inventory.

Step 8: Start Selling on Amazon
You are done! Now you can Start Selling on Amazon using Shopify and reach out to more customers.
Now, you can easily integrate your Shopify store with the back-end ERP, POS and CRM systems to automate the business process!

You may also like:
How to Customize Shopify Shipping Labels?
How to Integrate Shopify and SAP ERP
How to Automate Your Shopify Store Easily