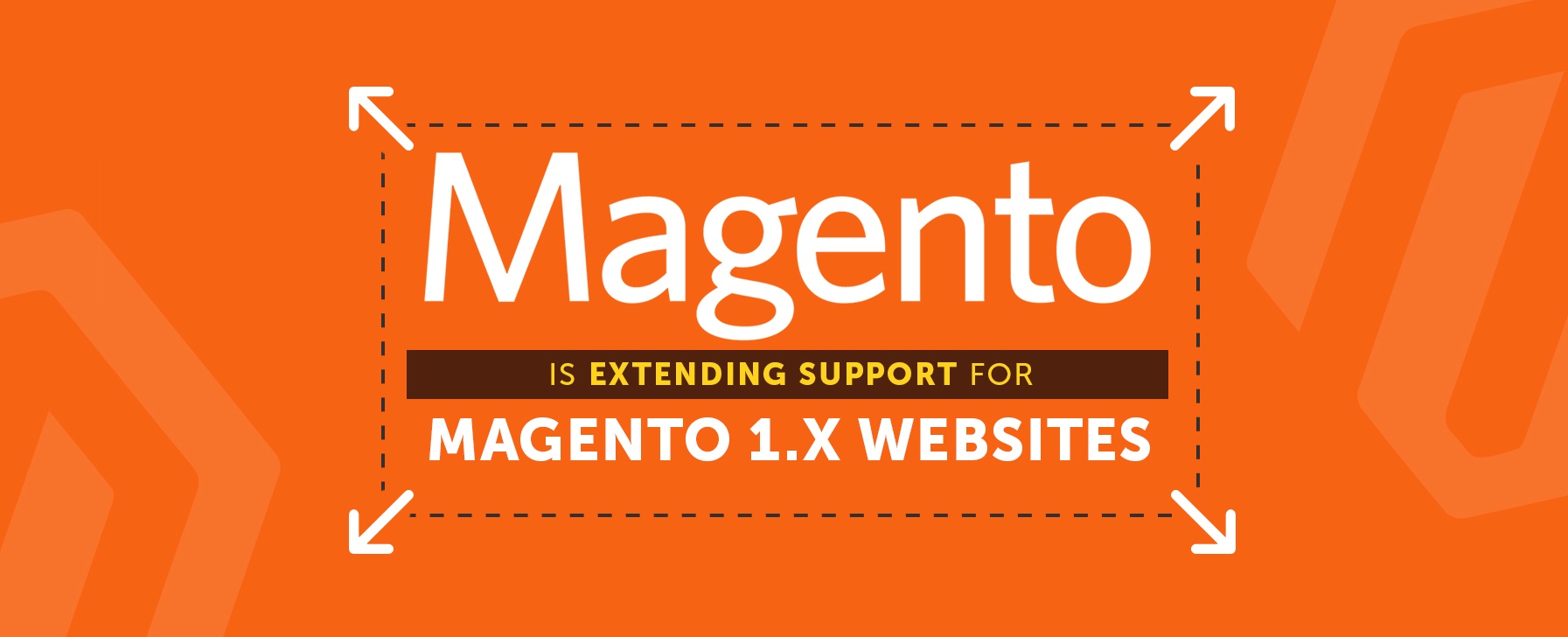 Magento 2.0 was released on November 2015 and since then there had been speculations about when the support and the updates would stop for the 1.x series. Everyone guessed along with the Magento team at several events throughout 2017 confirmed that November 2018 will be the EOL for the Magento 1.x.
For a lot of merchants who have a highly stable or severely customized Magento, this was a concern. Although 2018 is the right time to start planning for an upgrade, many merchants were unable to conclude on it and were worried about the fact that they might soon have an unsupported platform.
Magento just made an announcement yesterday that cleared all the speculations. They have committed to provide security patches through June 2020 to ensure the 1.x versions remain secure and compliant.
Though all versions will be receiving security patches not all of them will receive quality fixes.

The following table will give you an idea of the which versions will receive Quality and security patches:
Magento Community (now known as Open Source)

Quality fixes

Security updates

1.5

None

June 2020

1.6
1.7
1.8
1.9
Magento Enterprise (now known as Commerce)

Quality fixes

Security updates

1.9
None
June 2020
1.10
1.11
1.12
1.13
June 2020
1.14
While the security updates might appear to be a big relief to many users, there is one more concern. Many merchants might be still on PHP version 5.6 and support for it will end in December 2018.
| | | |
| --- | --- | --- |
| PHP version | Quality fixes | Security updates |
| 5.6 | None | December 2018 |
| 7.0 | None | December 2018 |
| 7.1 | December 2019 | December 2019 |
| 7.2 | November 2020 | November 2020 |
Magento is working on releasing updates to Magento 1.14.2+ and Open Source 1.9.2+ versions for PHP 7.2.
Now, you can easily integrate your Magento store with the back-end ERP/CRM system to automate the business process!

You may also like:
Top 3 Click and Collect Magento Extensions
Here's Everything You Need To Know About Meet Magento Singapore 2018
Webinar: How To Prepare Your Magento Extension For Listing On The Marketplace