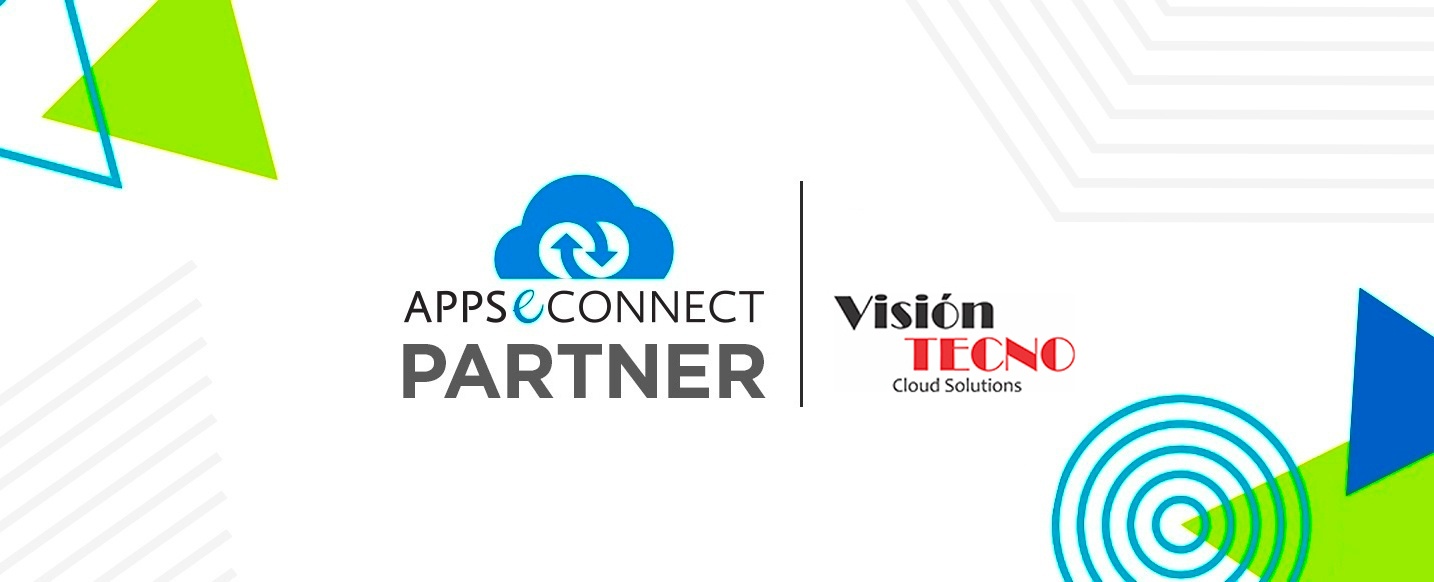 Zoho suite of applications provides businesses with a multi-channel CRM solution that is demanded globally. With the correct implementation of Zoho Projects, Mails, Books, etc. businesses owners gain a competitive edge in the market. With the growing expansion of multi-application usage within the eCommerce industry, Zoho provides reliable business modules for sales, finance, IT, human resources, etc. However, it is beyond the capabilities of a business owner to set up and implement Zoho in his business all by himself – the complexity involved requires correct expertise.

Vision Techno is a company based out of Colombia and are experts in the implementation of ZOHO suite. They are the leaders in the implementation of solutions in the cloud as well. Vision Techno serves the technology needs while the users take care of their business and customers. Zoho Consultants specialized in CRM implementation, management software and custom development are all present to help out the customers. They provide solutions for companies of any kind, through integration tools and collaboration in the cloud, allowing the transformation of businesses with great benefits: Efficiency, Effectiveness, Automation, better response times and customer satisfaction.
APPSeCONNECT is proud to introduce Vision Techno as the Reseller/Implementation partner of APPSeCONNECT in the LATAM region, helping businesses with Zoho implementation. With this partnership, Vision Techno can deploy and customize Zoho. They also gain certain rights and privileges of the APPSeCONNECT platform which would facilitate easy integration after ZOHO implementation. With the help of this collaborative association, we hope to expand the Zoho community globally and provide companies with the best-suited solutions. Become APPSeCONNECT Partner Today!



You may also like:
Innovatek SARL – APPSeCONNECT's Zoho Partner From MENA Region
Cloud Solutions LATAM – APPSeCONNECT's ZOHO Partner From South Amrerica
Connecting Teams – APPSeCONNECT's ZOHO Partner From Asia Pacific