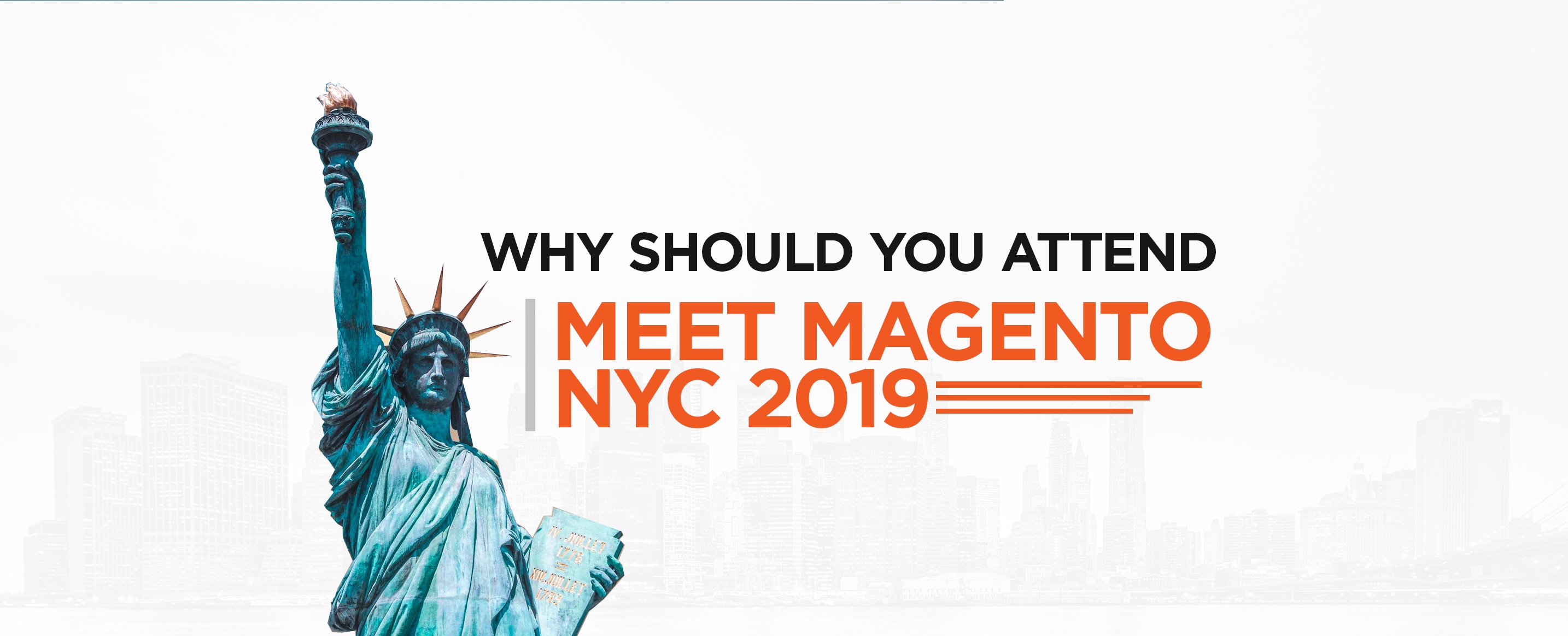 In the growing world of digital commerce, Magento eCommerce is a name heard by all. An open-source platform, Magento caters to thousands of websites worldwide and provides features and functionalities like no other. Every year Magento strives for better innovation and technologies in their offerings and tends to provide the global users with the ability to maintain a full-fledged eCommerce platform.
About Meet Magento?
Meet Magento is the annual conference organized by Magento partners with thousands of people joining the event including retailers, developers, technology partners, and solution providers discussing and exchanging knowledge on e-commerce and digitizing one's business. This year in September, New York will experience the "LARGEST EXCLUSIVELY MAGENTO EVENT IN THE US" – The Meet Magento NYC!
Meet Magento New York is the only Meet Magento event in the U.S. As a leading eCommerce conference, we expect to find Magento merchants, experienced developers and other technology partners sharing knowledge and best practices around the Magento platform. The event is scheduled on 5th – 6th September in The Edison Ballroom, 240 W 47th St, New York, NY 10036. The annual conference is hosted by MageMojo, the official partner for Magento in NYC; the event will have many speakers, present workshops and talk about various subjects such as e-commerce productivity, strategic management, community engineering, channel sales and marketing.
Why you must not miss Meet Magento NYC 2019?
Meet Magento is a flamboyant and inspiring event which brings together Magento merchants, developers, evangelists, enthusiasts and many other professionals. This event would not only dive deep into how Magento has evolved over the year but also provide substantial material on how it is planning to cater to its digital customers in the coming years.
Other than the event, New York City is a world in itself. While you are attending the event, don't forget to get some time out and reach out to the beauty of the city.
1. The Places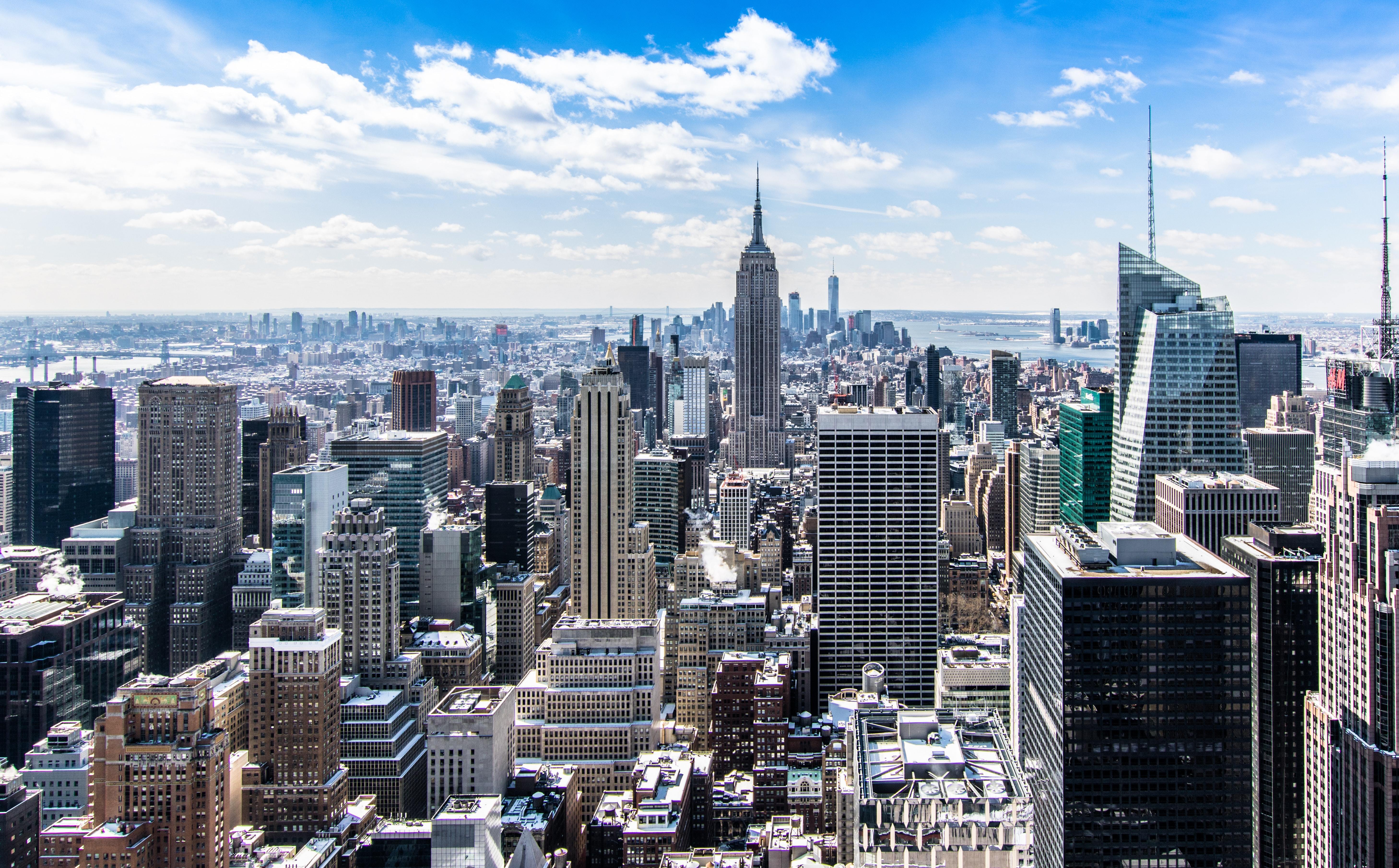 New York City is filled with parks, lakes, rivers, bridges, skyscrapers, etc. While you are in the city, do visit the famous Statue of Liberty on Liberty Island. Other attractions include New York's Central Park, The Empire State Building, the 9/11 Museum, Top of the Rock, Brooklyn Bridge, etc.
2. Amazing Life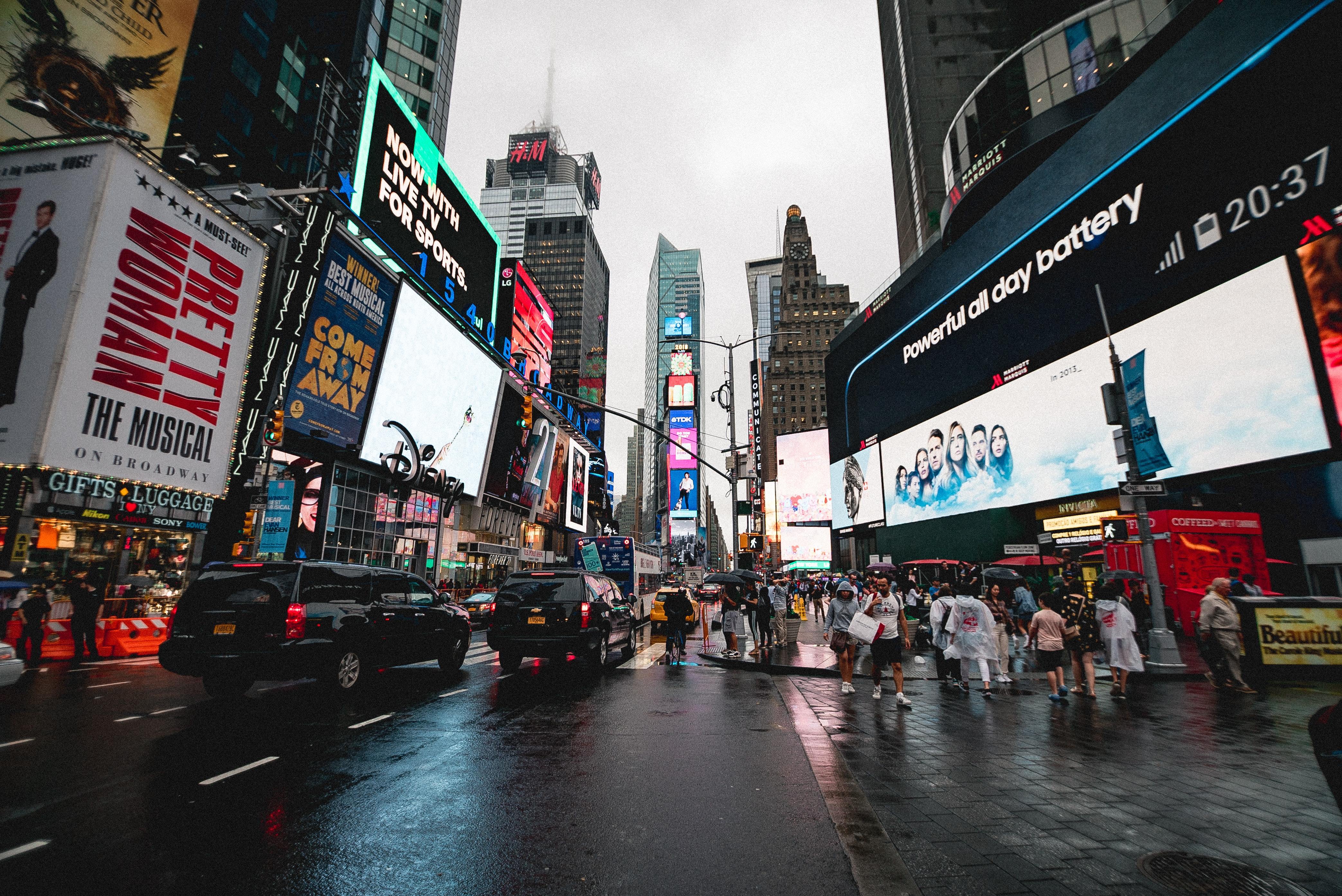 Manhattan is the most densely populated borough in New York City and it's for a reason. If you feel lonely or don't know what to do, go and visit the New York Times Square in Manhattan. It is a major commercial intersection, tourist destination, entertainment center, etc. in the Midtown Manhattan section of New York City Brightly adorned with billboards and advertisements, Times Square is sometimes referred to as "The Crossroads of the World", "The Center of the Universe", "the heart of The Great White Way", and "the heart of the world". One of the world's busiest pedestrian areas, it is also the hub of the Broadway Theater District and a major center of the world's entertainment industry.
3. Food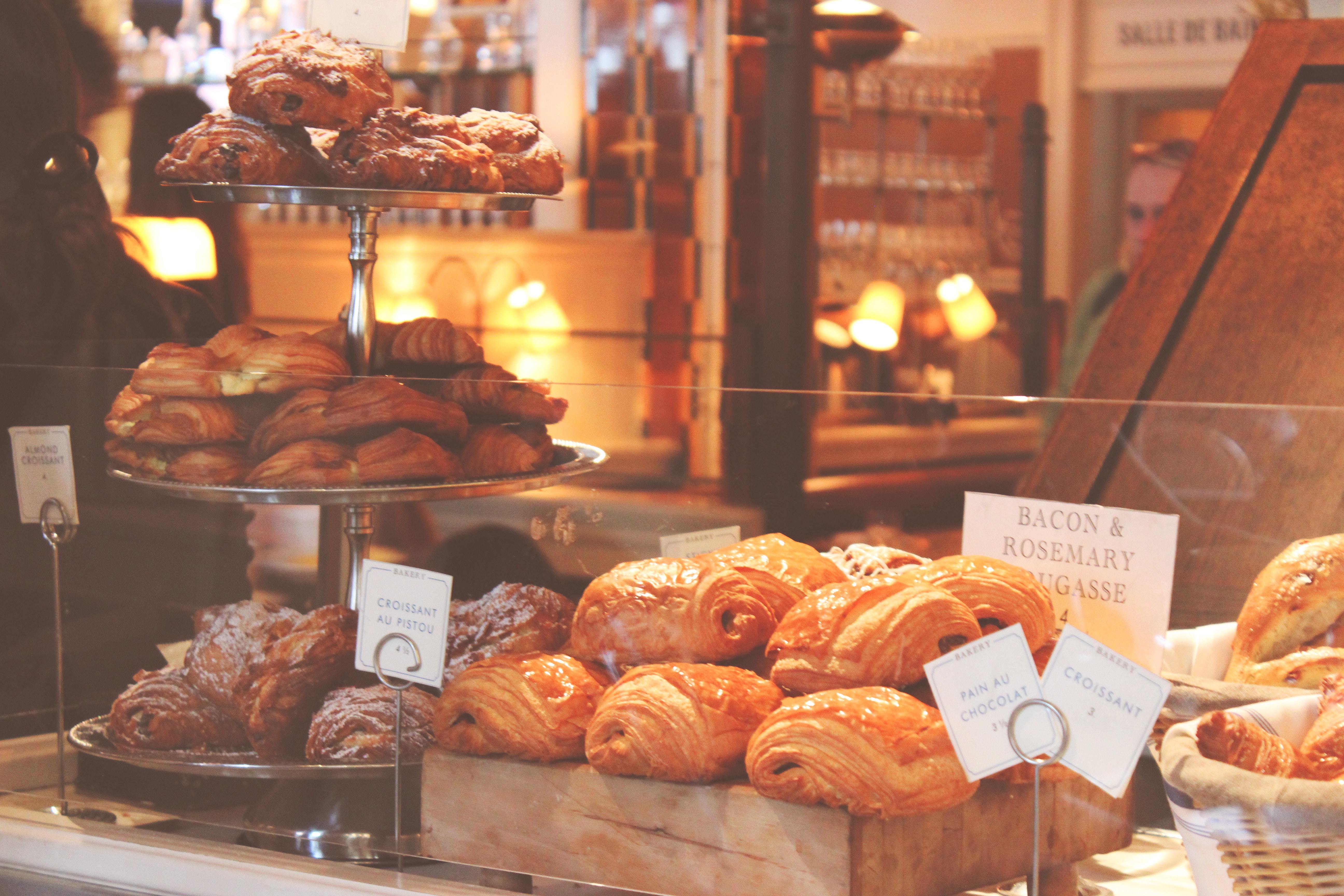 The city offers a huge variety of food to choose from when you are about to stay there. While most people try to find things of their own choice, it is always better to try local food from the city itself. Opt for pizzas, bagels, sandwiches, burgers, ramen and tacos – there are many vendors to provide so. You can also try the food trucks that give amazing food to quench the appetite.
4. Business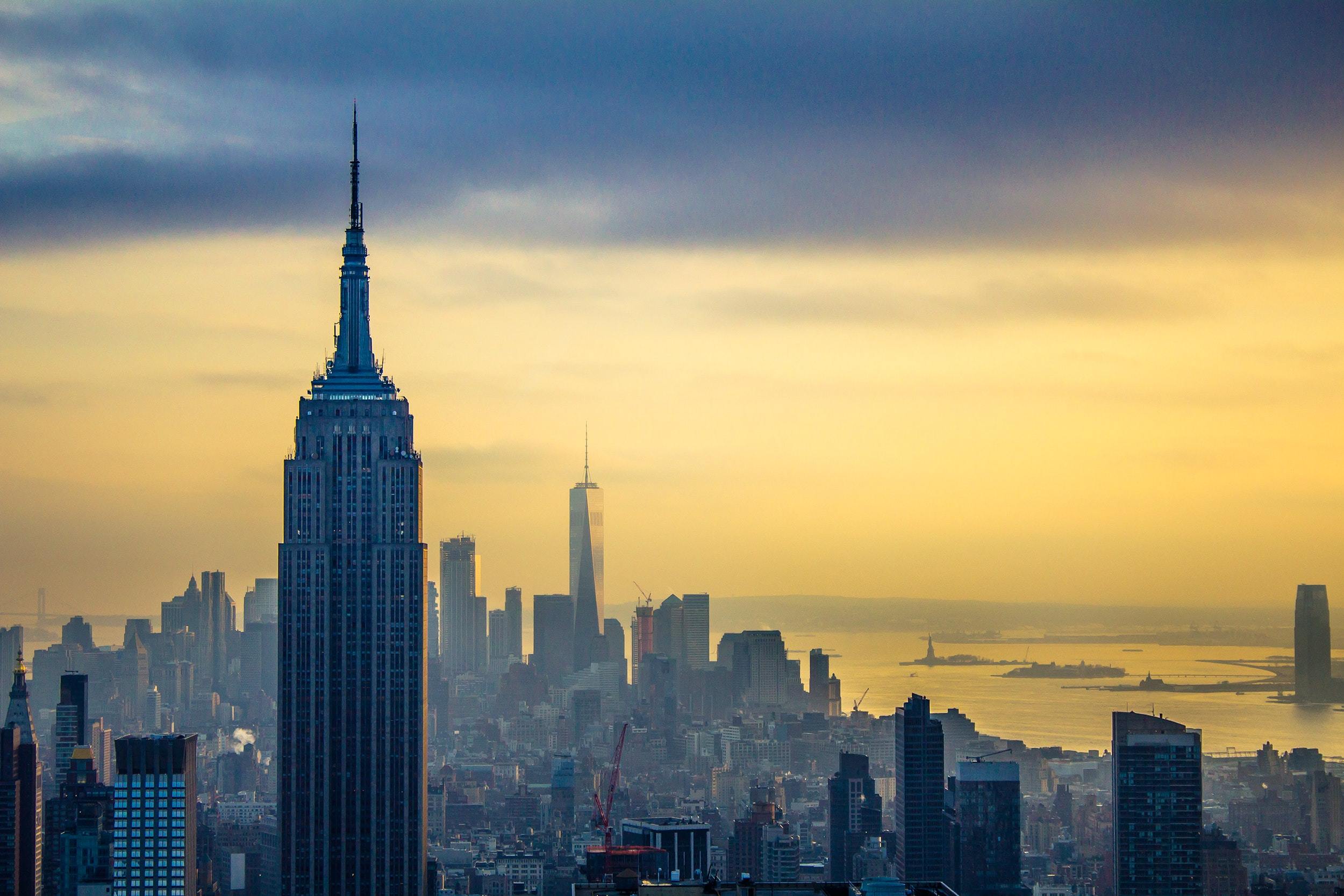 New York City is the heart and soul of business with headquarters and offices of business giants such as American Express, MetLife, NBA, The New York Times Company, Cadillac, Calvin Klein, Etsy, etc. New York also houses some of the most famous office buildings in the world – The Empire State Building, One World Trade Center, Chrysler Building, 40 Wall Street – The Trump Building, etc.
What will happen in Meet Magento NYC 2019?
The event will primarily focus on the following areas:
A Merchant Growth Story – Going Online After Offline Success
Better Storytelling through Data Visualization
Building an Omnichannel Search to delight users
Building Exceptional Checkout Experiences
Courage Over Comfort: Keeping up with Consumers, Trends and Technology
Customer Engagement: What is it and why you should take notice
Data privacy and AI in eCommerce
Everything You Ever Wanted to Know About PWA – But Were Afraid to Ask
How to build up a Magento 2 B2B store in only 10 weeks – from scratch! – and many more!!!
If you are Magento solution provider it's an excellent opportunity to showcase your offerings on an international platform with Meet Magento. Team APPSeCONNECT will be present in the event. In case you want to meet us, don't hesitate.

About APPSeCONNECT: 
APPSeCONNECT is an Integration Platform as a Service (iPaaS) solution that connects Magento with ERP, CRM, POS, Marketplace accounts under one single platform and help them exchange real-time data. With over 650 customers and 65 countries, we have helped businesses in their quest for unprecedented growth.
If you want to fix a meeting with us, do mail us at sales@appseconnect.com
You may also like:
Understanding Price Scaling within SAP ERP and Magento
How to Easily Create Sitemap in Magento – Step by Step Guide
Understanding Unit of Measures within SAP ERP and Magento