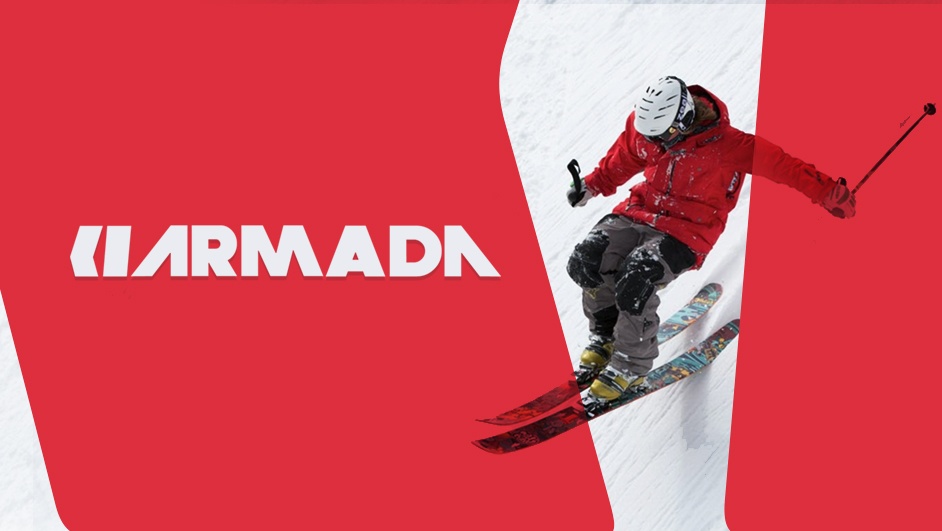 Industry: Armada Outerwear company
Headquarter: California, United States
About:
In the early 2000's how people skied was changing, but legacy ski companies continued to anchor their identities in alpine racing. What came to be known as freeskiing was a departure from anything that had come before – it shared more in common with the freedom of snowboarding, skateboarding and surfing than it did with anything seen in skiing at the time. This new movement left more to the imagination, and there was a shared sentiment among a new generation of skiers that the style and progression they were pursuing should be celebrated. The time had come for a company that did exactly that.
The handful of people at the epicenter of skiing's evolution came together: five skiers and a photographer from across the US, Canada and Europe consisting of JP Auclair, Tanner Hall, JF Cusson, Julien Regnier and Boyd Easley, along with snow sports photographer Chris O'Connell, or "OC." This crew was poised to adapt the team-based model of snowboarding and skateboarding to a ski brand.
OC's business plan began simply: "Armada. What skiing will become."
With the athletes on board, the investors came along and the Armada vessel set sail.
In November 2002 the operation moved from a basement home office in Truckee, California to its own building in Costa Mesa, the beach city home to so many of the world's biggest skate and surf brands. Athletes drove the company, with Eric Iberg on board as the first team manager. Co-founder Hans Smith joined to run the business and Tyson Hall, Tanner's brother, jumped on as the company's sales guy.
Armada had its army behind the desk and on the mountain; launching the first athlete-owned and athlete-driven independent ski company.
Integrating WooCommerce E-commerce with SAP Business One
Project Objectives:
Streamline eCommerce operations with Inventory, Order Management and Shipping Process.
Eliminate manual data entry and duplicate data.
Real-time data exchange to ensure online user's satisfaction.
SAP Inventory sync to WooCommerce.
Key Challenges:
Bulk product sync from SAP to WooCommerce.
A special customization for Order and Stock Sync
Using 3 Websites with 3 SAP. Basically 3 connections.
Why APPSeCONNECT ?
Fully automated sync in real-time.
End to end mapping between e-commerce and ERP business objects.
Software scalability, e-commerce growth support and geographic expansion.
Benefits:
Automated synchronization of the item information to WooCommerce from legacy ERP system.
Automated synchronization of price, stock sync from legacy ERP system to WooCommerce.
Integrated and automated sales order processing in SAP B1
Improved efficiency in sales and inventory management between ERP and e-commerce.
"Working together with ISync was great. Although we were geographically separated we all worked as a team and found a solution to get the system working for us."

Future Plan is to improve business opportunities and make it faster.

Steve Saranchuk
IT Manager
Armada Skis, USA