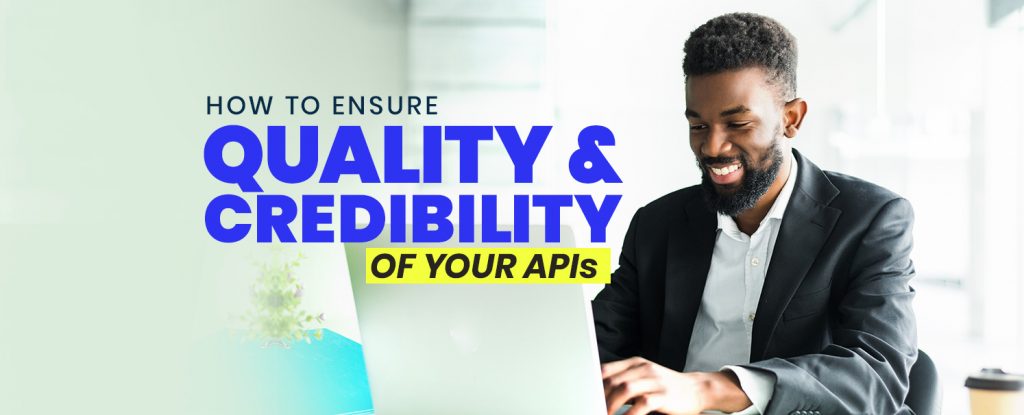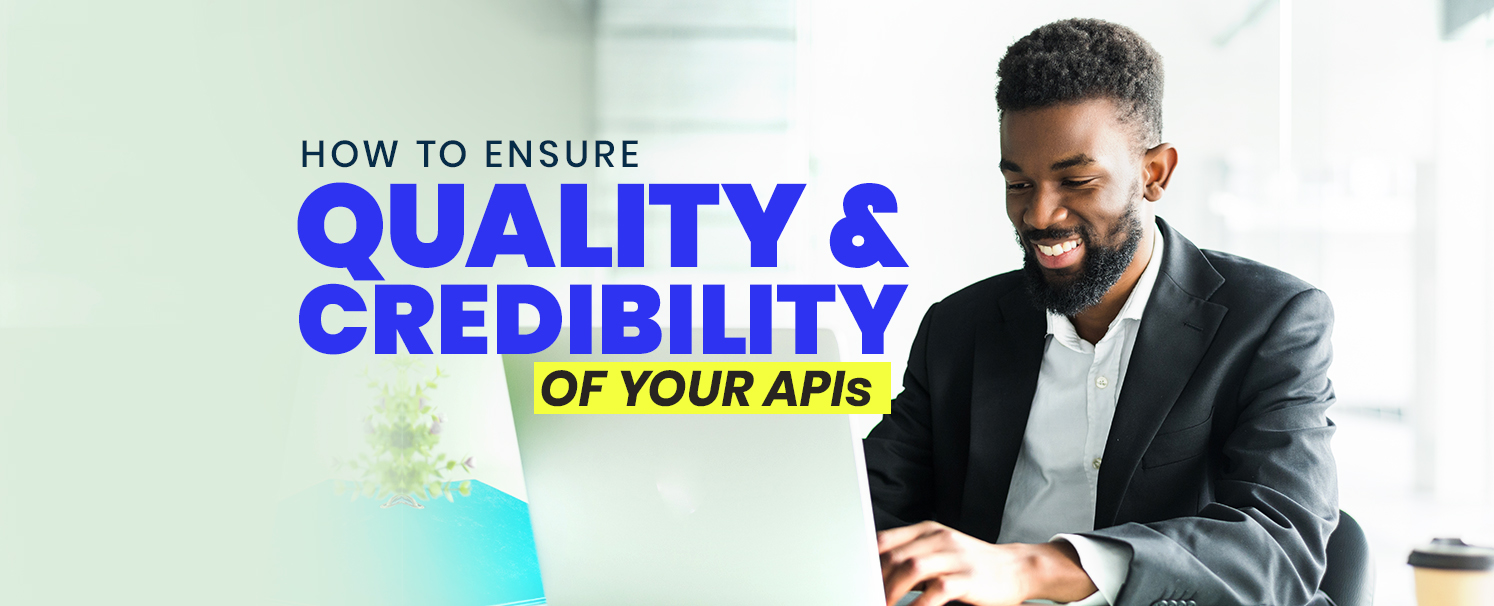 APIs play an integral role in the development of modern digital solutions. Here are a few tips to ensure the quality and credibility of your APIs.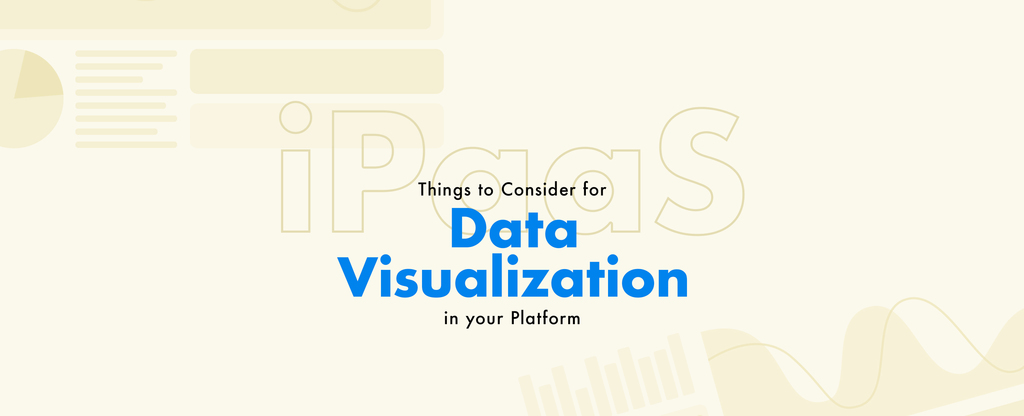 As your enterprise grows in size and complexity, the number of applications and systems that you use within the organization will also keep on increasing. With time, integration between these different systems and applications becomes of paramount importance for your enterprise to take the next big leap. APPSeCONNECT iPaaS provides powerful data visualization features for helping your business grow. Let's see how!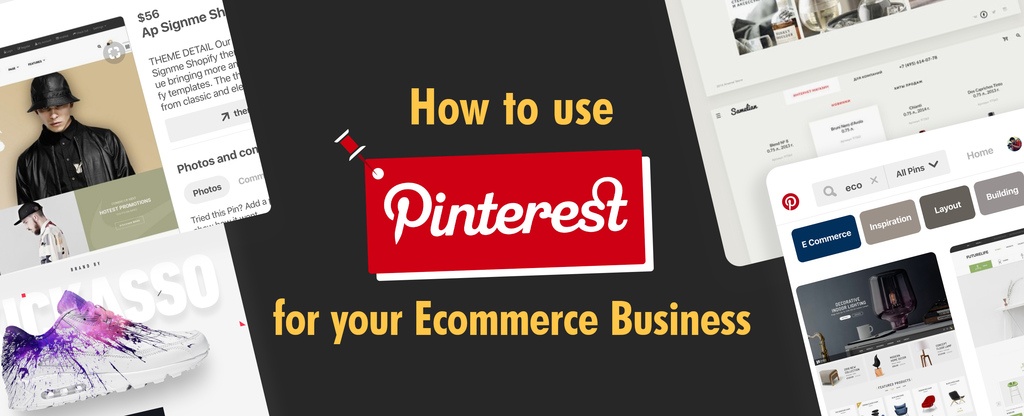 Whenever we discuss social media, the names which crop up are social media giants such as Facebook, Twitter etc. Another slightly lesser known name but which is already creating waves is Pinterest. It provides a platform to its users to save images and the links of the things they like on the internet. Here's how you can use Pinterest to increase your business visibility!