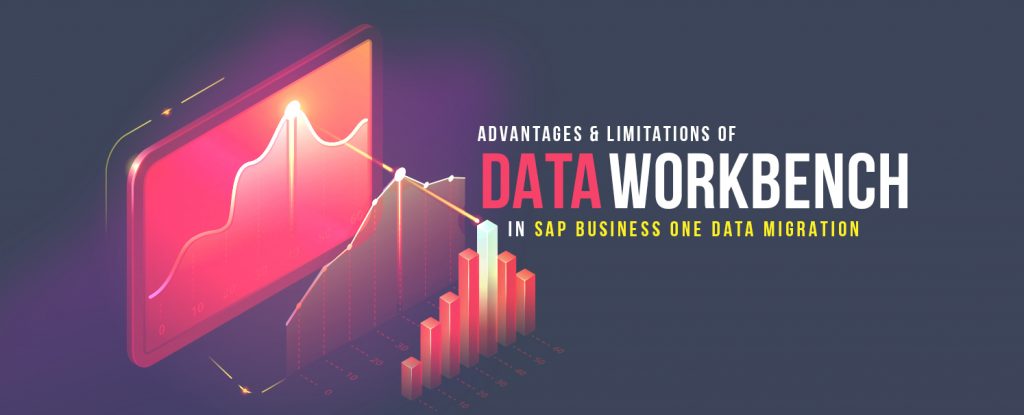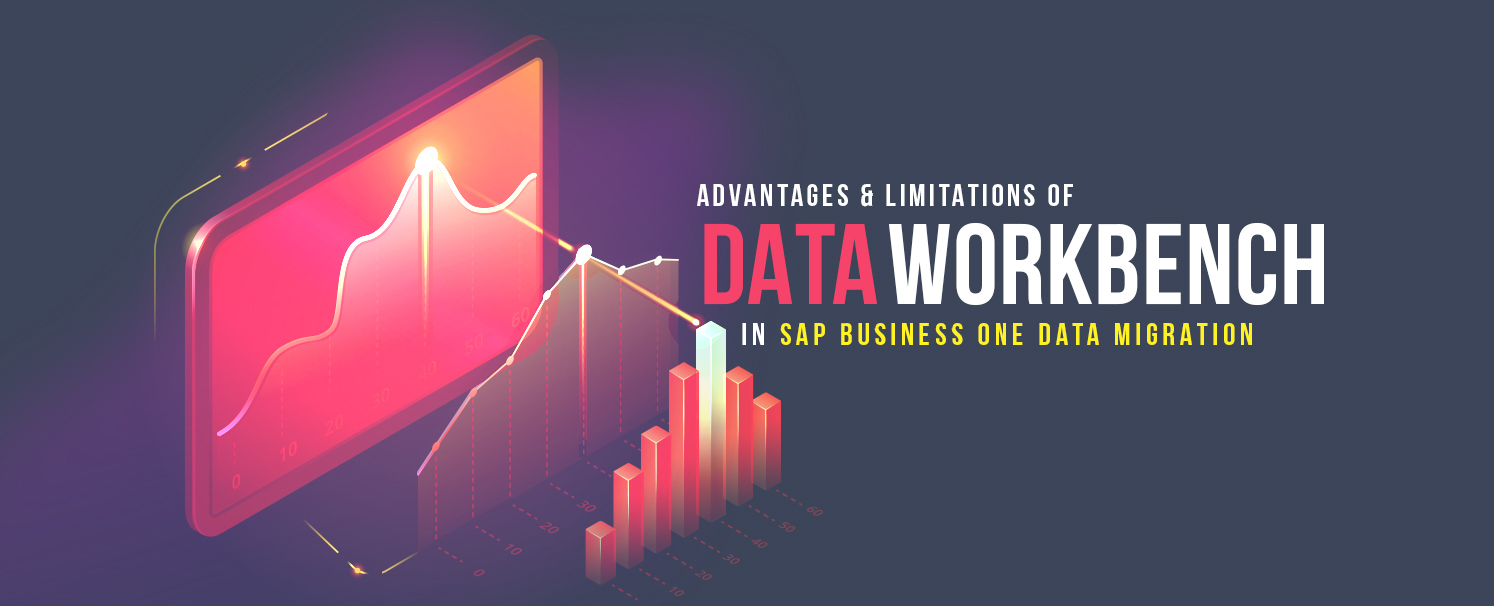 Data Transfer Workbench helps a business to import large operational and system data from legacy to SAP Business One. Here are the top advantages and limitations.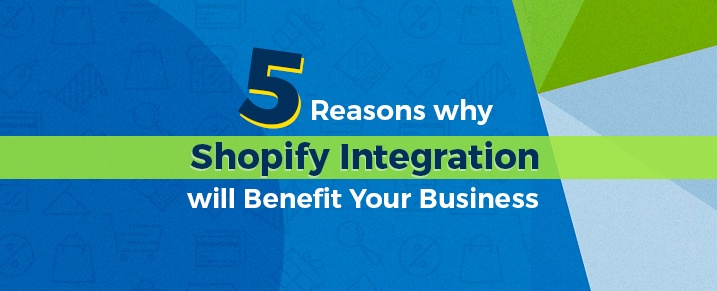 Nowadays, integration between business systems is very popular among business organizations. In this blog, we will explore the 5 reasons for integrating a Shopify store with a ERP or CRM system. As a case study, we will take the example of a customer who has launched a new Shopify store for online business and has an ERP with existing business data.
A Shopify site administrator can create discount coupons for the customers and during the checkout process, customers can apply a discount coupon on a particular order. In this article we will go through the process of creating a discount coupon in Shopify and how a customer can apply that discount coupon during the checkout process.