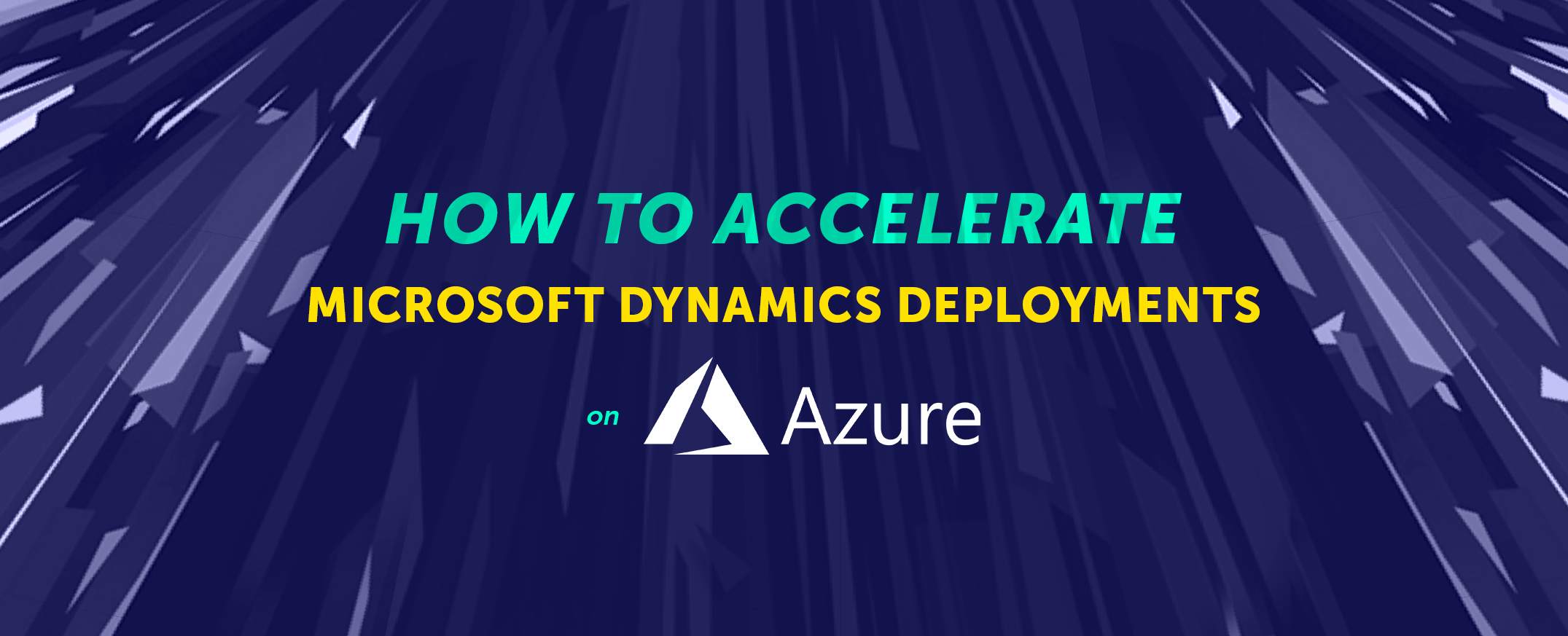 Do you ever want to grow your business, but couldn't due to the amount to the cost!  Do you ever feel how other companies are growing so fast and yours in the same place! Do you feel that the lack of infrastructure is hampering your business growth!
Switch to Cloud. The world is moving into Cloud. Moving your business to Cloud will help you in Cost savings, scalability and flexibility, faster time to marker, focus on business growth.
Which cloud service should I choose?
There are many cloud services available in the market with big names like Amazon Web Service (AWS), Google cloud service, Microsoft Azure. You might get confused about which one to choose.

Choose, Microsoft Azure as 90% of Fortune 500 companies are using Microsoft Azure to grow their business. Enterprises can rapidly build, deploy, and manage simple to complex applications with ease using Azure cloud service. Azure supports a range of programming languages, frameworks, operating systems, databases, and devices, allowing enterprises to use the power of tools and technologies they like the most.
Infrastructure as a Service (IaaS) and Platform as a Service (PaaS) capabilities: Azure provides a combination of IaaS and PaaS services. IaaS enables enterprises to move their infrastructure on Azure and pay for what they use, and PaaS lets enterprise create their own web apps & solutions without having to buy and maintain for the whole development. People from the Microsoft partner community can also work with Enterprises to utilize the power of Azure PaaS & IaaS to build enterprise apps on the Cloud for accelerated business growth.
Security Offerings: Azure has been designed in an industry-leading Security Development Lifecycle (SDL) process. Microsoft Azure offers the best compliance coverage of over 50 compliance and is the most trusted cloud platforms by U.S. Government institutions. Azure is also the first to embrace the new international standard for Cloud privacy, ISO 27018. Thus, Azure guarantees the best in terms of safety for all operations and data.
Unmatched Hybrid Capabilities: Azure provides easy mobility and a reliable platform between on-premise and public Cloud. Azure provides hybrid connections, including Virtual Private Networks, Caches Content Delivery Networks, and ExpressRoute connections to improve usability and performance.
Cost Efficient Platform: Azure's pay as you go model allows you to pay for what you use to build or expand resources using Azure services. This cuts down the IT administration costs as infrastructure is taken care of by Microsoft. It connects data centers to the cloud effortlessly and supports 42 regions like no other cloud provider.
Microsoft Dynamics on Microsoft Azure
Microsoft Dynamics hosted on Microsoft Azure Cloud Services offers an easy to use, quick to deploy the solution on a secure cloud platform.
Microsoft Dynamics is an integrated business management software that can be deployed on Microsoft Azure as an IaaS. Microsoft Azure IaaS enhances the agility, efficiency and responsiveness of your infrastructure by providing on-demand scaling, cost-efficient and end-to-end support.
It is possible to migrate earlier versions of Microsoft Dynamics NAV 2013 R2, NAV 2013, AX 2012, AX 2012 R2, AX 2012 R3
With Microsoft Dynamics hosted on the Microsoft Azure Cloud, you can deliver better productivity, mobility and reliability to your users, all with lower costs and easy manageability
HIGH AVAILABILITY: Securely access ERP hosted in the cloud anytime, anywhere, even on-the-go, through the Microsoft Dynamics Web client on any device.
INCREASED SECURITY: Your Microsoft Dynamics system will run within a secure data center where information and infrastructure are protected and preserved in the best possible way.
INCREASED SCALABILITY: Optimize computer usage with start and stop settings, change the size or attach disks and configure endpoints and load balancer settings as per your need.
ACCELERATED DEPLOYMENT: Easier to deploy new servers or even entire environments quickly on the Microsoft Dynamics environment. This reduced time for deployment.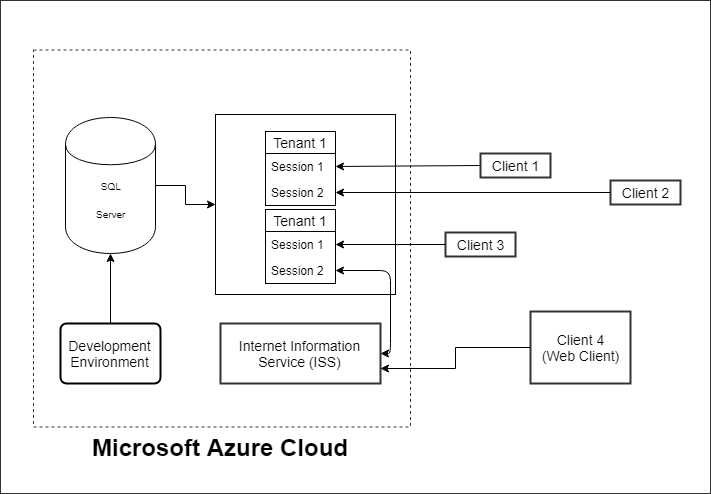 Now, you can easily integrate your line of business applications to automate the business process!

You may also like:
iPaaS – Integration Platform as a Service for Beginners
Webinar: Digital Transformation with Integration Platform as a Service (iPaaS)
Why is iPaaS crucial for SAP ERP Implementation