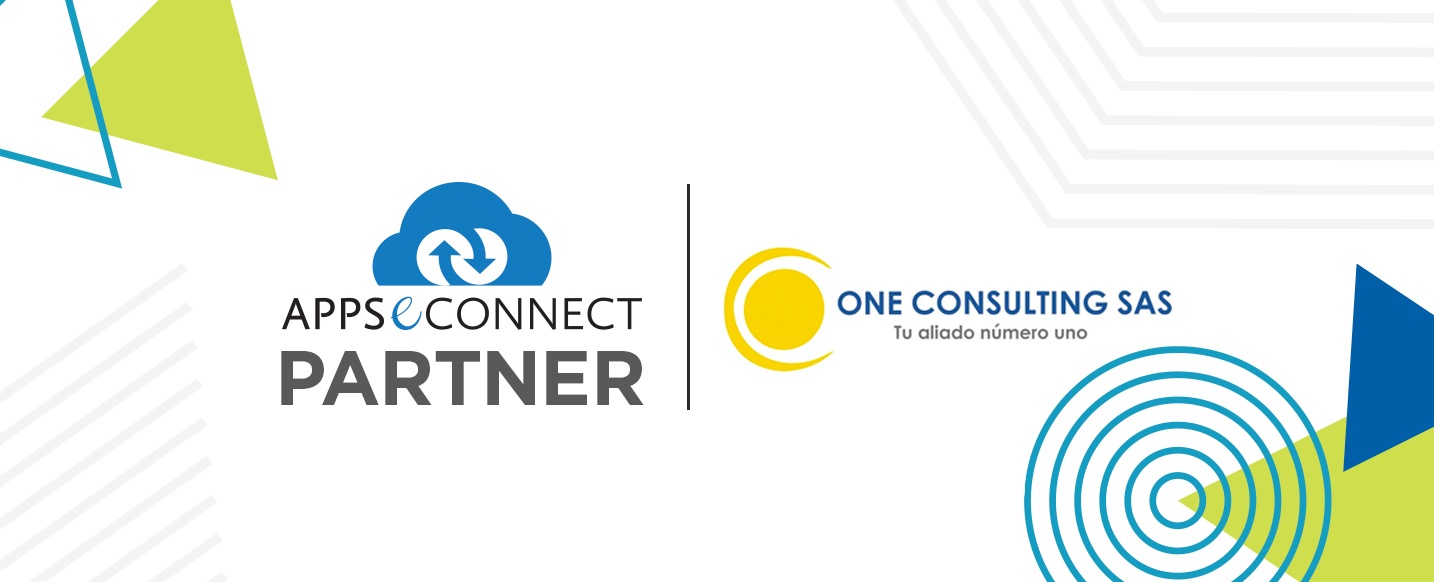 SAP Business One is, at present, one such ERP software package that is being employed by thousands of companies all around the world. It's one of the foremost suitable back-end ERP systems and provides the users with enough functionalities to cater to their business. Since SAP handles the bulk of the important data a business holds, it's necessary that it remains secure and perfect. Implementing SAP Business One and creating it user-ready are a few things that are extremely in demand by business owners who lack the expertise of implementing the business method logic into the ERP system.

One Consulting SAS is an international company based out of Columbia,  specialized in consultancy and advisory services for the implementation of technological solutions, mainly SAP ERP. Their passion led them to create an alternative that allows SMEs to begin to venture into the use of applications that help boost their business models. Their goal is to be the number one ally of all SMEs that are interested in making SAP Business One their strategy to grow. One Consulting SAS is a certified SAP implementation and consultation partner.
It is a pleasure for APPSeCONNECT to introduce One Consulting SAS as the Reseller partner in the LATAM region. With this partnership, One Consulting SAS gains certain rights and privileges of the APPSeCONNECT integration platform to fulfill any SAP implementation and integration process. This association promises to enrich the growth and success of the SAP client-base and the expansion of the ERP itself. One Consulting SAS also gains rights to develop and deploy SAP solutions to customers in association with APPSeCONNECT integration. Partner with APPSeCONNECT today and grow your business!

You may also like:
AGENTIL – APPSeCONNECT's SAP Business One Partner From Europe
CeleriTech – APPSeCONNECT's SAP Business One Partner from North America
Indirect Access For SAP Business One – Updates and Changes