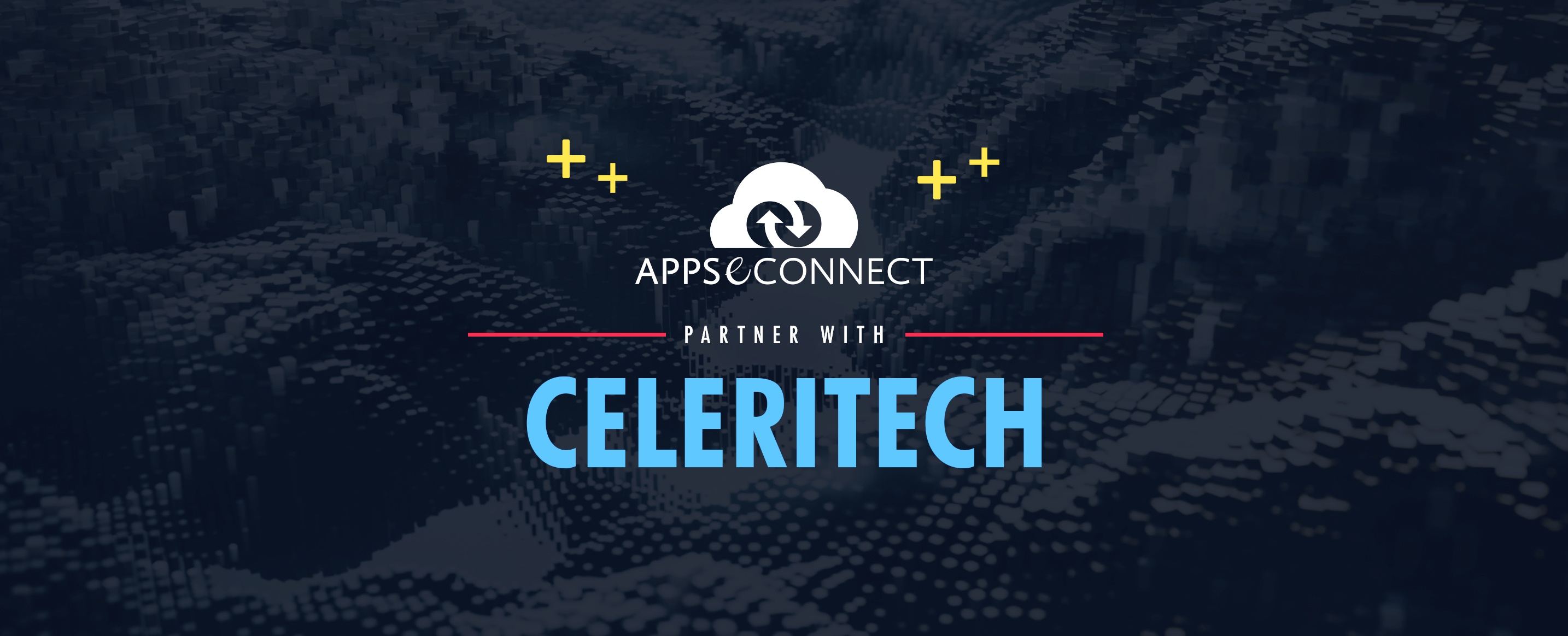 SAP Business One is, at present, one such ERP software package that is being employed by thousands of companies all around the world. It's one of the foremost suitable back-end ERP systems and provides the users with enough functionalities to cater to their business. Since SAP handles the bulk of the important data a business holds, it's necessary that it remains secure and perfect. Implementing SAP Business One and creating it user ready are a few things that are extremely in demand by business owners who lack the expertise of implementing the business method logic into the ERP system.
CeleriTech is an international company, specialized in the integration of world-class business technological solutions. It is endorsed by the greatest software companies and has been part of the technology industry for over 14 years, managing to acquire more than 300 clients and 250 experts. Offering unparalleled corporate assistance on SAP implementation, CeleriTech presents ground-breaking technological advancements that aim to drive more improvements, performance, and return on investments for any business. Celeritech's portfolio includes Customer Experience (CX), Productivity, Analytics and Mobility business solutions.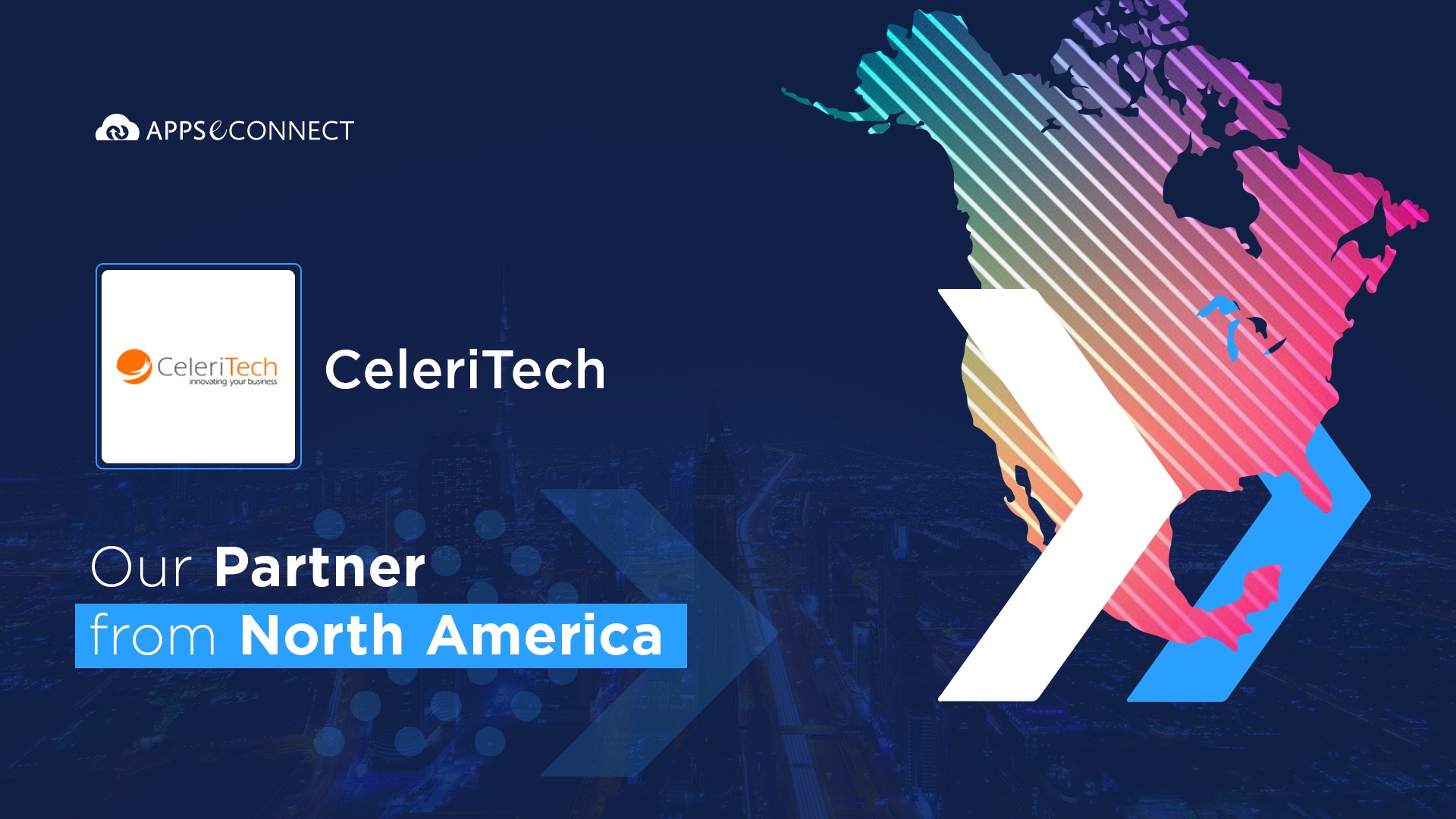 It is a pleasure for APPSeCONNECT to introduce CeleriTech, as the Reseller Partner in the North America region. With this partnership, CeleriTech gains special platform rights and privileges of APPSeCONNECT and provide their expertise on the SAP implementation. This collaborative association facilitates the growth of the SAP user-base and the expansion of this application on a global level with easy and robust integration solutions. CeleriTech also gains the rights to deploy and further customize SAP according to the user requirements in association with APPSeCONNECT.
Now, you can easily integrate your SAP ERP with Ecommerce/CRM to automate the business process!

You may also like:
How to Create Partner Functions in SAP Easily
How To Load Initial Stock Into SAP
SAP NetWeaver PI – Transition From Dual To Single Stack Architecture