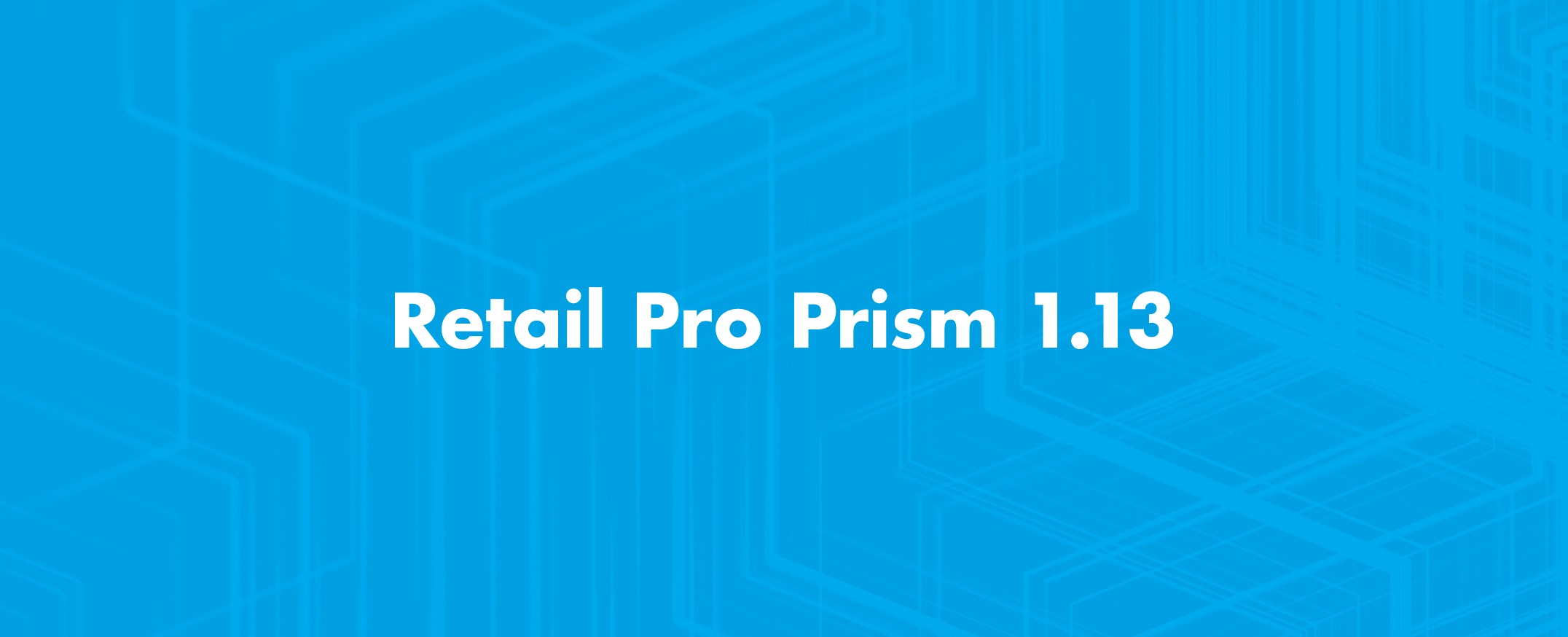 Retail Pro Prism's customizable UI has been famous over the years for its easy usability and adaptability to all kinds of businesses and the robust agility it has to offer. With this customizable UI, business owners can create desired workflows to enhance their user experiences.
Being one of the market leaders in streamlining eCommerce stores, Retail Pro Prism recently announced Retail Pro 1.13 to general availability and we are glad that Retail Pro Prism is now even better with these significant enhancements. Let's dive in-
Data Replication Enhancements
RP Prism Services Enhancements
Employee Management (includes employees, groups, password policies and permissions)
Subsidiary/Store/Currency & Exchange Rate Management
Automatic Planned Markdown
General defect fixes and CX enhancements
Retail Pro Prism is now even better with Retail Pro 1.13 and we know that is going to make your big business even bigger.
Now, you can easily integrate your line of business applications under one single platform to automate the business process!

You may also like:
Ecommerce 10 Years Challenge – Witnessing Technological Disruptions
13 Tips For Writing Amazing Ecommerce Product Descriptions To Drive Sales
Custom Theme Vs Pre-Built Theme: Developing Ecommerce Website