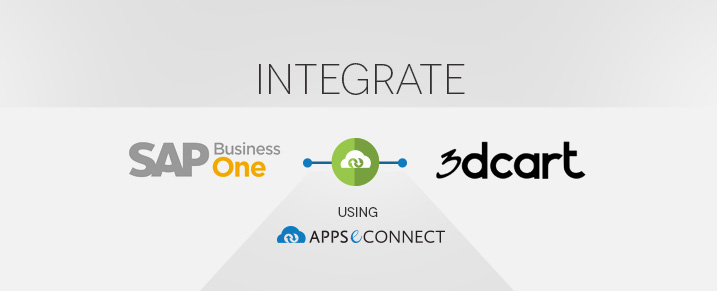 3dCart is a popular eCommerce solution with the highest user satisfaction rating among all shopping cart solutions. When a vendor owns an ERP and also a web store on 3dCart has to think about the entire management at frontend and backend. APPSeConnect helps businesses integrate web store on 3dcart with favorite ERP SAP Business One. There are many organizations whose offline local business network is very strong, but e-commerce can provide them opportunities to grow beyond local region. The integration fulfills these businesses requirement:
1.Sync customer information like:
account information
contact information
billing & shipping address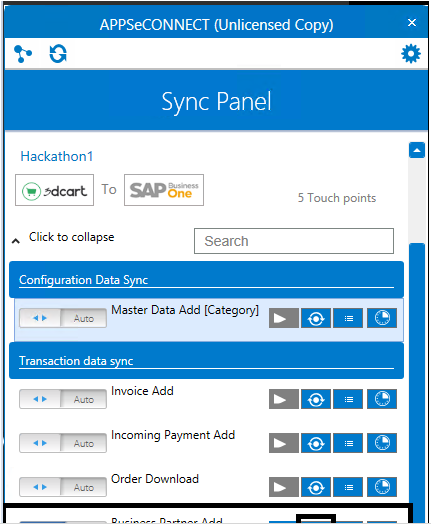 2. Sync Product details like:
SKU and Item code
Gift card
Stock
Sales Order
Tax
Discount
RMA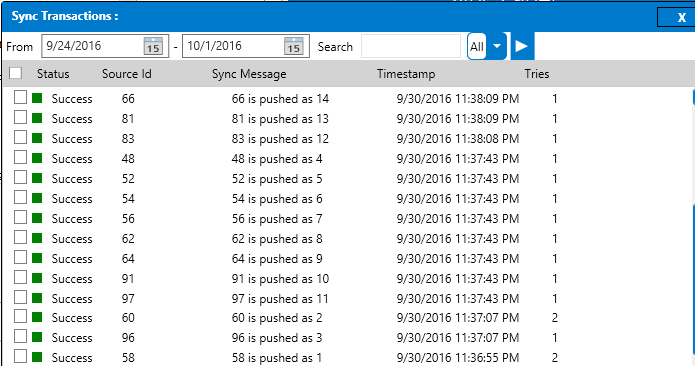 4. Sync Payment details like: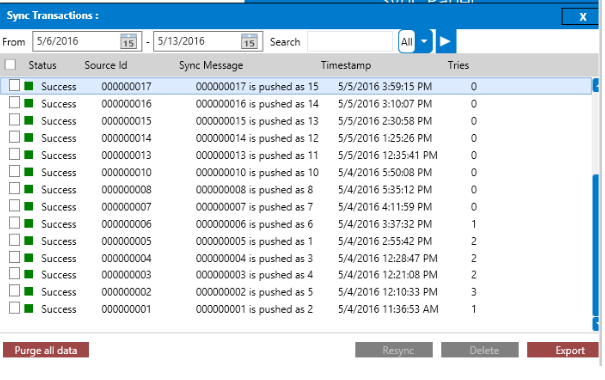 It is great to know that 3dCart offers integration with a variety of companies designed to provide customers with access to multiple sales channels; these companies include, but are not limited to eBay, Amazon, Google, Facebook, and Shopzilla.
If you need to integrate your SAP Business One and 3DCart, request for a FREE Trial now!



You may also like:
Webinar: Connect SAP B1 with apps using Service Layer (HANA)
Things to consider while integrating Zoho with SAP B1
Salesforce and SAP B1- Customer and Contacts Bi-Directional Sync