SAP Business ByDesign and Magento (Adobe Commerce) Integration
SAP Business ByDesign and Magento (Adobe Commerce) integrations made easy with APPSeCONNECT's modern iPaaS. The SAP Business ByDesign and Magento (Adobe Commerce) connector can automate critical business processes and streamline your organizational data efficiently.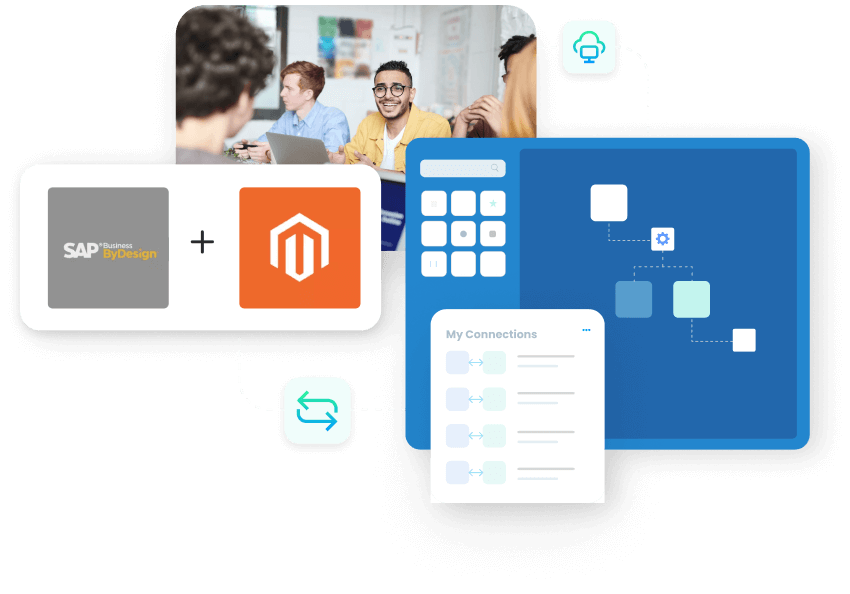 Transforming over 1250 organizations across the globe
SAP Business ByDesign with Magento (Adobe Commerce)
APPSeCONNECT is a modern and intelligent Integration Platform as a Service (iPaaS) which can seamlessly connect your entire application stack and streamline data flow across all your systems to eliminate silos, unify operations and drive alignment.
SAP BUSINESS BYDESIGN + MAGENTO (Adobe Commerce)
Online registered B2C Customer information and address details from Magento are synced to SAP Business ByDesign as Business Partners.
Alternately, in SAP Business ByDesign, generic Business Partners are maintained (all orders are synced against this particular Business Partner).
B2C customers are supported using a one-time customer within SAP ByDesign – various orders within SAP ByDesign use the same B2C customer number. However, individual customer information and address details are stored within the respective orders. This helps each organization to capture accurate details without having the master data explode.
Magento Orders placed by web customers are synced to SAP ByDesign as Sales Orders. (Items Selected, Discounts (if any), Billing and Shipping Addresses selected/entered at the time of the order are also synced to SAP ByDesign from Magento.) APPSeCONNECT passes accurate customer information, line-item details, etc. listed in the Magento order section to SAP ByDesign. The logistics team gets access to the orders ready for delivery using standard delivery transaction code.
Exact value mapping of shipping methods/freight charges is ensured for proper order total calculation while converting Magento web orders into SAP ByDesign Sales Orders.
Note:
APPSeCONNECT consumes data based on the APIs/Webservices. Therefore, any application, if provides proper API access to all the business features, can be connected by APPSeCONNECT, based on the API requests. Above mentioned features are the standard feature lists for Magento and SAP ByDesign integration. However, we are open to business-specific personalizations as well. Any additional business requirements or changes are treated as CRs (Change Requests) which are catered as an additional effort and will be charged according to the complexity of the feature.
Items are bi-directionally synced between SAP Business ByDesign and Magento eCommerce.These items are listed under Magento categories from SAP ByDesign Product Portfolio Section along with mandatory information like item SKU (material ID), name, description, dimension, other relevant processes (starting from Purchasing to Item Valuation), etc.
Product prices are taken from the SAP Business ByDesign list price section and the same is reflected in Magento eCommerce as base price/unit price.
Inventory Adjustment and stock updates in SAP Business ByDesign are synced to Magento Inventory for the respective products.
Users can choose Service Location / Warehouses to increase the quantity from SAP ByDesign in Magento.
Proper value mapping is done through the APPSeCONNECT Lookup mapping section (to map the warehouses between the respective platforms).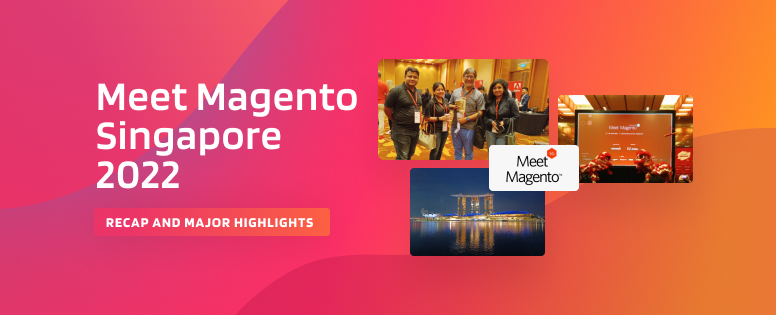 APPSeCONNECT was glad to be a part of Meet Magento Singapore 2022 – the most awaited day-long, global eCommerce event. Here's what happened at the conference.
Read More »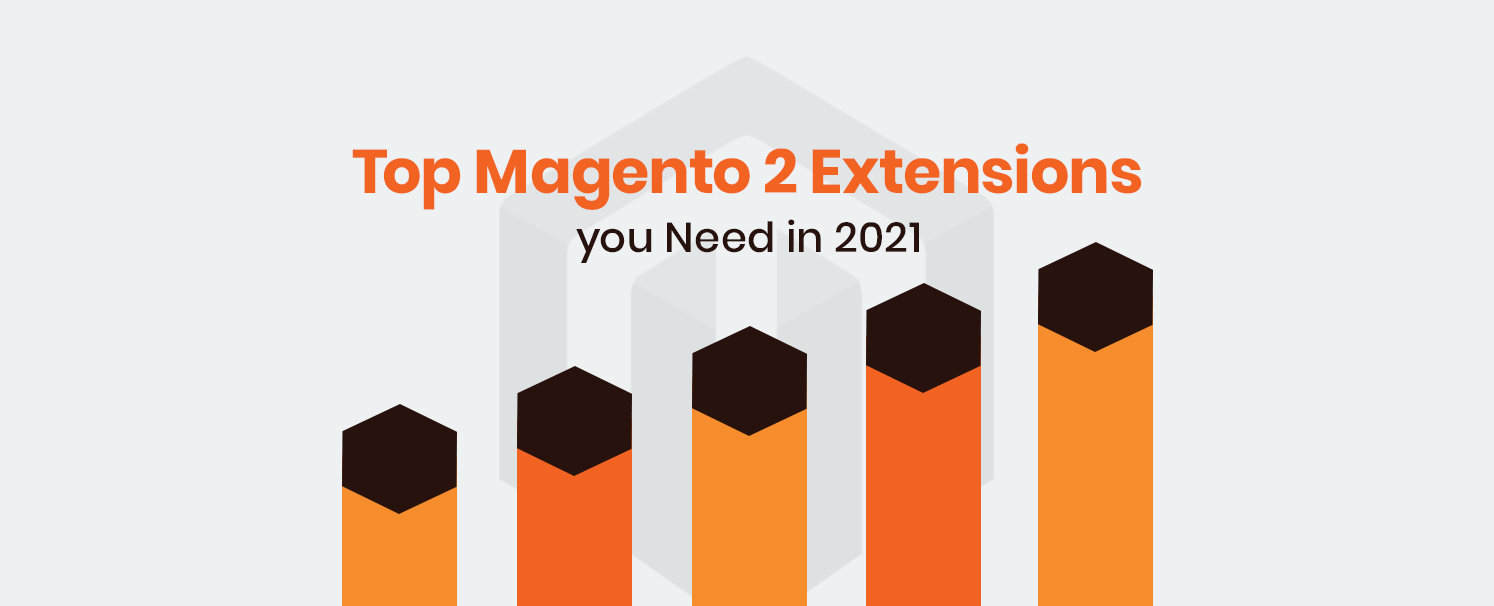 Magento 2 eCommerce can be easily enhanced with the help of robust extensions. Check out some of the best Magento 2 extensions you will need in 2021.
Read More »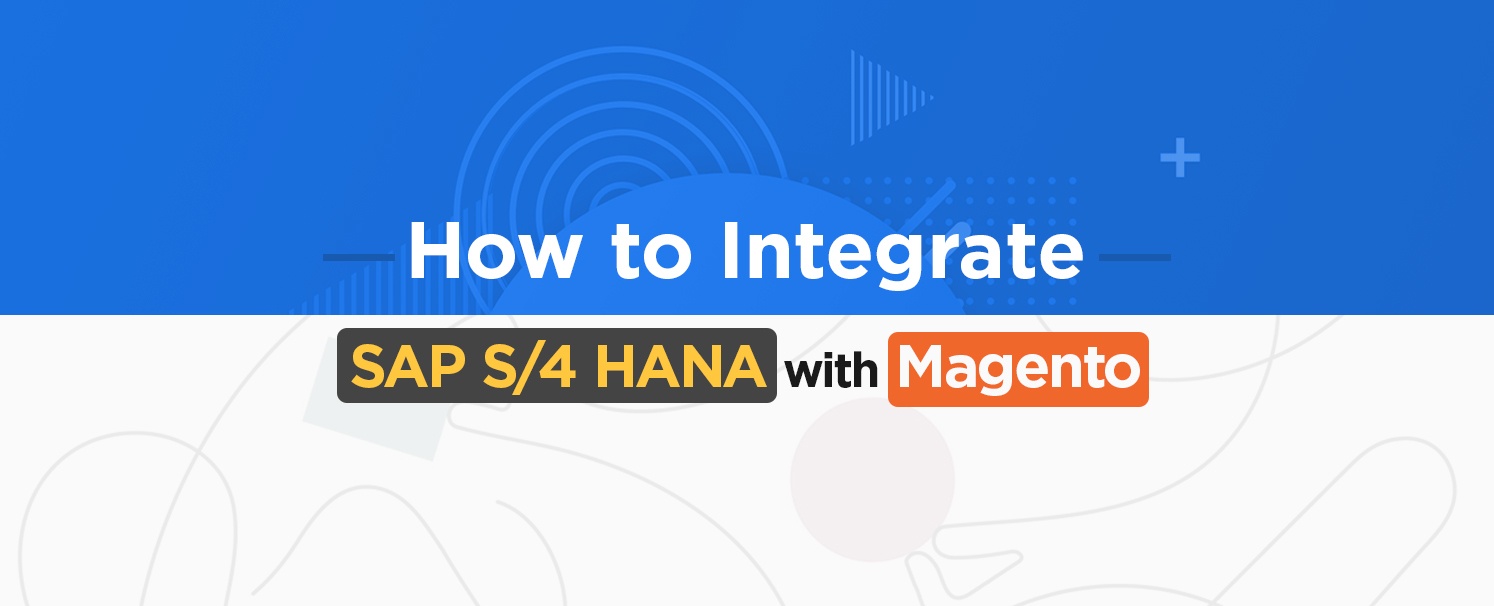 APPSeCONNECT recently developed the SAP S/4 HANA + Magento integration and organized a webinar on it. Check out the round-up blog to know all about it!
Read More »
Build Your Own Integrations
Unlock the power of a modern iPaaS platform and build custom integrations through this lean and low-code platform with the help of connector SDKs, or using our Generic adapters and unlock unlimited connectivity!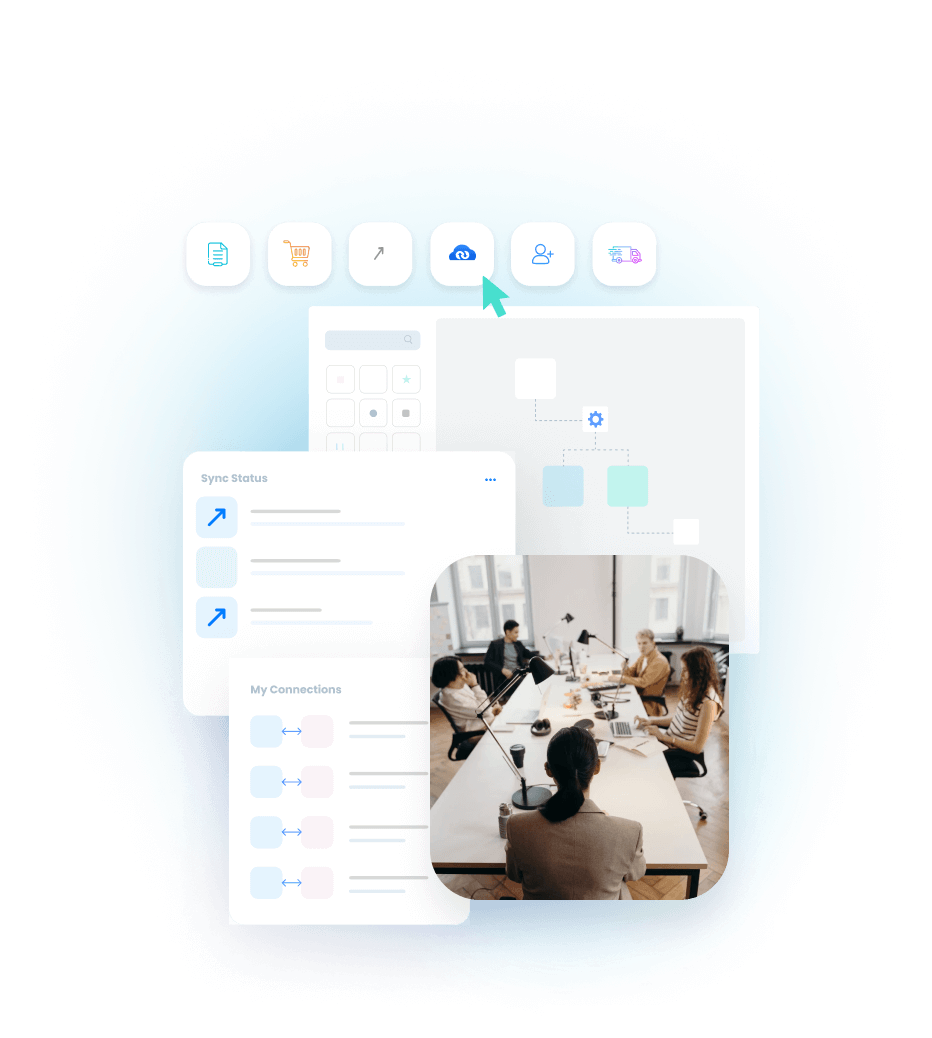 Built for IT professionals and business users to quickly integrate applications and automate business processes.
Remove data silos and make every system communicate with each other in real-time, seamlessly across your entire enterprise. Through APPSeCONNECT's out-of-the-box integration capabilities for all industry-leading business tools, rapidly and effortlessly develop and deploy integrations between business tools like ERP, CRM, Accounting applications, and many more across your entire organization effortlessly.
APPSeCONNECT's protocol-based adapters can be used by any application which follows a standard protocol (like FTP/Secure FTP, SOAP, REST, SMTP) and if a business uses legacy applications that supports these protocols, they can directly use the in-built generic adapters to transfer data into the system without the need to write an adapter from scratch.
Organizations are Transforming Customer Experience Through Integration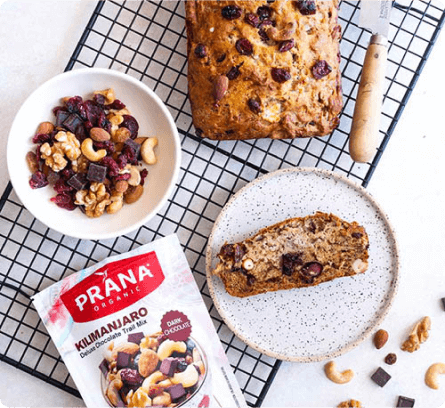 PRANA Organics successfully automated their entire business cycle by integrating their ERP with other applications and saved valuable time and effort.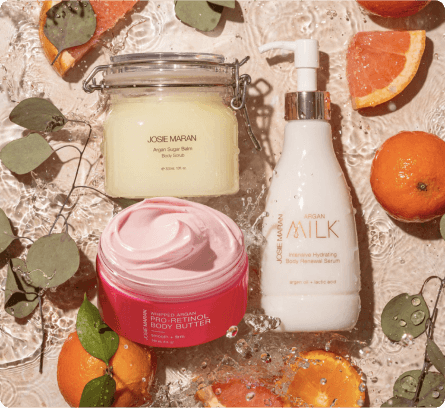 Josie Maran Cosmetics efficiently managed thousands of orders per week and automated business processes with APPSeCONNECT's seamless integration capabilities.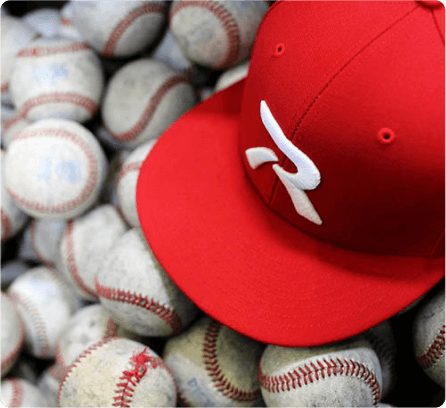 Richardson improved efficiency in sales and inventory management, streamlined their operation and unlocked efficient B2B integration through APPSeCONNECT.
Unlock Efficient Business Automation with APPSeCONNECT!
Enterprise-friendly, lean, low code, future-proof automation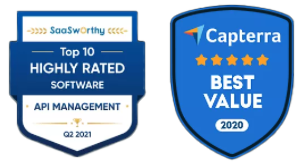 Manage all your workflows under one single platform