SAP Business One and Zoho Desk Integration
SAP Business One and Zoho Desk integrations made easy with APPSeCONNECT's modern iPaaS. The SAP Business One and Zoho Desk connector can automate critical business processes and streamline your organizational data efficiently.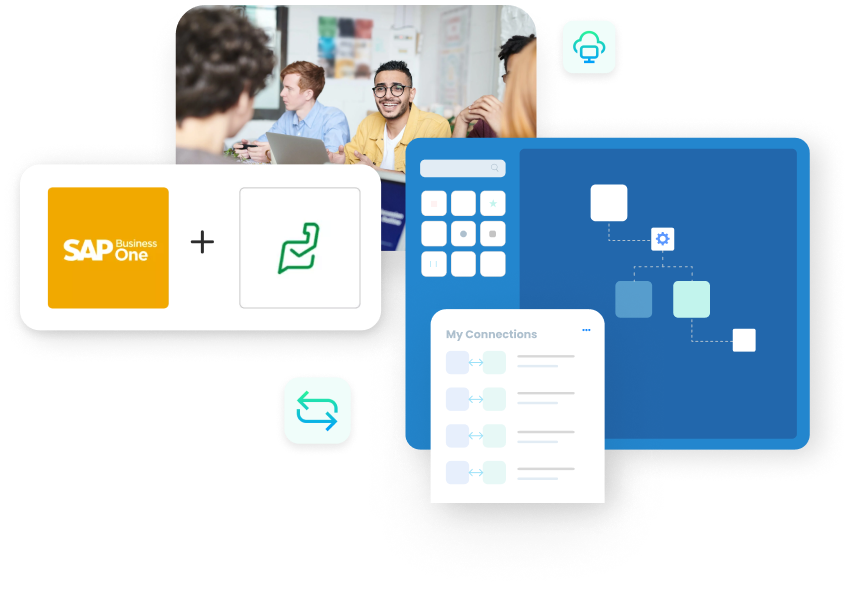 Transforming over 1250 organizations across the globe

SAP BUSINESS ONE + ZOHO DESK
The Account in ZOHO Desk will be added as Customer details under Business Partner Master Data in SAP Business One.
Contact will be added as a Contact Person in the same Business Partner Master Data.
Similarly, Customer details which are added in SAP Business One or existing customer details as Business Partner under Business Partner Master Data will be synced to Zoho Desk.
Products in Zoho Desk can be added to SAP B1 under Item Master Data as new items. Similarly, new items in SAP B1 under Item Master Data can be added to Zoho Desk to ensure Product availability in both applications. The products in either of the case are added with their respective prices. Existing products in Zoho Desk can be synced back to SAP B1.
Zoho Desk support Tickets will be added as Service Call under Service Module in SAP B1.
Support Ticket Updates or Comments will be added in SAP Business One under Service Call as Resolution which will be synced to Zoho Desk and will be available as Resolution under Tickets.
Service Call status in SAP Business One will be added as Ticket status in Zoho Desk to update or close the Support Ticket.
Build Your Own Integrations
Unlock the power of a modern iPaaS platform and build custom integrations through this lean and low-code platform with the help of connector SDKs, or using our Generic adapters and unlock unlimited connectivity!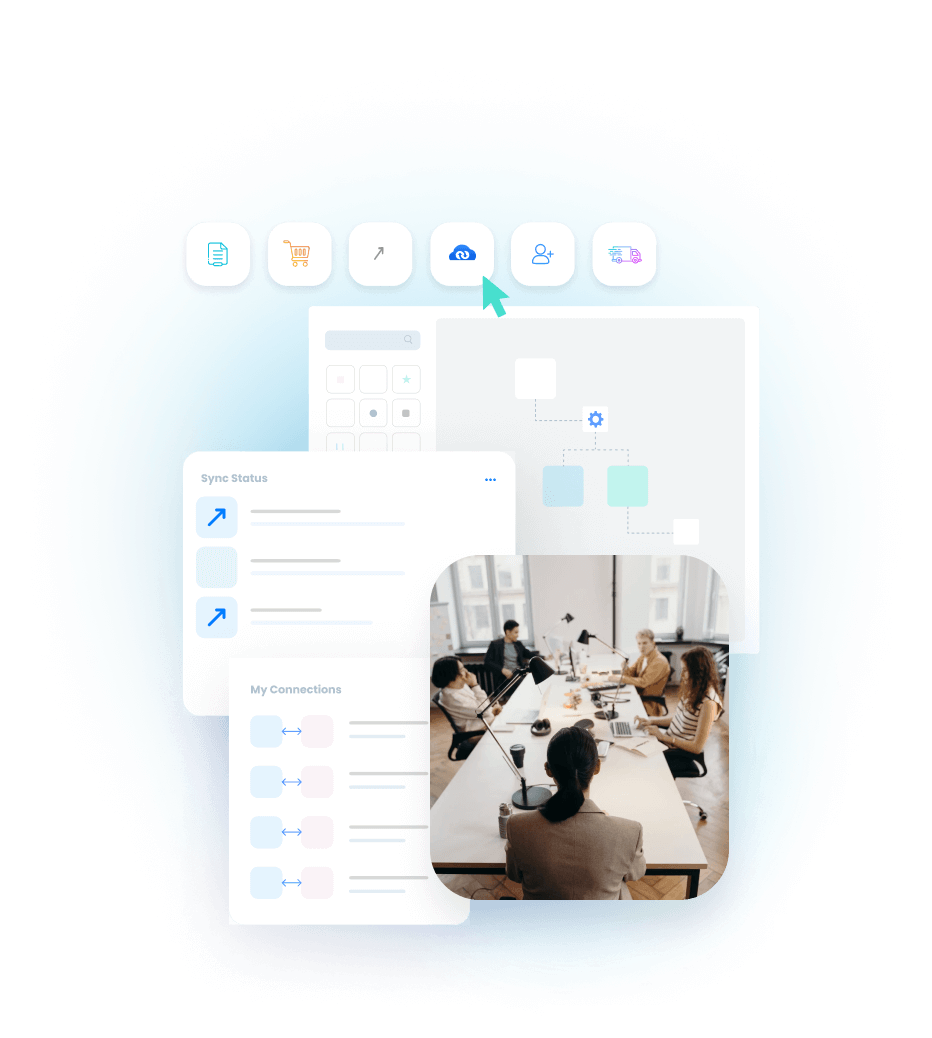 Built for IT professionals and business users to quickly integrate applications and automate business processes.
Remove data silos and make every system communicate with each other in real-time, seamlessly across your entire enterprise. Through APPSeCONNECT's out-of-the-box integration capabilities for all industry-leading business tools, rapidly and effortlessly develop and deploy integrations between business tools like ERP, CRM, Accounting applications, and many more across your entire organization effortlessly.
APPSeCONNECT's protocol-based adapters can be used by any application which follows a standard protocol (like FTP/Secure FTP, SOAP, REST, SMTP) and if a business uses legacy applications that supports these protocols, they can directly use the in-built generic adapters to transfer data into the system without the need to write an adapter from scratch.
Unlock Efficient Business Automation with APPSeCONNECT!
Enterprise-friendly, lean, low code, future-proof automation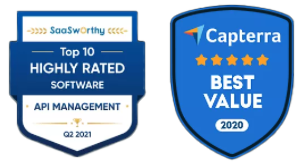 Manage all your workflows under one single platform