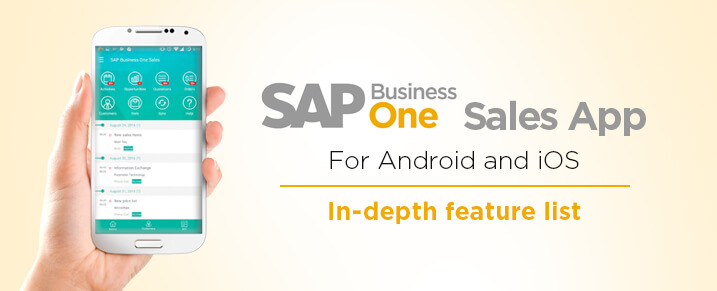 Salesforce Automation is always a key aspect for any organization, and that's why organizations opt for an ERP or a dedicated CRM. One of the key criteria of Salesforce automation is to do 'Sales on the go'.
With this notion in mind, SAP launched its new SAP Business One Sales for Android and iOS. SAP Business One Sales will allow your sales activities anywhere and anytime. The APP connects to SAP Business One Application and provides a comprehensive detail for Sales People for an efficient management of their Sales Process.
Requirements:
SAP Business One 9.2, version for SAP HANA, PL 03 or above
Android 5.0 or higher
Service Layer, SAP Business One Analytics and App Framework
License Needed – Professional, Limited CRM, Starter Pack and Mobile Sales Users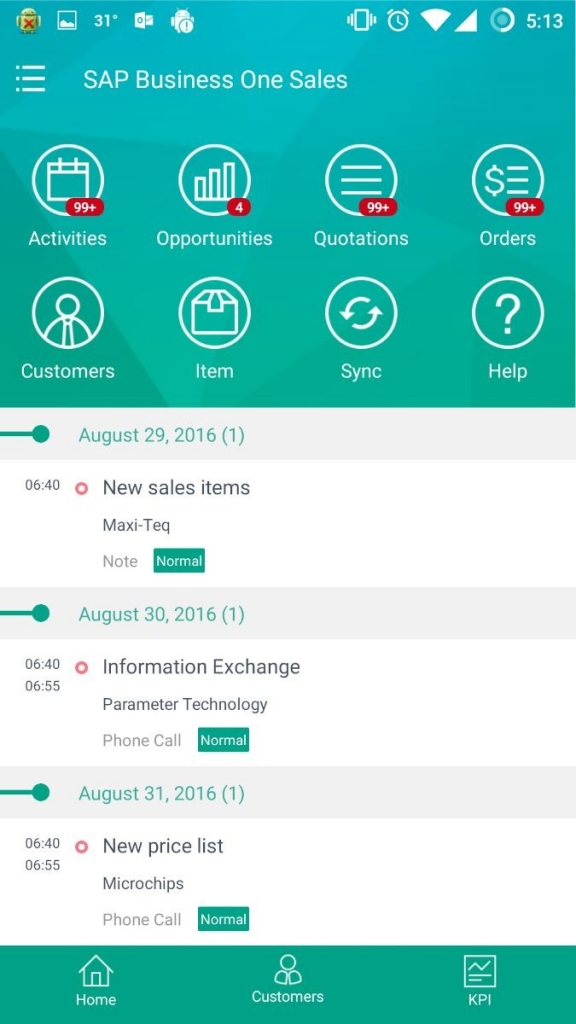 Key Features of SAP Business One Sales:
Have a clear picture of the entire Sales Pipeline and all Sales Related Documents such as Quotations, Orders and Sales Opportunities as well
Pipeline: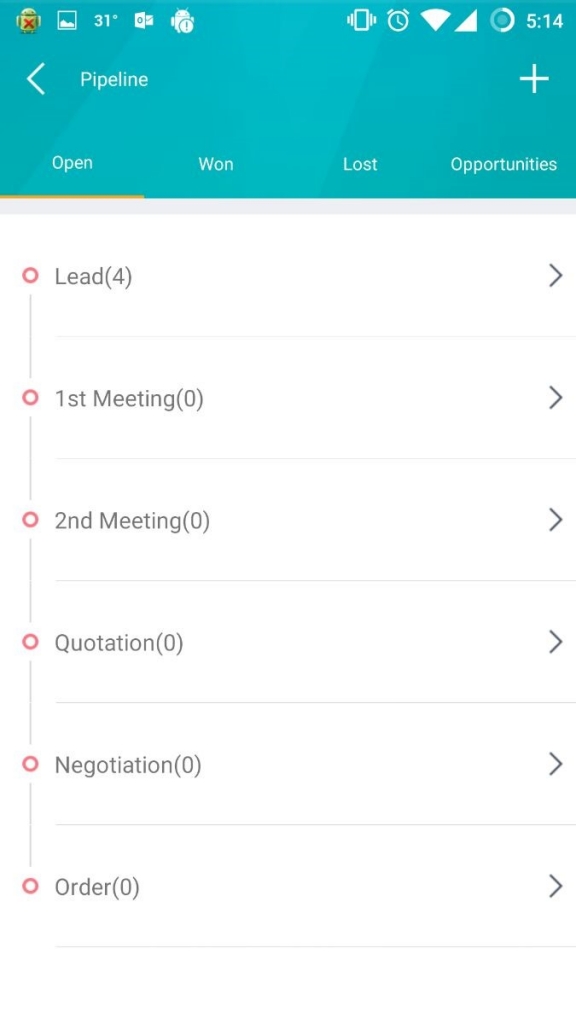 Sales Quotation: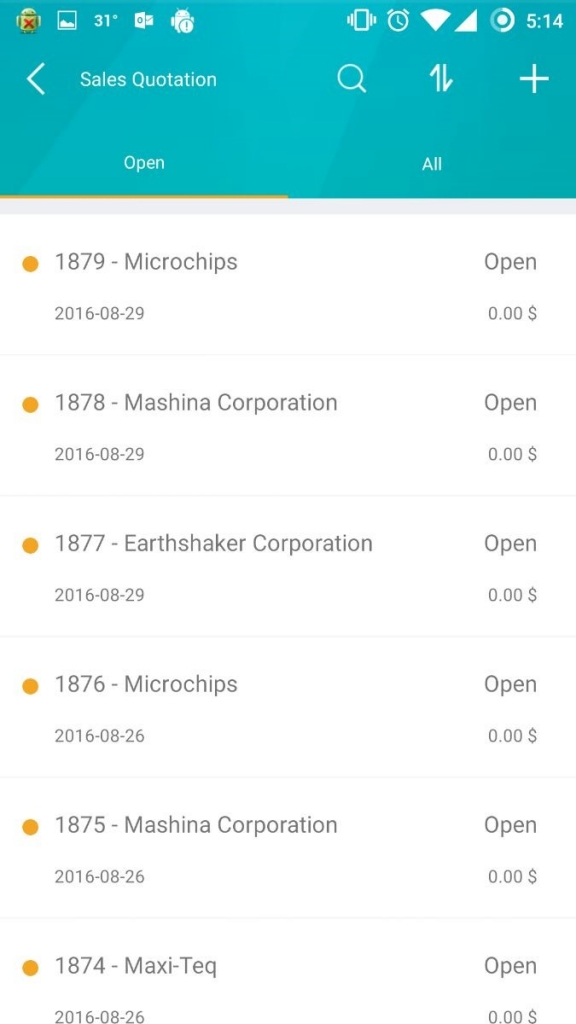 Sales Orders: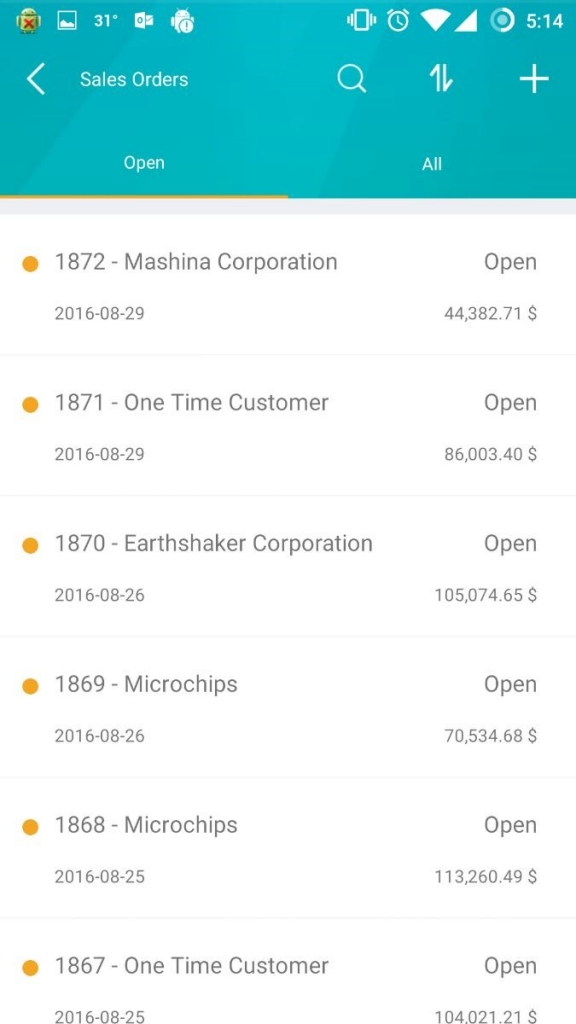 Manage Leads to Customers conversion with intelligent tracking available for churns



Business Partners: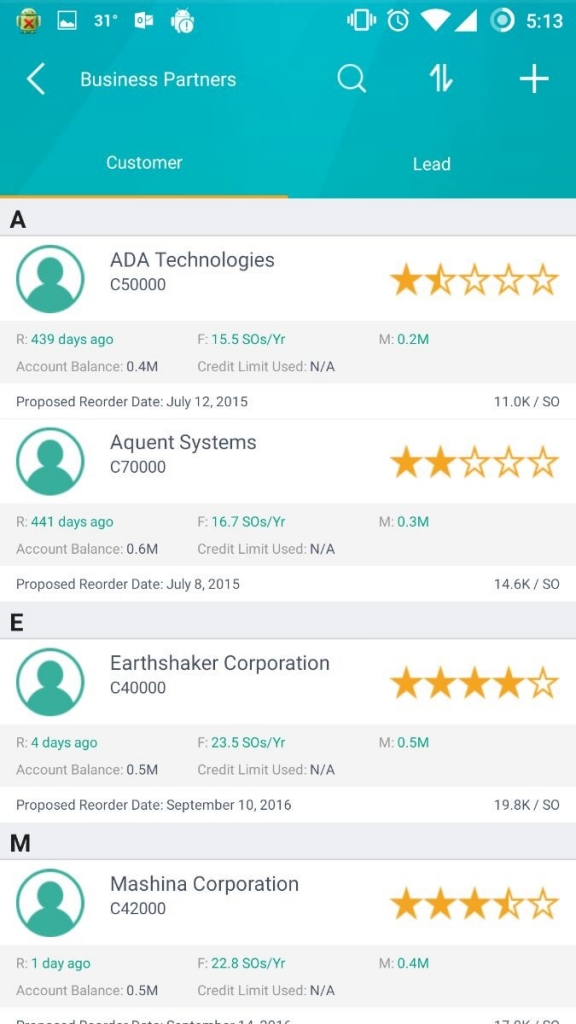 Create and track your daily activities on a regular basis
Activities: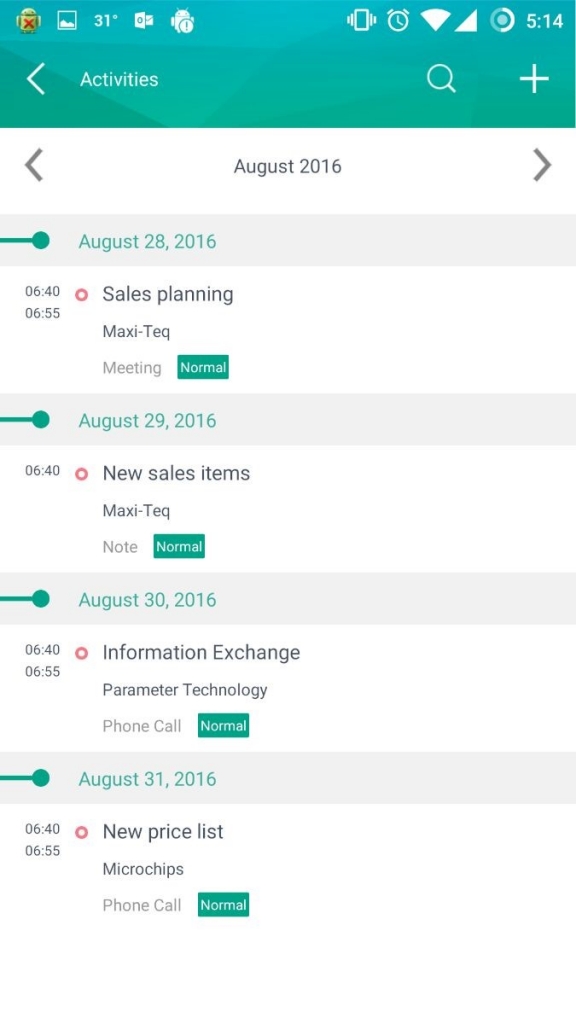 Have a 360 Degree View on Sales Performance through intelligent KPIs
KPI: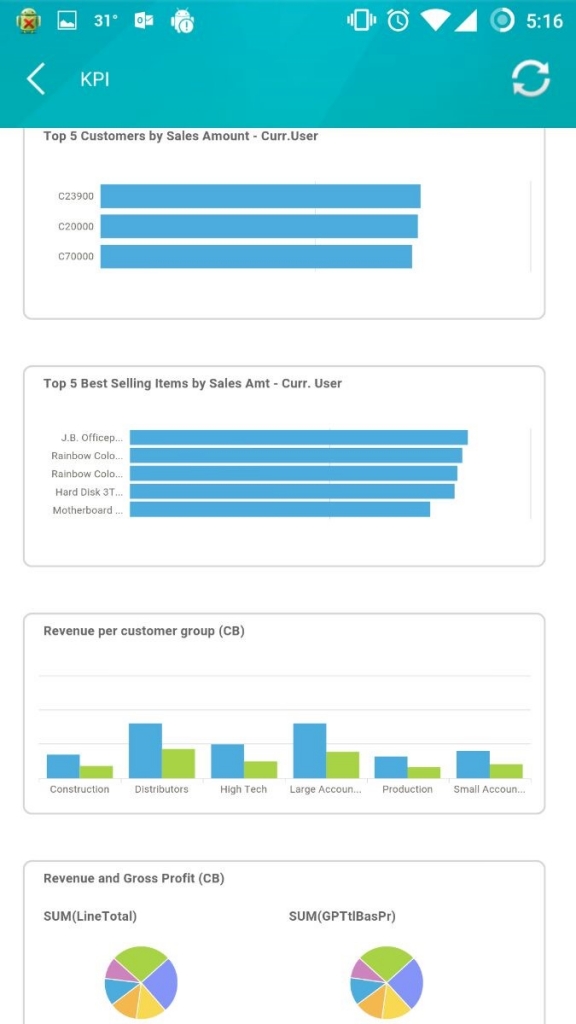 Always be updated on the latest prices and inventory levels on an Item before placing a Quotation or an Order
Inventory: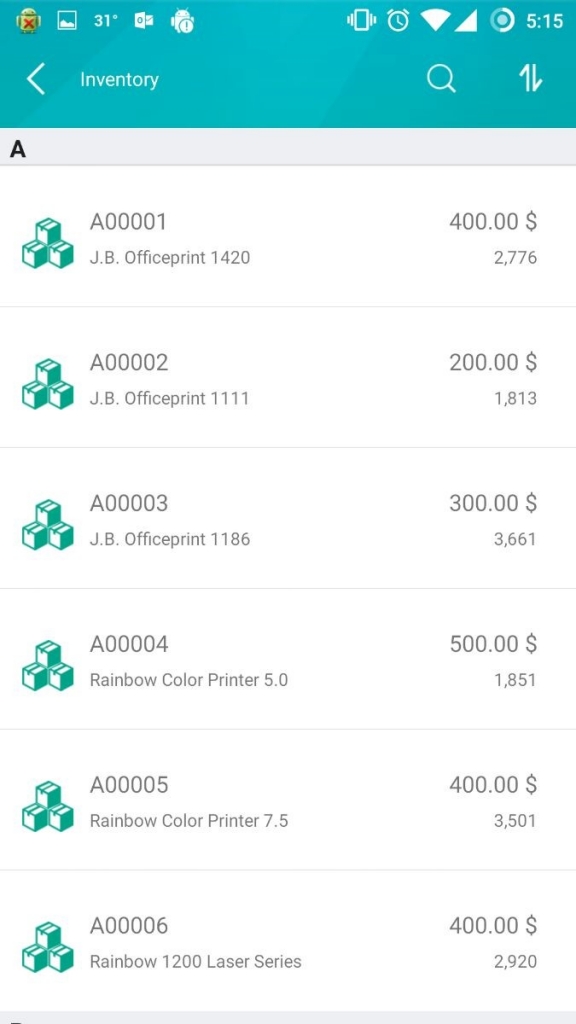 In simple words, whatever require by a Sales Employee to do its job anywhere and anytime is available and can be successfully executed through this mobile app.


Note – This App only works with SAP Business One 9.2, version for SAP HANA