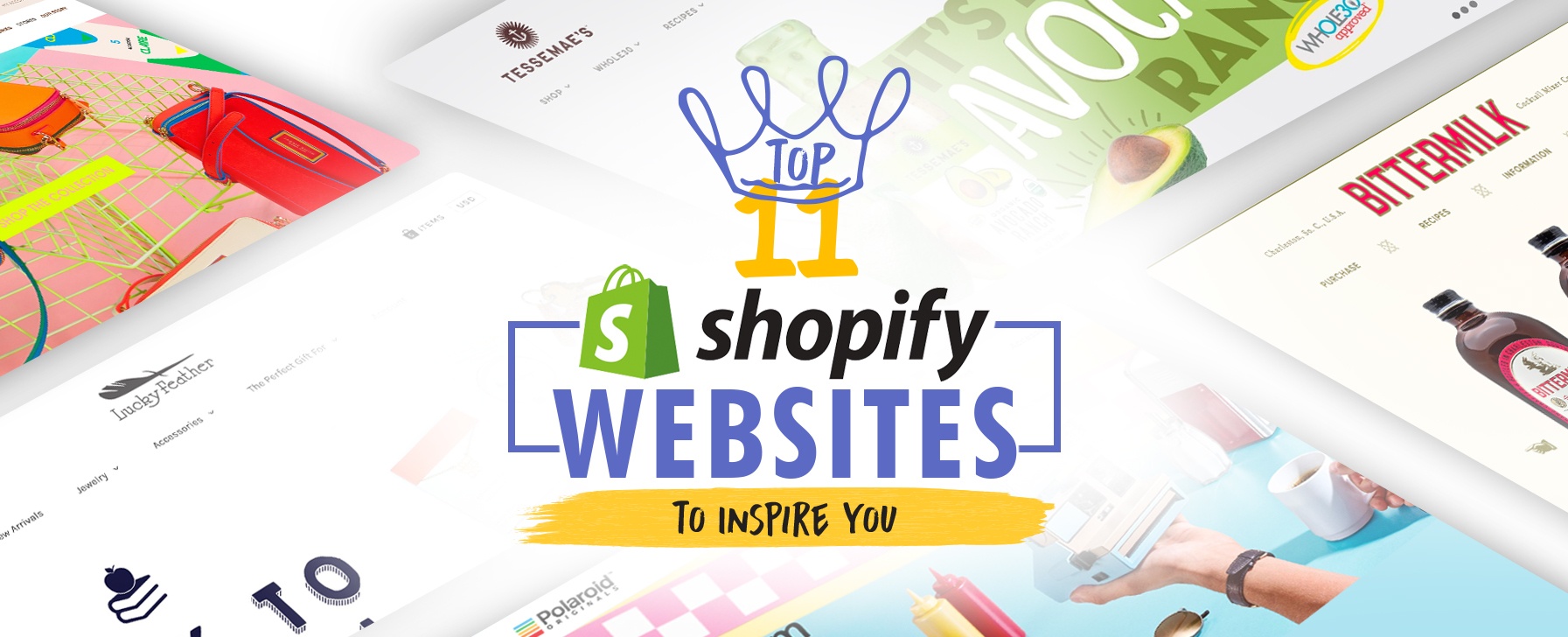 It is not as easy as you think to succeed as a brand online and make a presence. In order to make your visitors remember you, your website should reflect your brand's personality and most importantly have a good design and user experience, because, of course people do judge a book by its cover! Humans have this inclination towards beautifully designed things, be it a stunningly packaged product or a wonderfully attractive website. In this post, we will take a look at some of the best Shopify websites.
If you are on the Shopify Ecommerce Platform and use a theme to design your website, it can get a bit tricky for you as many websites can look similar. But worry not! If you are aware of the customization options they offer or if you design a fully custom website of your own, then you can stand out and make an impact.
To inspire you, we have put together 11 gorgeous Shopify Websites. These are randomly picked by us based on their design and user experience and are in no specific order.
Top Shopify Websites To Inspire You:
Lucky Feather is an accessories brand and they specialize in making jewellery and gifts which are on trend! The website is simple and classy in design and showcases their Shopify, products with style. The subtle colors used, just go perfectly with the brand identity. There is an easy navigation and search option on the header which let's the user find exactly what they are looking for. The instagram section and an amazing video add a zing to their home page.
Press London delivers Cold-pressed juices, smoothies, soups and other healthy snacks to London & the UK. Just like their tagline #LifeinBalance, their website is balance and reflects a refreshing feel with the soft fresh pastel shades used. The beautiful and minimalistic packaging designs add to the look! They have an interesting reward and referral program and a very simple checkout process in place.
This Brooklyn-based company has a really interesting website which lets you find a chart / infographic on almost everything you are looking for. Be it combat vehicles in the US, or types of sharks, gifting guides, or the history of space travel, you will find them all here. The website portrays a very bold and bright design, with large fonts and has a pop-feel!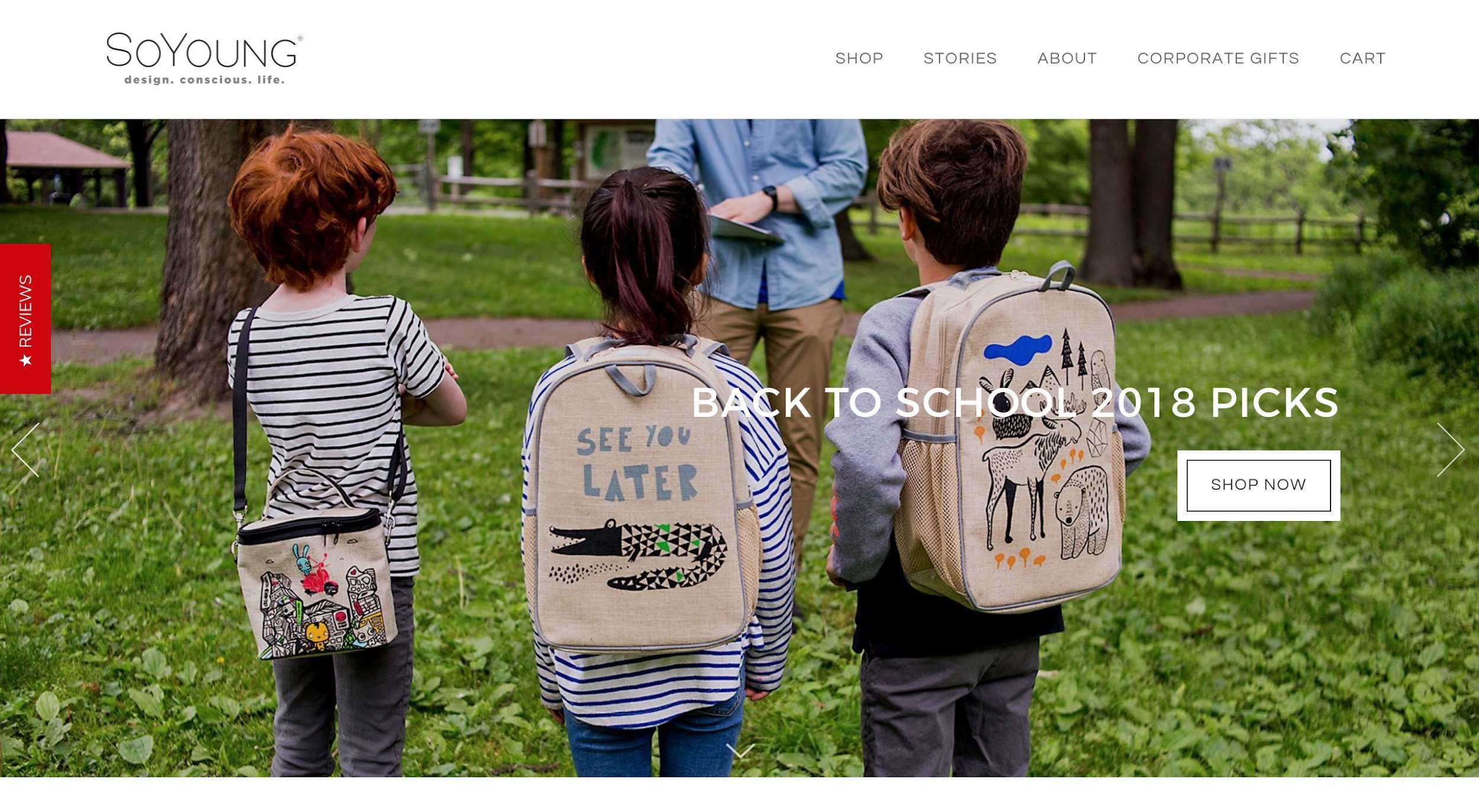 SoYoung creates a line of beautiful linen bags which are eco-friendly and has over 400 stores across North America. Though Retail is their biggest channel, 25% of their business come from their Shopify Stores. On the website, they have nicely listed the wide variety collections categorized into Adults, Kids and Babies. Since reviews matter the most when it comes to any product being bought online, they have intelligently placed a 'Reviews' tab at the side of the top banner. Interesting!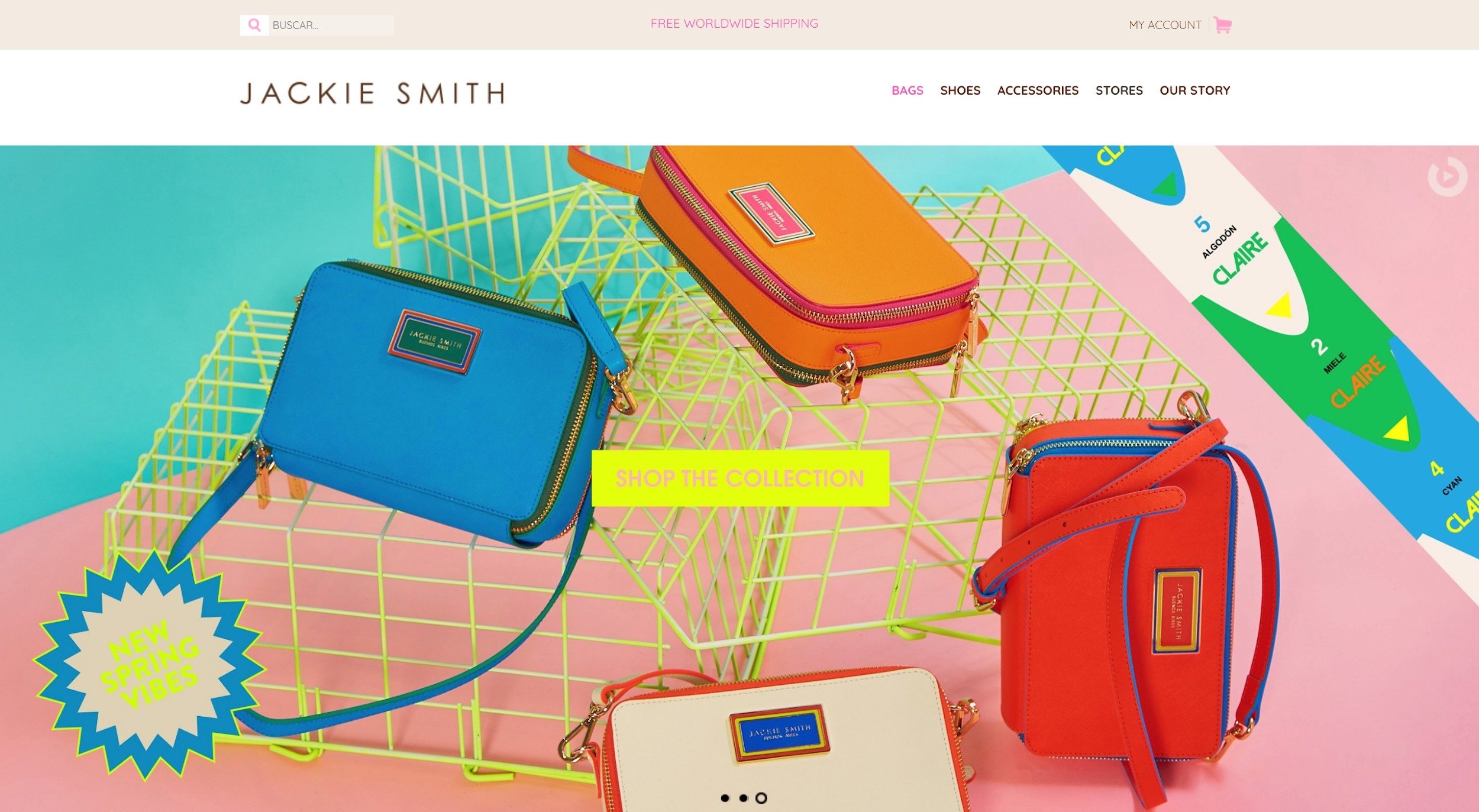 Jackie Smith is a lifestyle brand which sells bags, shoes and accessories. Their website design is inspired from their bold and bright products and is a feast of vivid colors. The use of abstract geometric illustrations, peppy photos and emojis make it difficult to take your eyes off the page as much as their products.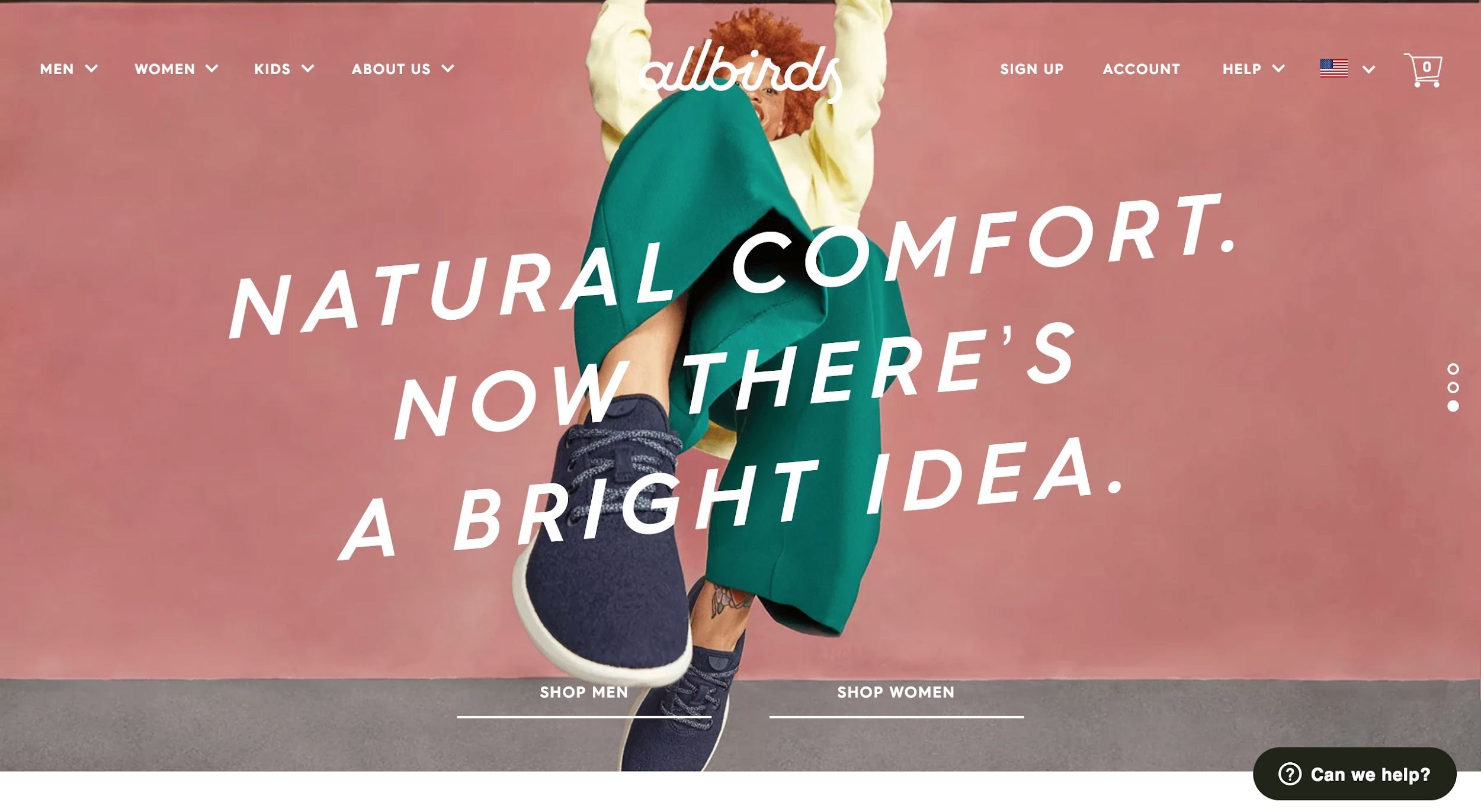 AllBirds makes comfortable everyday shoes using premium natural materials. The website is youthful and colorful and uses interesting typography, photos with a unique perspective, catchy illustrations and animations which makes it deliteful for the viewer. The top navigation is simple and has a well-designed country-selection feature and shopping cart UI.

7. Kutoa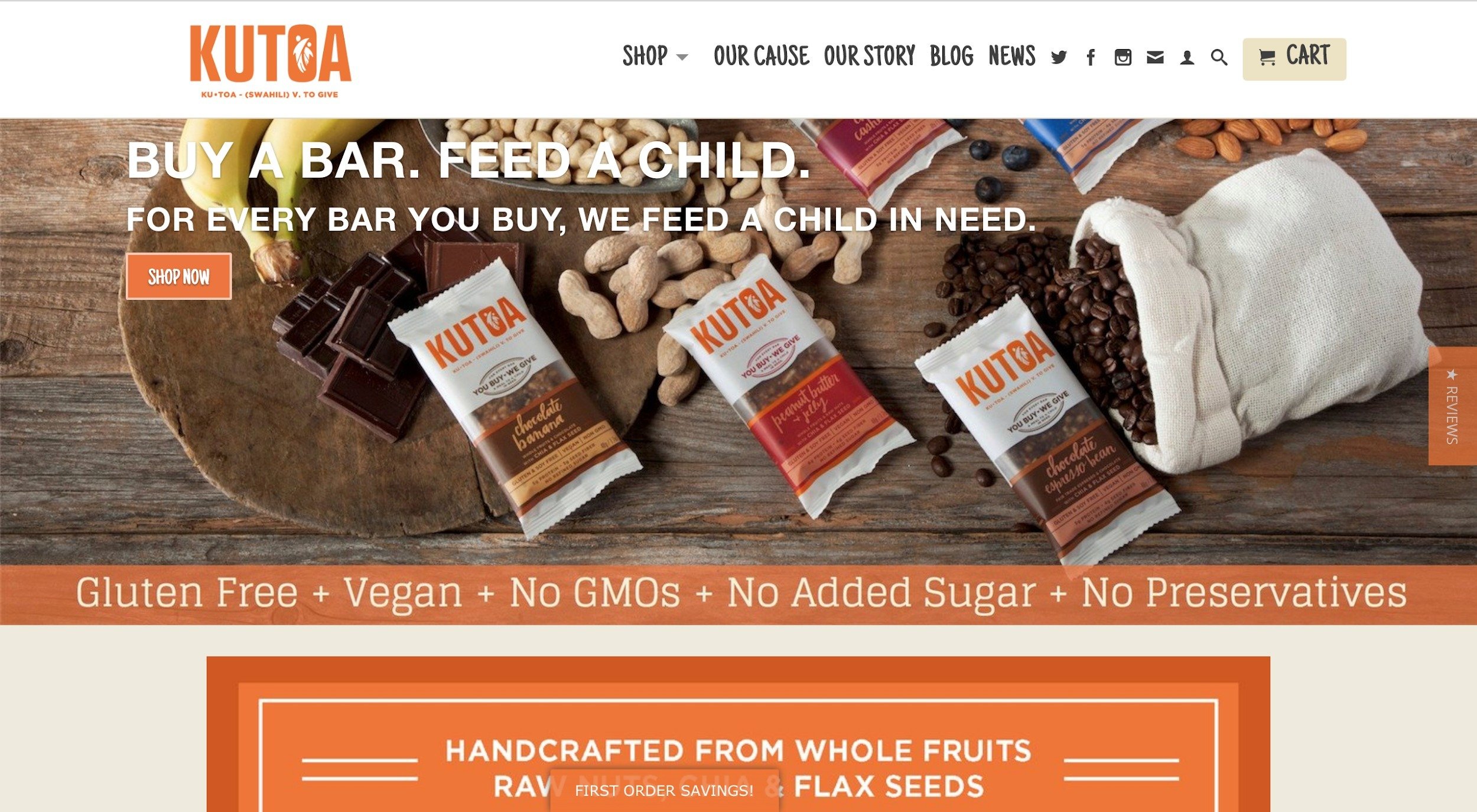 Kutoa makes 100% vegan, Gluten Free, Non-GMO bars. Their packaging designs are neat and the products are placed across the website very aesthetically. The handwritten fonts used connect with the products very well. Their purpose "feed a child" is clearly visible at-a-glance the moment land on the website. Kutoa means "to give" in Swahili language and it adds a feel-good factor to your purchase. You are buy a bar – you are contributing for a cause. Again, here the 'reviews' feature is used in the first fold of the website.
8. Mamagama Maternity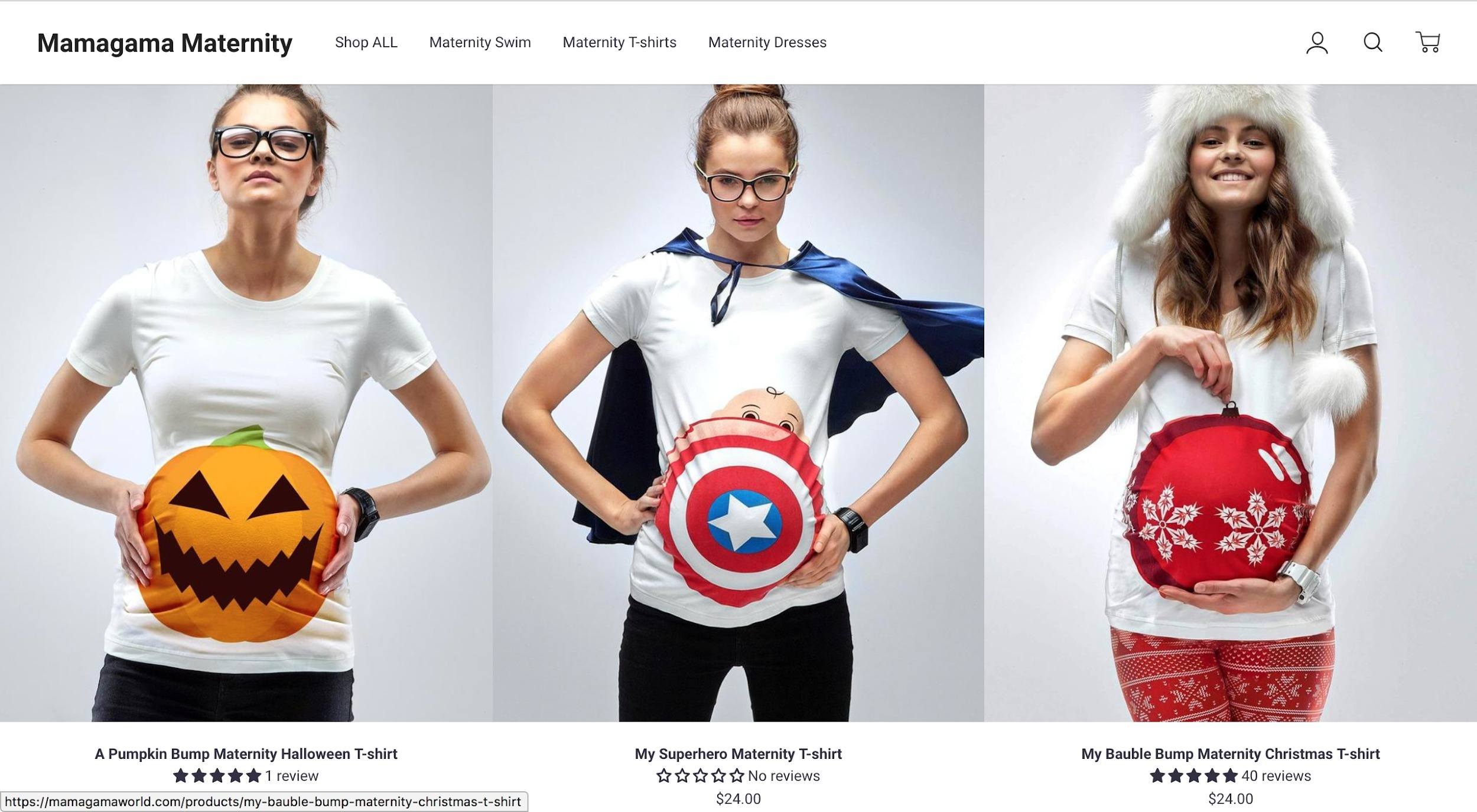 Mamagama Maternity is a brand that makes stylish clothing for pregnancy, nursing and parenthood. The website is as awesome as their products, and showcases a huge section of user-generated photos from their instagram accounts. Easy navigation, clear links for size charts and FAQs and easy checkout function make the experience easy-breezy for the moody, broody, chocolate-ice cream-and-pickle-craving superstar mommas!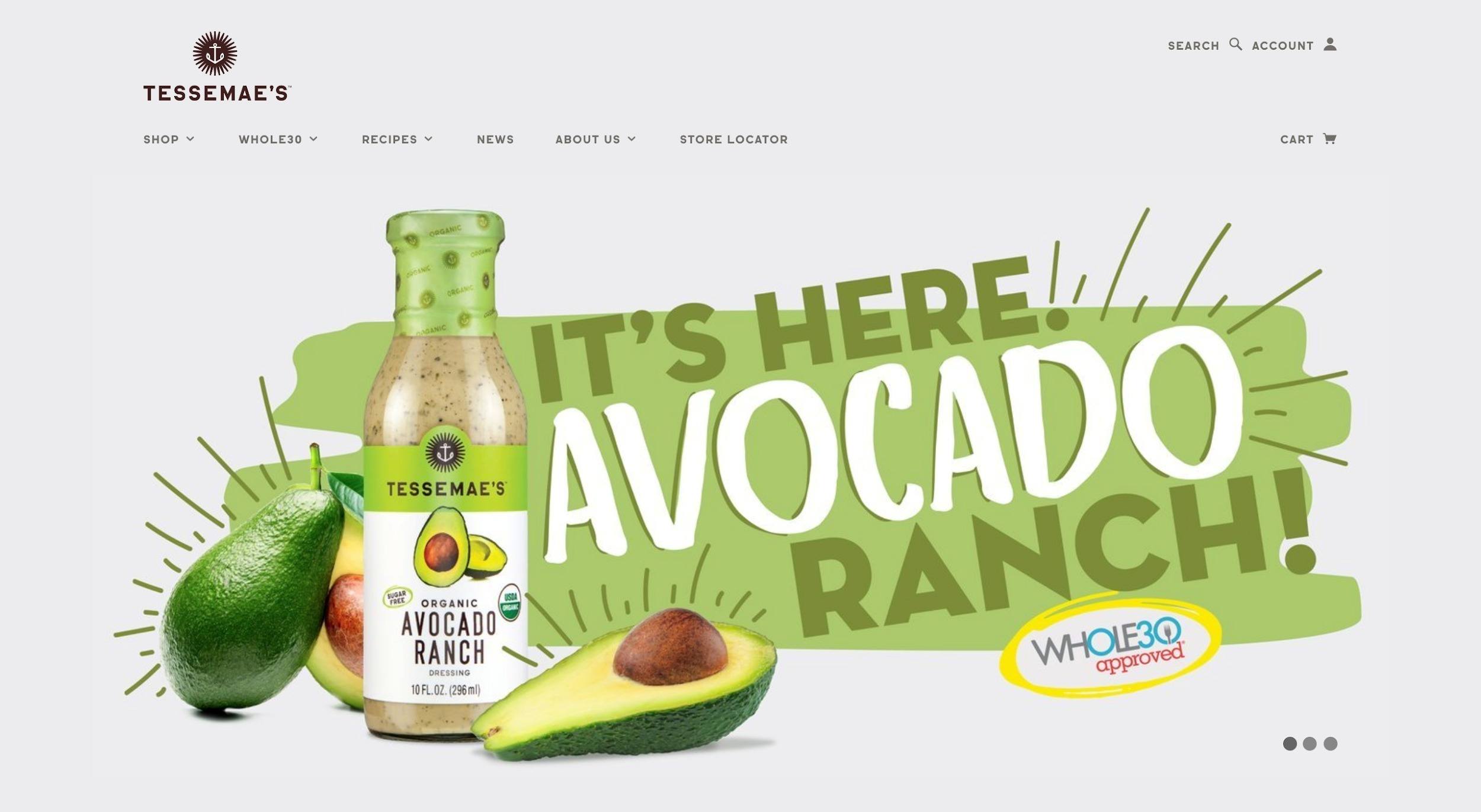 Tessemaes is a home-grown brand which makes hand-made salad dressings, condiments and marinades. They support clean eating and aims to become the global leader of fresh condiments. Their website gives out that 'clean' vibe with a sprinkle of freshness. The color palette used is drool-worthy  and their recipes section is pure goodness!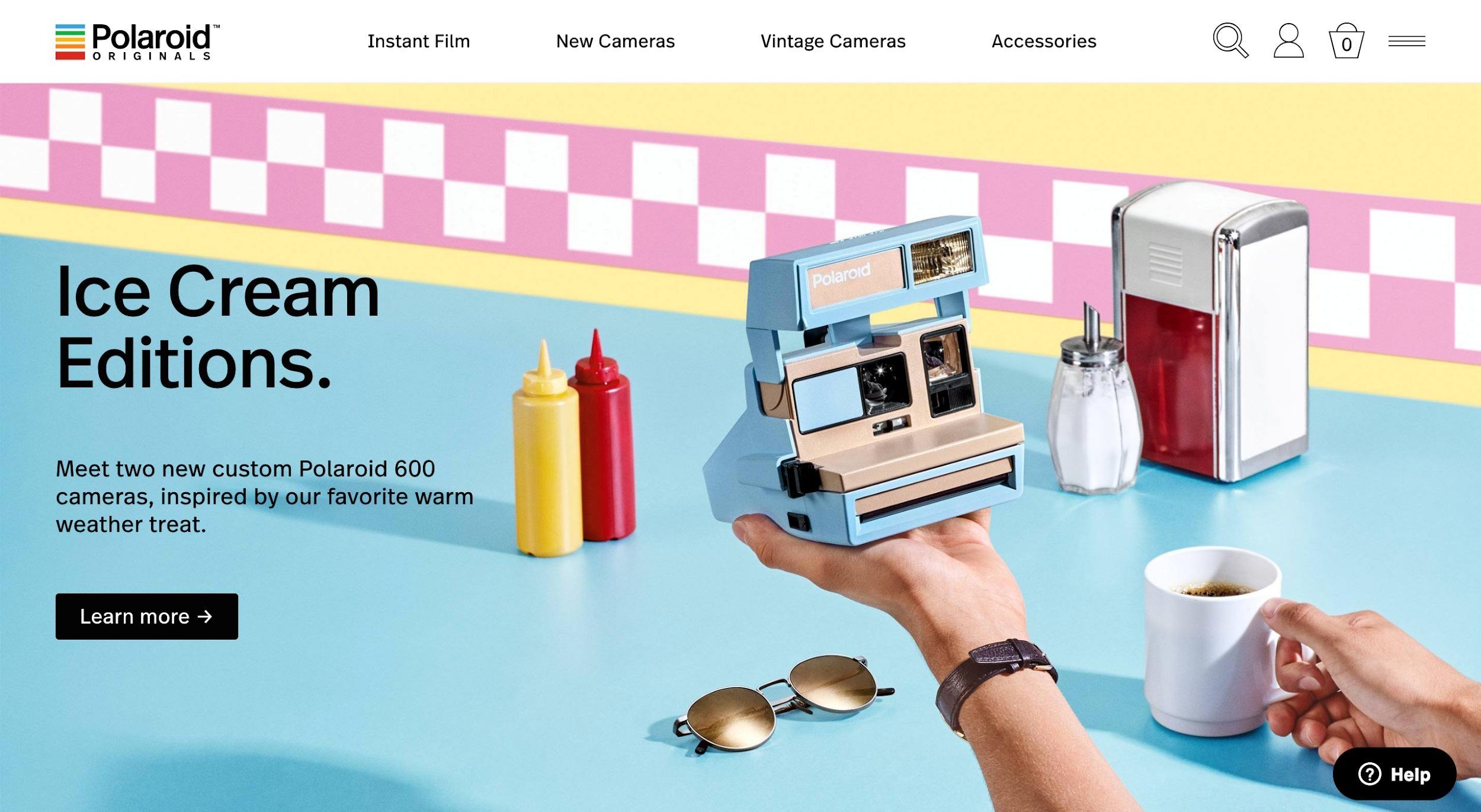 Even now, there is nothing like a polaroid! Be it on your fridge or wall or in your hand, polaroids will never go out of fashion. The Polaroid Originals website is the new brand from Polaroid with their new line of products. The website has that look and feel which makes you instantly happy, just like an instant polaroid photo.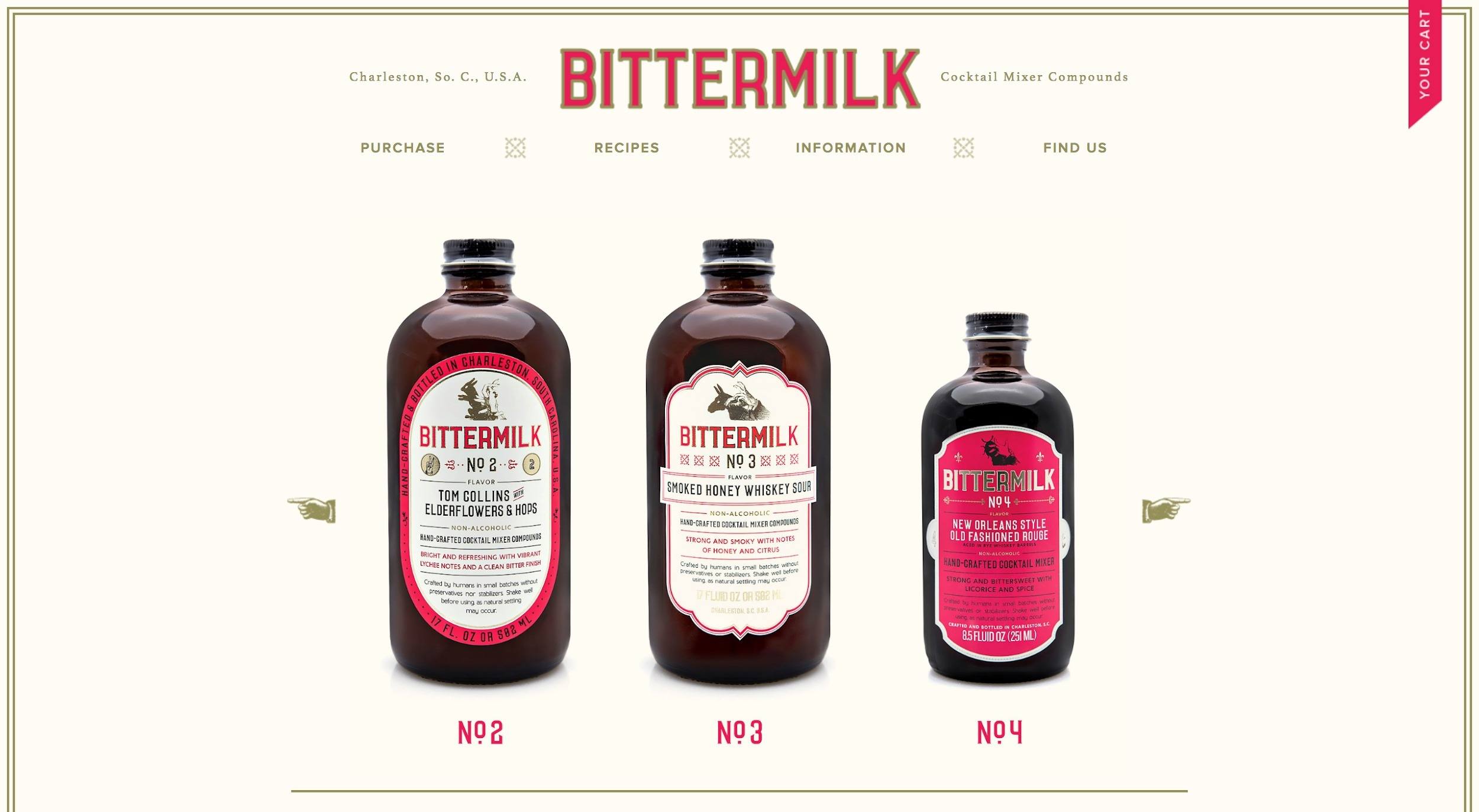 Bittermilk makes quality cocktail mixers for modern-day cocktail enthusiasts. The brand identity, the packaging as well as the website has a real retro feel and the color palette used is very catchy! You can land up in a particular product description page directly from the first section of the landing page where the products are displayed. Do check out their "Recipes" page for some amazing vintage-style illustrations and ofcourse great cocktail tips and tricks.
Now, you can easily integrate your Shopify Ecommerce store with the back-end ERP/CRM/POS systems to automate the business process!

You may also like:
9 Best Shopify Apps To Skyrocket Your Sales
All You Need To Know About Shopify Unite 2018
5 Reasons Why Shopify Integration Will Benefit Your Business