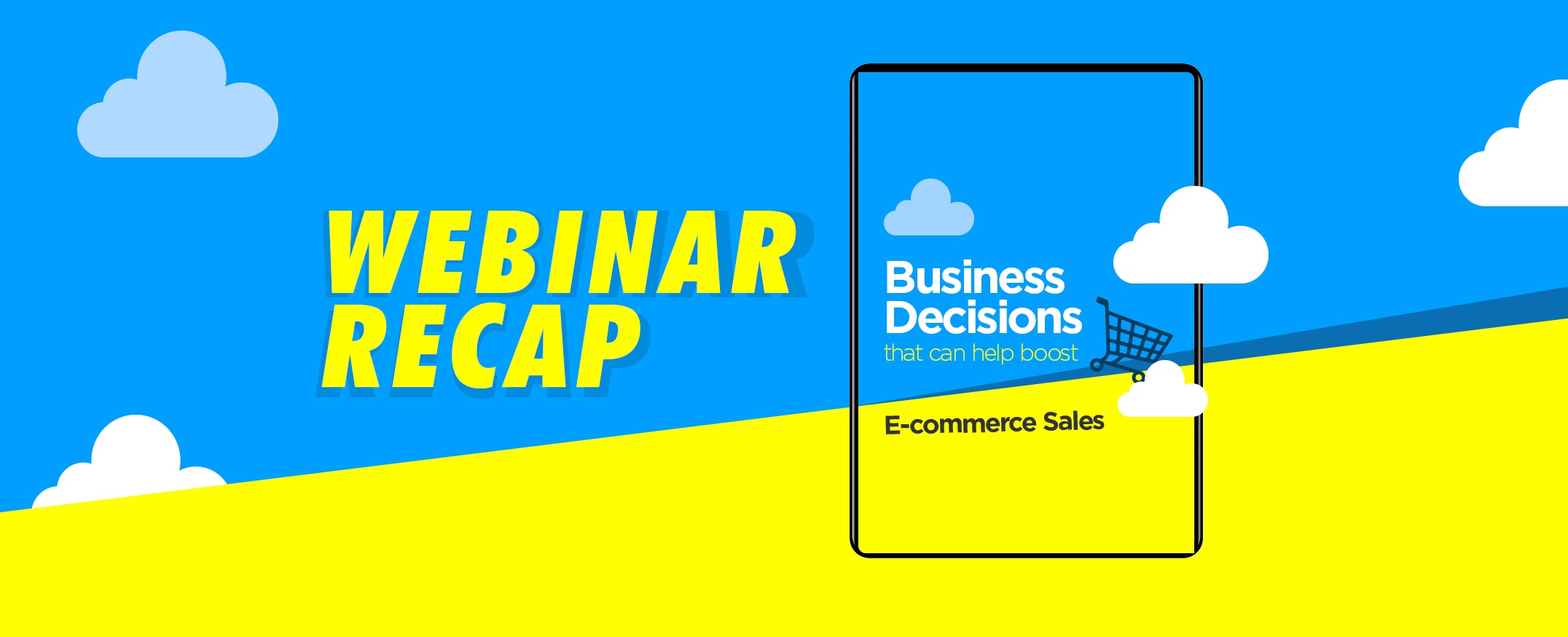 E-commerce is a 24-hour business. With growing competition, increasing digital marketing spend and shrinking margins, merchants have to take the right decision all the time. As a store owner, not only do you have to look at multiple dimensions, across campaigns, visitors, customers, products, payments and returns but also master the underlying technologies that run them.
And that's what separates successful eCommerce businesses from the rest.
APPSeCONNECT recently organized a webinar titled Business decisions that can help boost e-commerce sales in association with Clove.ai. We were proud to invite Ravi Madhira, founder of Clove.AI, and an old hand at helping E-Commerce stores increase sales and to suggest ways to make better business decisions.
The webinar was held on 24th April and the major points covered in the webinar were: 
Decision touch points around what to sell, how to sell and whom to sell
What data you need to make informed decisions
How to get reliable and meaningful data
How to use that data to increase sales

We would like to thank all the attendees who joined this amazing webinar. We hope it was useful. In case you have missed the webinar, you can check this Webinar Recap which we have recorded:

Webinar: Business Decisions that can Boost Ecommerce Sales
The merchants have to take the right decision all the time for their online store. Here is the Webinar Recap on Business Decisions to Boost Ecommerce Sales!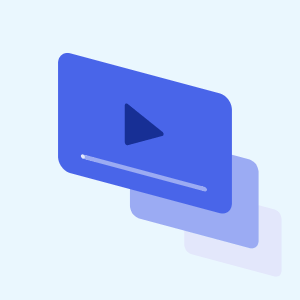 Here are some of the questions answered during the webinar:
1. How do you track profitability when you are tracking store performance?
ANS – Tools today generally do not have the option of tracking profitability. A user can track the revenue earned, visitors over a period of time, etc. But, in the case of tracking profitability, the user will have to provide the COGS data, so that APPSeCONNECT can pull data from the source systems and bring to you.
2. Which is better – Facebook Ads or Google Ads?
ANS – There is no correct answer to this – according to traditional thinking, B2C products (like apparel) tend to do better on Facebook Ads and Instagram, whereas B2B products seem to do better on Google using Adwords. However, exceptions have observed in both. Therefore, it is better to plan out the strategies and then move on with a choice.
3. Google Analytics is not helping me track the individual user. What should I do?
ANS – There are different tools which can track users at an individual level. There would be some integration involved, but a user would get a much richer data set for the users and their journeys. This would require specialized tools/platform.
To know more and follow the webinar in detail, watch the video above. Here is the Webinar SlideShare for you:
APPSeCONNECT is a smart and robust business application integration platform that seamlessly connects all your business applications with each other to streamline operations and facilitate the free-flow of data across the platforms. By moving into the region of iPaaS, APPSeCONNECT proves to be a best-in-the-class platform that easily connects systems and automates the business process.
Now, you can easily sync your line of business applications under one single platform to automate the business process!