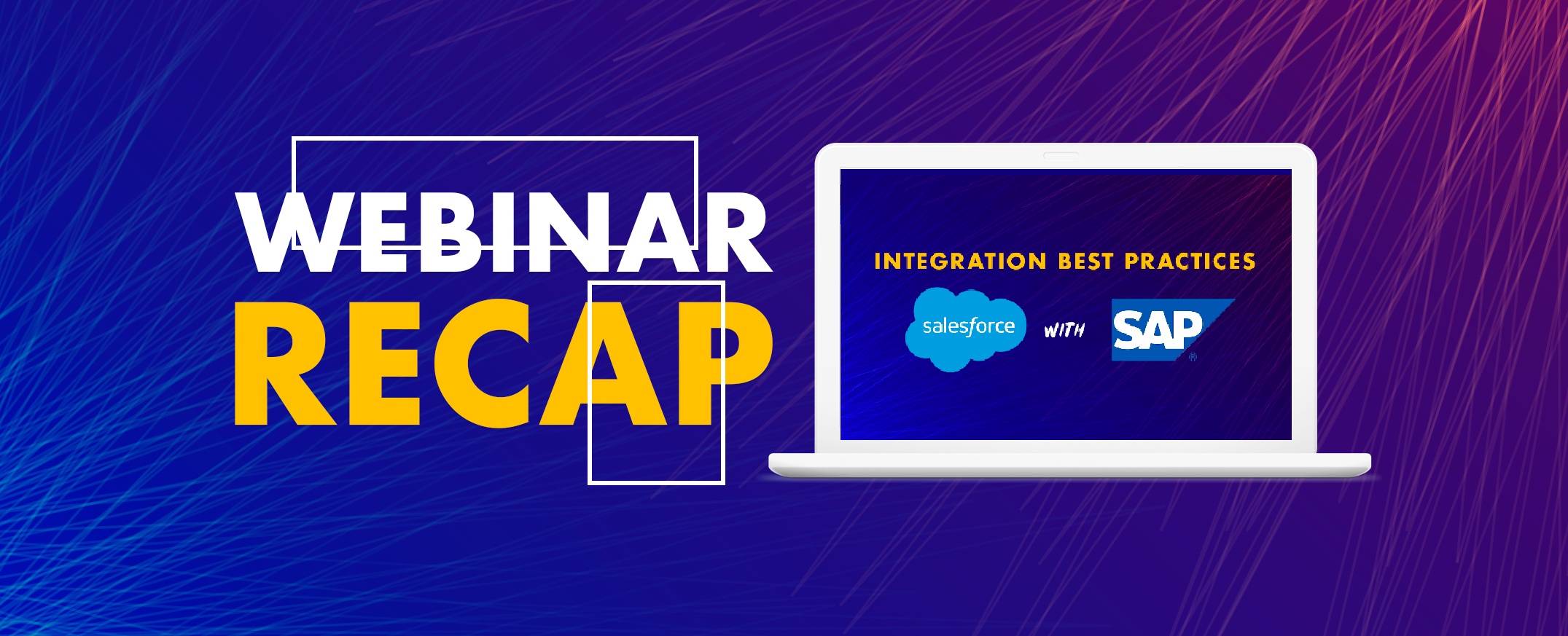 As we all know, SAP and Salesforce are two best-in-class software solutions which complement each other. While the former is a complex & robust application for enterprise resource planning, later is a flexible CRM application which aims at making the job of customer-facing representatives, easier.
However, making these application work together is a challenging task given that the solutions have a completely different architecture of their own. To share knowledge on this, we showcased our key learning across several such integration assignments and came up with a webinar titled "Best practices while integrating SAP with Salesforce". The webinar was scheduled for 28th February 2019.
The webinar was presented by Mr. Shankar Jha, Integration Team Lead at Veon Consulting Pvt. Ltd. Apart from his work, he takes out his time for traveling, blogging, technological enthusiasm, etc.

We would like to thank all the attendees who joined this amazing webinar. We hope it was useful. In case you have missed the webinar, you can check this Webinar Recap which we have recorded:

Webinar: Best Practices While Integrating SAP with Salesforce
SAP and Salesforce are two best-in-class software solutions in the market today. Check out this Webinar on Best Practices for Integrating SAP and Salesforce!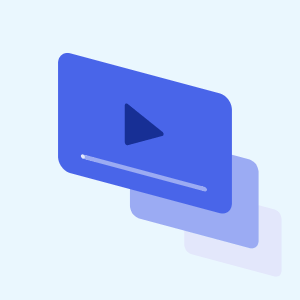 Here are some of the questions answered during the webinar:
1. What can I do about Invoice in Salesforce, since it does not come with the standard package?
Ans – If you have your own custom object in Salesforce, we will be happy to integrate your platform with SAP using APPSeCONNECT. However, if you don't have your own custom object, we shall provide you with one and proceed with the integration process.
2. How are you mapping the fields which are common in both SAP and Salesforce?
Ans – We will share a value/field mapping document with the users. We always use the standard names for fields.
3. Which middleware tool would you recommend to use?
Ans – While integrating SAP and Salesforce, we would recommend using APPSeCONNECT – a next-generation Integration Platform as a Service (iPaaS). APPSeCONNECT would be able to seamlessly connect your applications and transfer data across platforms.
Here is the Webinar SlideShare for you:
Now, you can easily integrate your SAP ERP and Salesforce CRM to automate the business process!