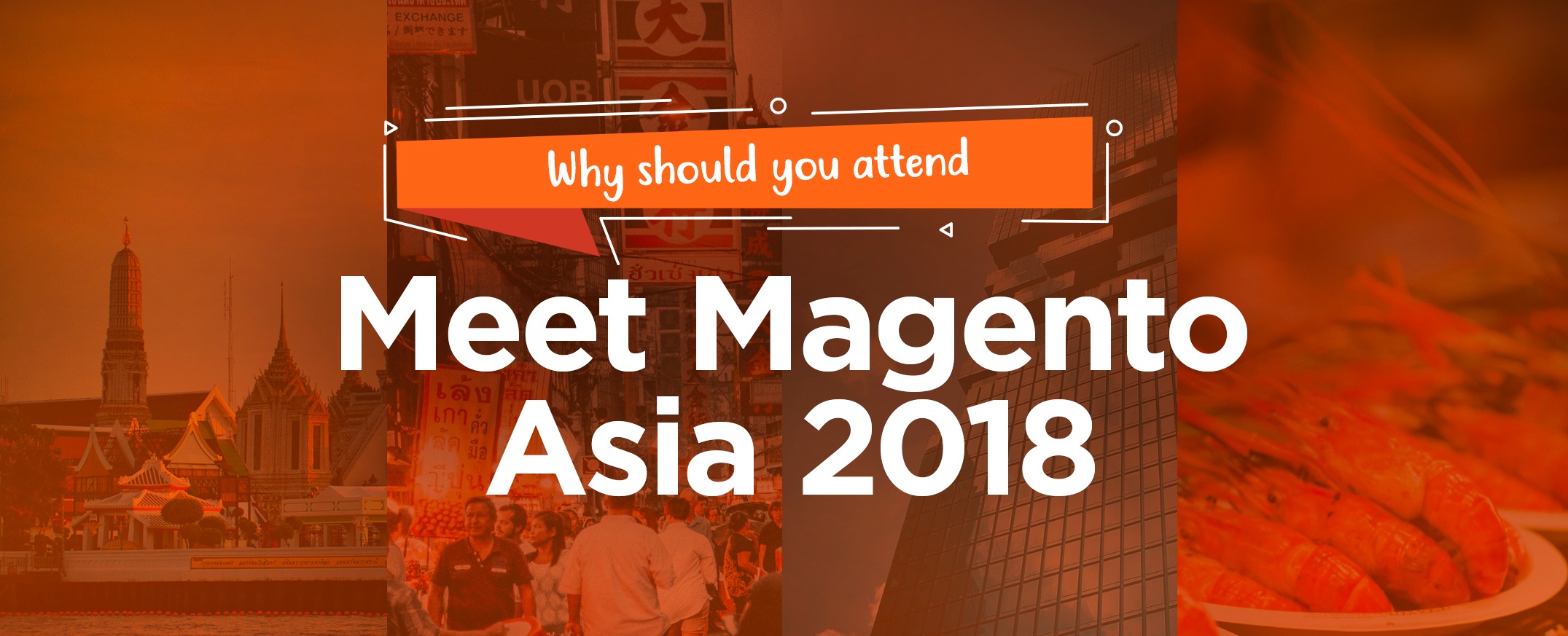 So, after a long wait, Meet Magento is finally arriving in Bangkok on 8th November and is being organized by 'smartosc' at the Antara Riverside Bangkok Resort.
Magento is a name that needs no introduction in the e-commerce circuit, it is the ultimate market giant. Meet Magento is the annual conference (meet-up) organized by Magento partners with thousands of people joining the event including retailers, developers, technology partners, solution providers and Magento representatives discussing and exchanging knowledge on e-commerce and digitizing one's business. If you are an e-commerce enthusiast, you know how big Meet Magento events are and this particular time, Meet Magento Bangkok is expected to be the largest Magento event in all Asia.
Reasons to Attend Meet Magento Asia (Bangkok):
Apart from the many reasons, here are a few shortlisted ones to visit the event.
1) This place stands out to be a great place for professional networking and do local and verbal promotion for your business. Keep an eye on the attendees, you might come across a new customer.
2) With e-commerce case-studies being discussed, you can widen your business visionary.
3) Get updated with the latest e-commerce trends and solutions.
4) Get to interact with various e-commerce partners from all over the globe who will help you realize and rationalize your business vision and end goal.
5) This will be a platform to understand the merchant's requirements and challenges, this will help you shape your e-commerce strategies. This will also help you stay relevant to the customer needs.
6) On the other hand, you also get to showcase your solutions to the world. This stands out to be one of the main reasons to attend Meet Magento Bangkok.
7) This event will also be attended by Magento representatives and so you will get an in-depth knowledge of Magento's cutting-edge technologies.
8) This event is getting famous and experienced personalities all over the globe under the same umbrella. Get to meet and learn from them.

Few of the people attending the event:
Stan Kim: Group COO & CIO- Courts Asia Ltd
Jerry Smith: COO & Principal Consultant- Ogilvy Asia
Subhajit Goswami: VP Global Business Development- InSync
Now keeping your business aside, you deserve a bit of recreation too. So, if you're here, don't forget to carry a few holidays too with your camera and music system. Here are a few things you must not miss in Bangkok:
1. Places to visit: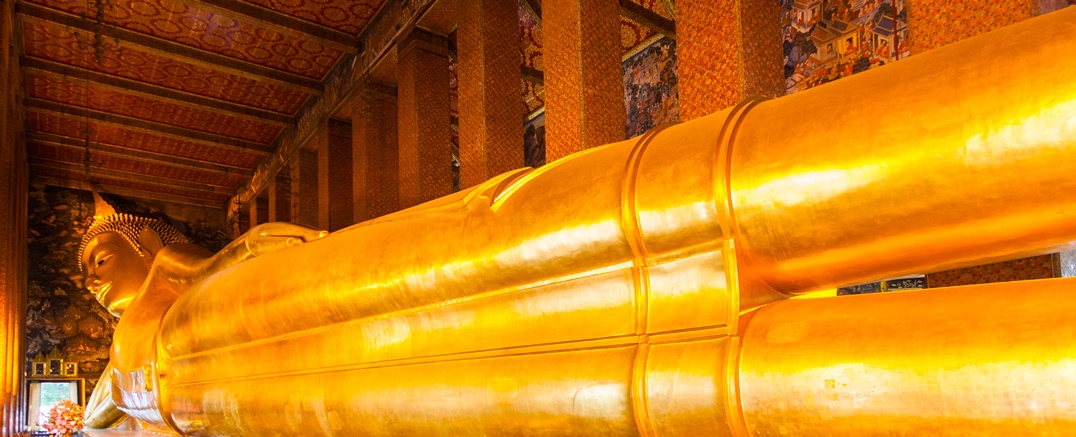 A visit to Wat Pho is a must. You get to experience the gigantism of the Reclining Buddha covered in gold leaf and standing tall at 15m, stretching 46m long.
If you are even barely interested in artifacts, you must visit the Bangkok National Museum. This place is the biggest collection of artifacts one can imagine under the same roof.
2. Shopping: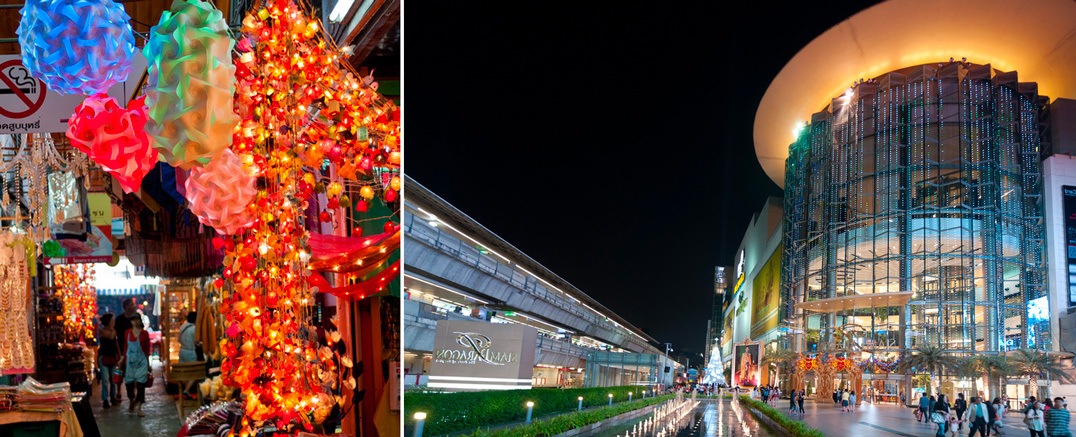 Chatuchak Market: Ever thought of visiting 27 acres of a market with more than 8000 stalls and purchasing stuff at the local price? If not, then this is the ultimate paradise for you. Just name a product and it is available here. This place is visited by more than 200,000 people a day and stands out to be one of the biggest markets of the World. Be one of them this time.
Siam Paragon: If you're a shopaholic, this is a must visit place for you. Now, this is not about local brands or local prices, this is completely about expensive brands from all around the world available inside a sky-touching mall.
3. Food: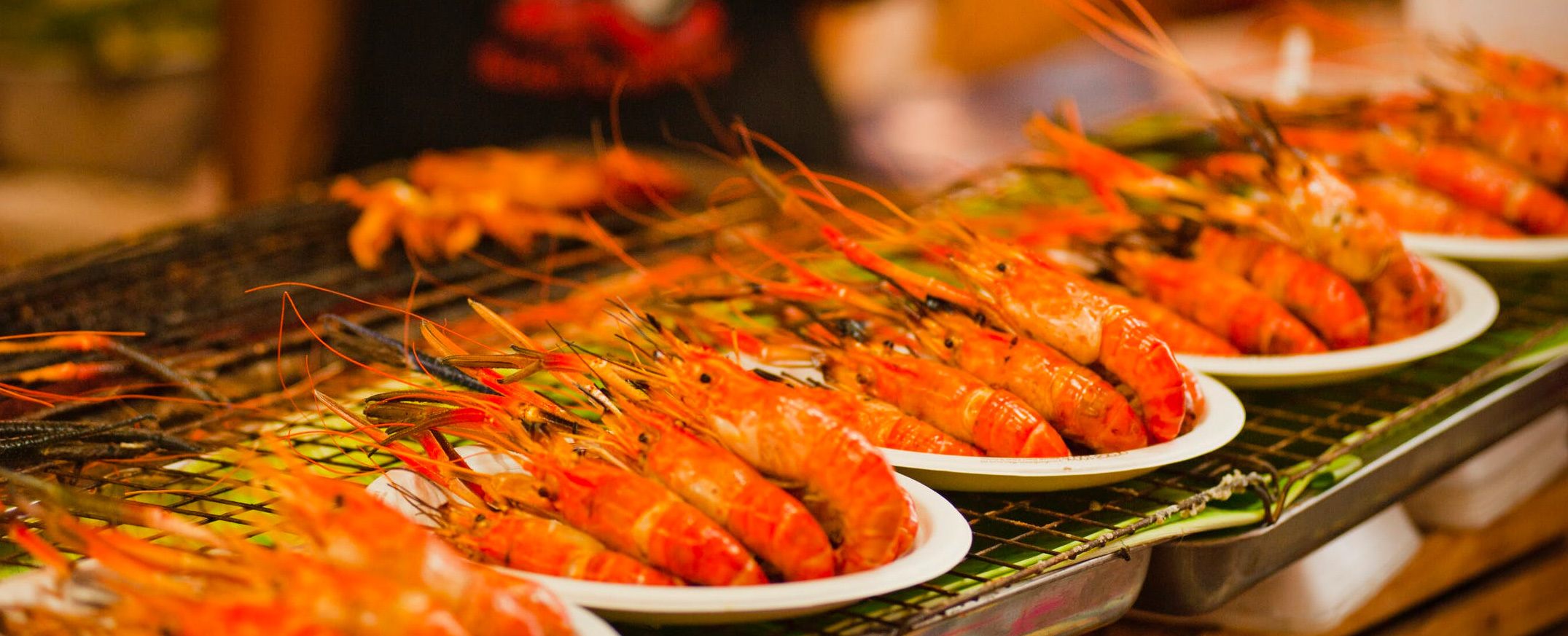 Streets: Street food is the ultimate thing that leaves an impression of a region. We are sure, if you taste the street food on the roads of Bangkok, you will go back home with a great impression of Bangkok.  Bangkok has always been famous for its street food and not restaurants. A visit to Bangkok's China Town is a must. China Town is the place for all sorts of Chinese delicacies available nowhere else. Don't miss it.
So, we are ready for Meet Magento Bangkok and the things associated with it. Also, we are eagerly waiting to see you there. ?
Now, you can easily connect your Magento store with the back-end ERP/CRM system to automate the business process!

You may also like:
Here's Everything You Need To Know About Meet Magento Singapore 2018
APPSeCONNECT at Meet Magento Indonesia 2018
APPSeCONNECT at Meet Magento Prague 2017 – Why we enjoyed it!