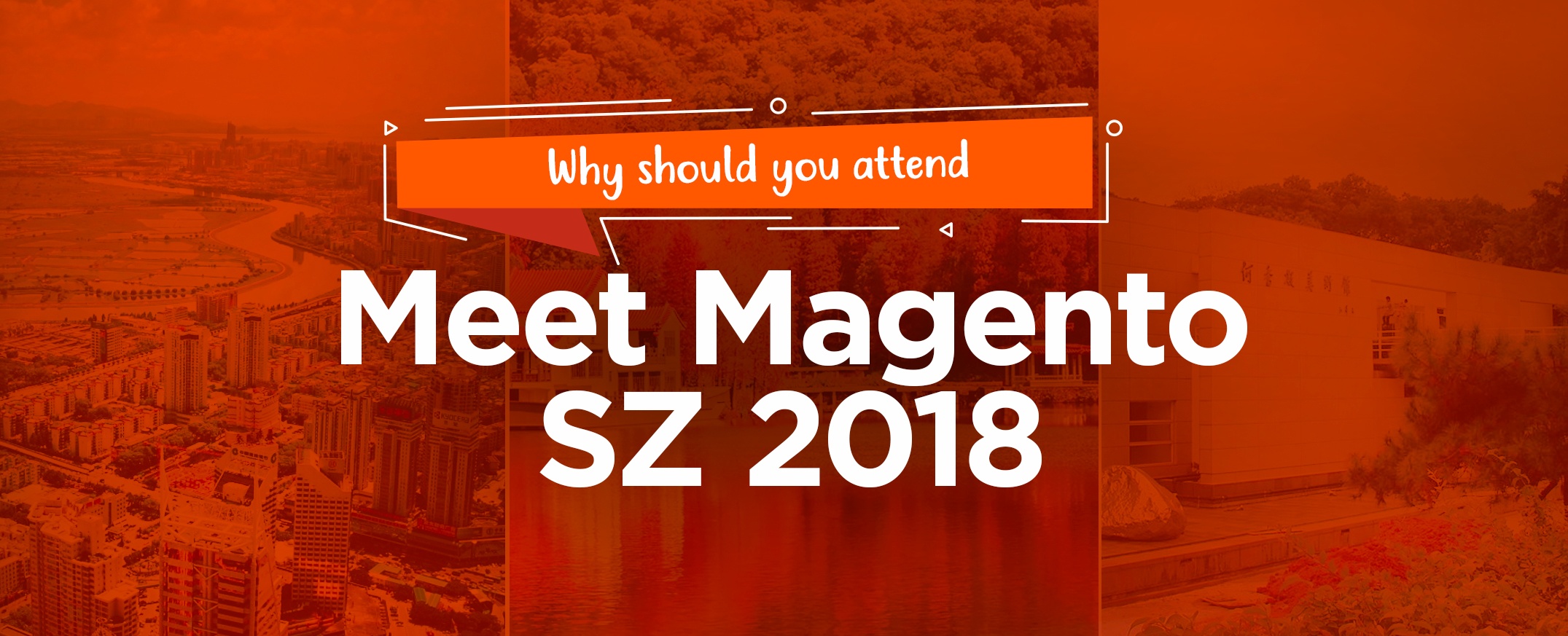 In the eCommerce industry, Magento is one name that has been heard by almost everyone. Being an open-source entity and supporting both B2C as well as B2B business scenarios, Magento has proved itself to be of the most sought-after eCommerce platforms in the market.
Meet Magento is a global Magento event driven by the Meet Magento Association that has been hosting and organizing Magento-related events all around the globe. The objective of these events is to build a secure and strong Magento ecosystem which facilitates the growth and expansion of businesses as well as the eCommerce platform itself. This year, for the second time, Meet Magento has come to Shenzhen, China and the event promises to be a blast – filled with insights from local marketers and connections from key Magento players!
Meet Magento Shenzhen 2018 will take place in Kingkey Oriental Regent Shenzhen on 12th November and will host more than 500 attendees including eCommerce enthusiast, Magento evangelists and market leaders. With this event, Magento extends its support and recognition of the platform in the Chinese Magento ecosystem and marks the merging point of developers, system integrators, merchants, etc. in the Chinese Magento world.

Why You Should Attend Meet Magento China 2018:
Fostering cross-border eCommerce for Chinese Magento merchants – This event will bring forward a large scope for Magento merchants in China to bring and showcase their products on a global level and bring out as much business as possible.
Global access to the Magento Community – Chinese merchants will witness and be a part of the global Magento Community, gather helpful insight and strategize ways to gain a competitive edge in the market.
This event will mark the biggest eCommerce event in China with eCommerce experts and Magento enthusiasts flowing in from around the world.
People will get a chance to interact with the top-class speakers from around the world by attending 50+ talk shows and 10+workshops.
International service providers shall offer their latest and most in-depth solutions to help business owners strengthen their processes.
This event shall also uncover the latest market insights into the eCommerce industry in China.
With so many high-end people, it is obvious that Meet Magento Shenzhen is going to be a great place to network with new people.
Apart from the Ecommerce Perspective, there is a lot more in Shenzhen that one cannot afford to miss.
Why You Should Not Miss Out Shenzen?
1. The top places of attraction in Shenzhen include the China Folk Culture Village, Window of the World, Happy Valley (one of the biggest amusement parks), Chung Ying Street, Xianhu Botanical Garden, etc. If you are in Shenzhen, do pay a visit to these places as a recreational retreat from work.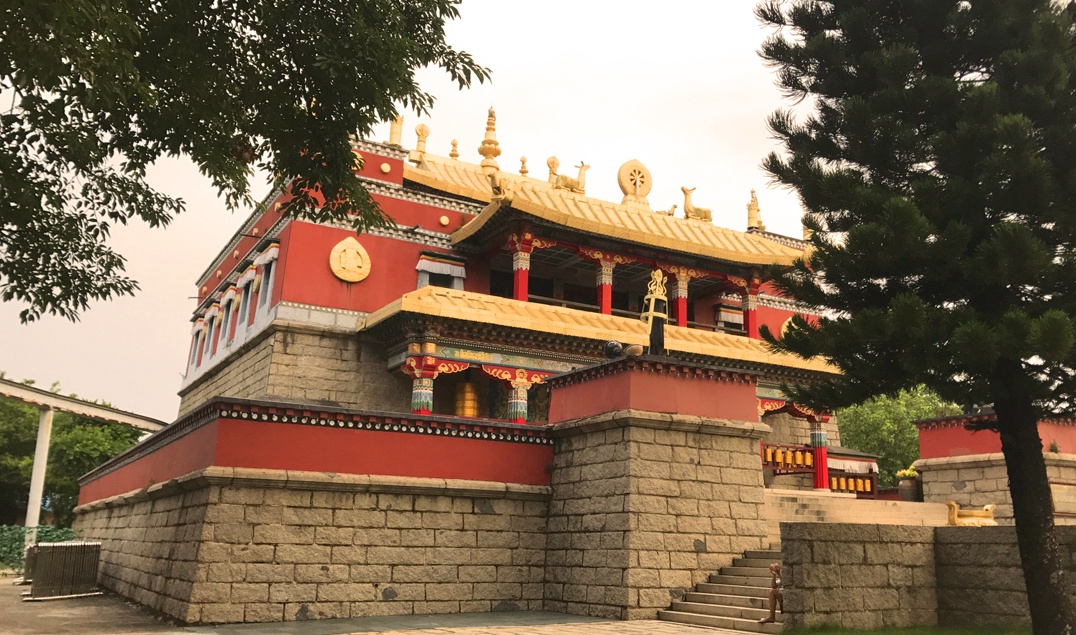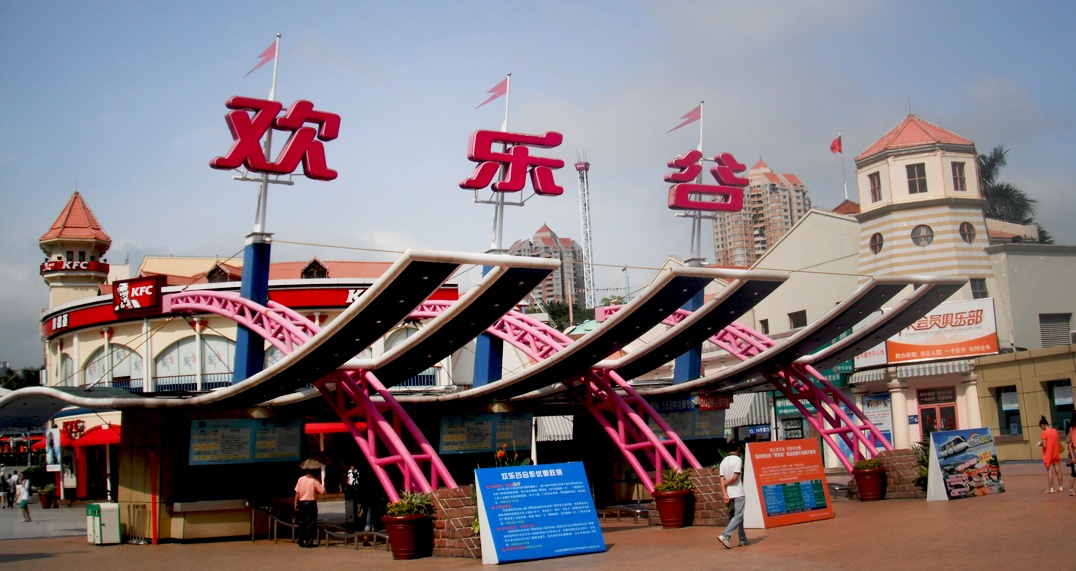 2. Shenzhen also houses some of the most interesting and resourceful museums and exhibition centers which include The Shenzhen Convention and Exhibition Center, Shenzhen Civic Center, Shenzhen Cultural Center, He Xiangning Art Museum, etc.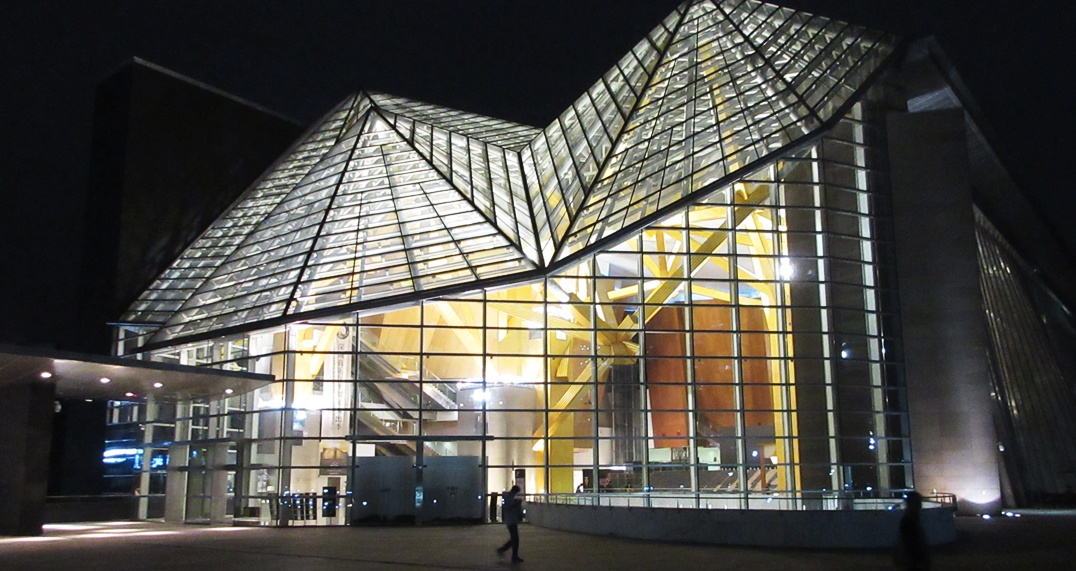 3. Beaches in Shenzhen include Dameisha and Xiaomeisha in Yantian and Xichong Beach in the south of Dapeng Peninsula.
With the dates coming nearer, we hope that Meet Magento Shenzhen will be of a great advantage to the Chinese eCommerce market as well as the Magento ecosystem on a whole. With this conference, Magento promises to strengthen its position in the Chinese eCommerce ecosystem and we may hope an upsurge of business to the Magento merchants.
Now, you can easily sync your Magento store with the back-end ERP/CRM system to automate the business process!

You may also like:
APPSeCONNECT at Meet Magento Prague 2017 – Why we enjoyed it!
Here's Everything You Need To Know About Meet Magento Singapore 2018
APPSeCONNECT at Meet Magento Indonesia 2018