API Management
API management refers to the process of creating, designing, modifying, deploying, managing and analyzing APIs in a secure environment. It is an agile development framework for internal and external use.
APPSeCONNECT API Management offers
API Designing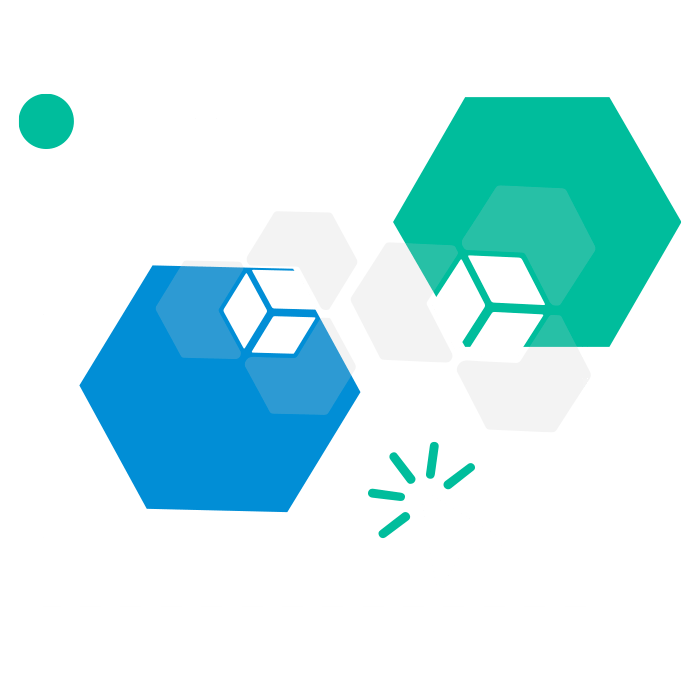 The ability to design, publish and deploy APIs and record description, runtime capabilities and other relevant information.
API Gateway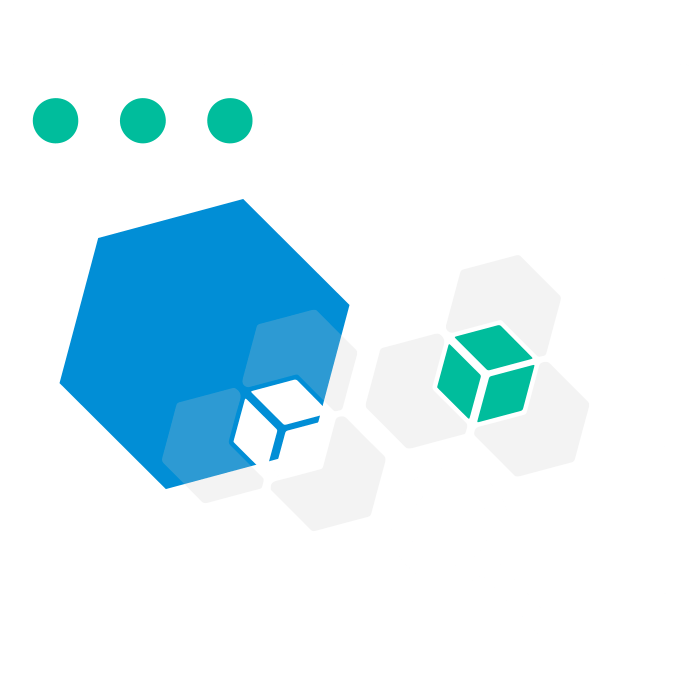 API Management solution serves as an API gateway, acting as a valve for all APIs by enforcing security policies and guaranteed authorization.
API Store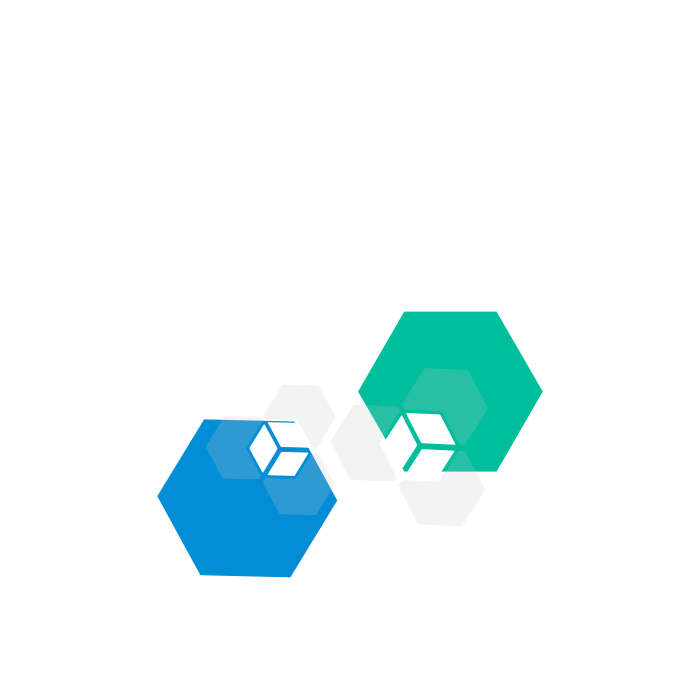 Providing users with the ability to keep their APIs in a store where it can be exposed to internal and/or external stakeholders.
API Analytics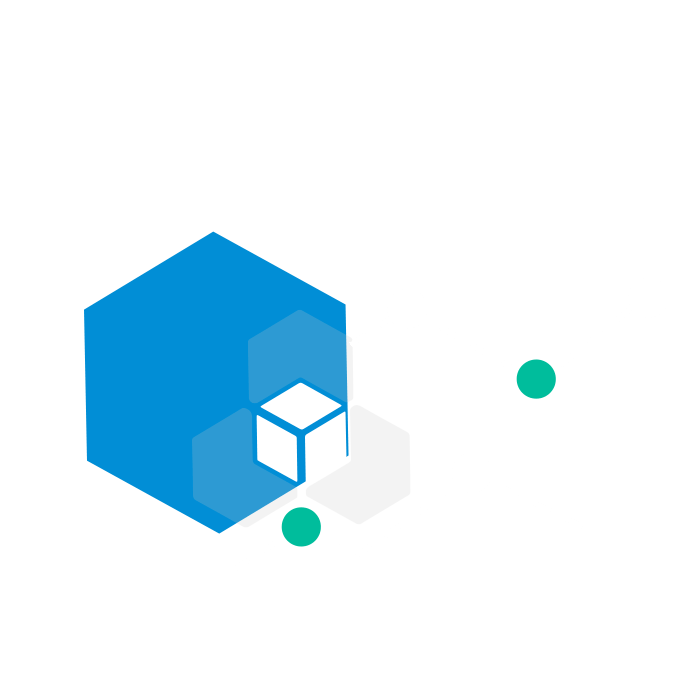 API management allows the monitoring of API usage, load, transaction logs, historical data and other metrics that better inform the status as well as the success of the APIs.
APIs are like

LEGO blocks
API Management Benefits Include
Faster on-boarding of partners and developers
Self-service for partners and developers
Increased speed of delivery for external integrations with partners
Greater visibility and governance over partners and developers
Modern technologies attract new partnerships and developers