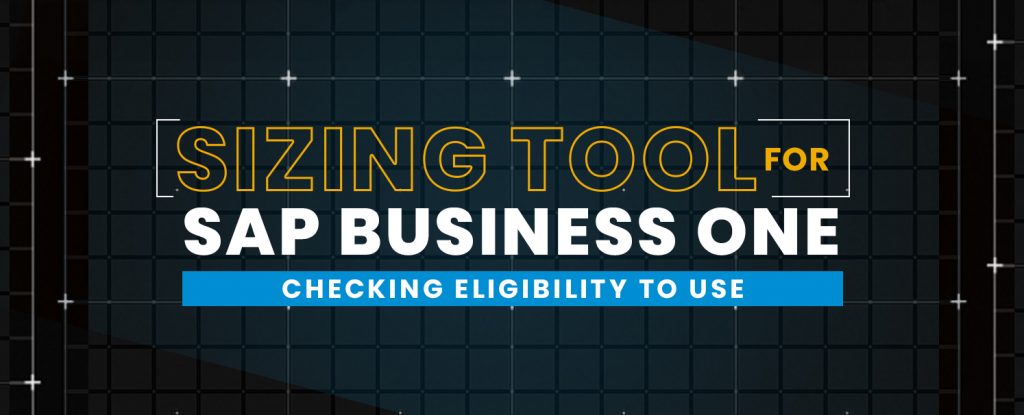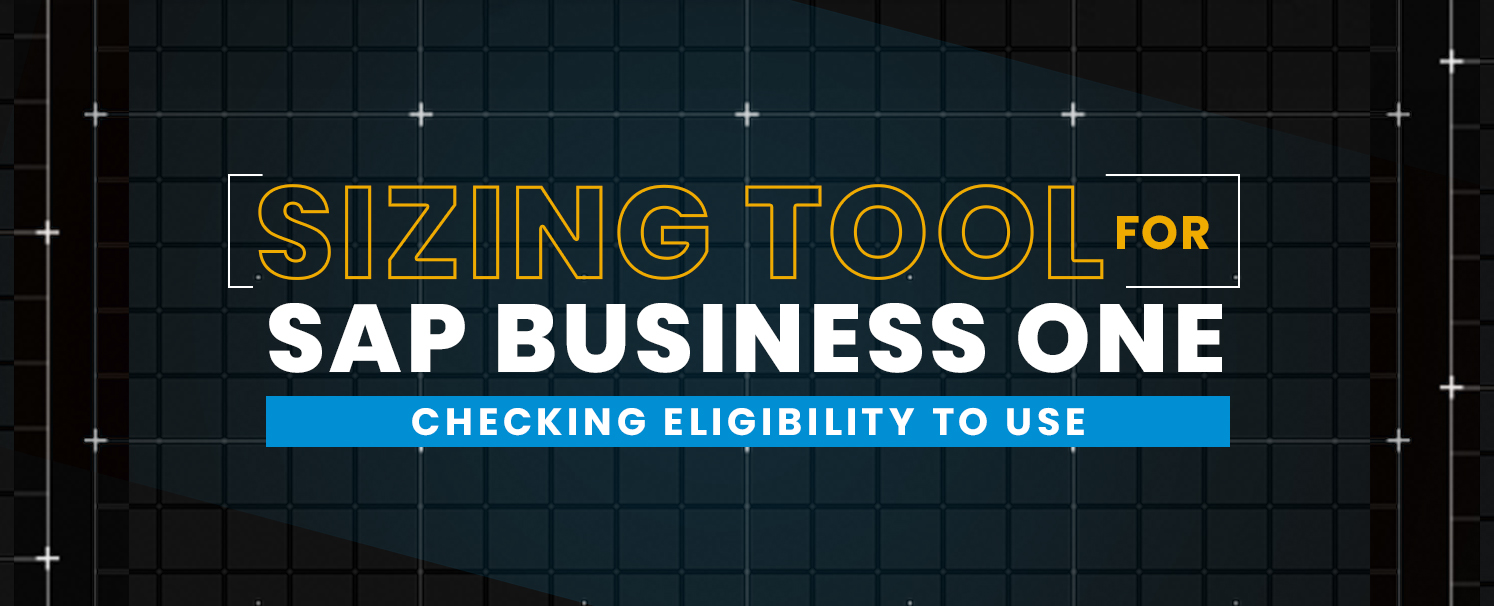 SAP recently introduced the Sizing Tool for SAP Business One which can determine whether the solution is fit for a business or not. Here's all about it!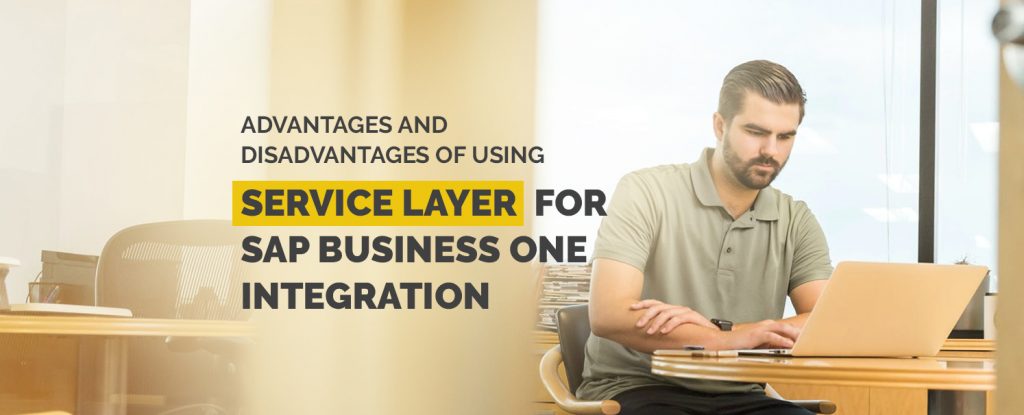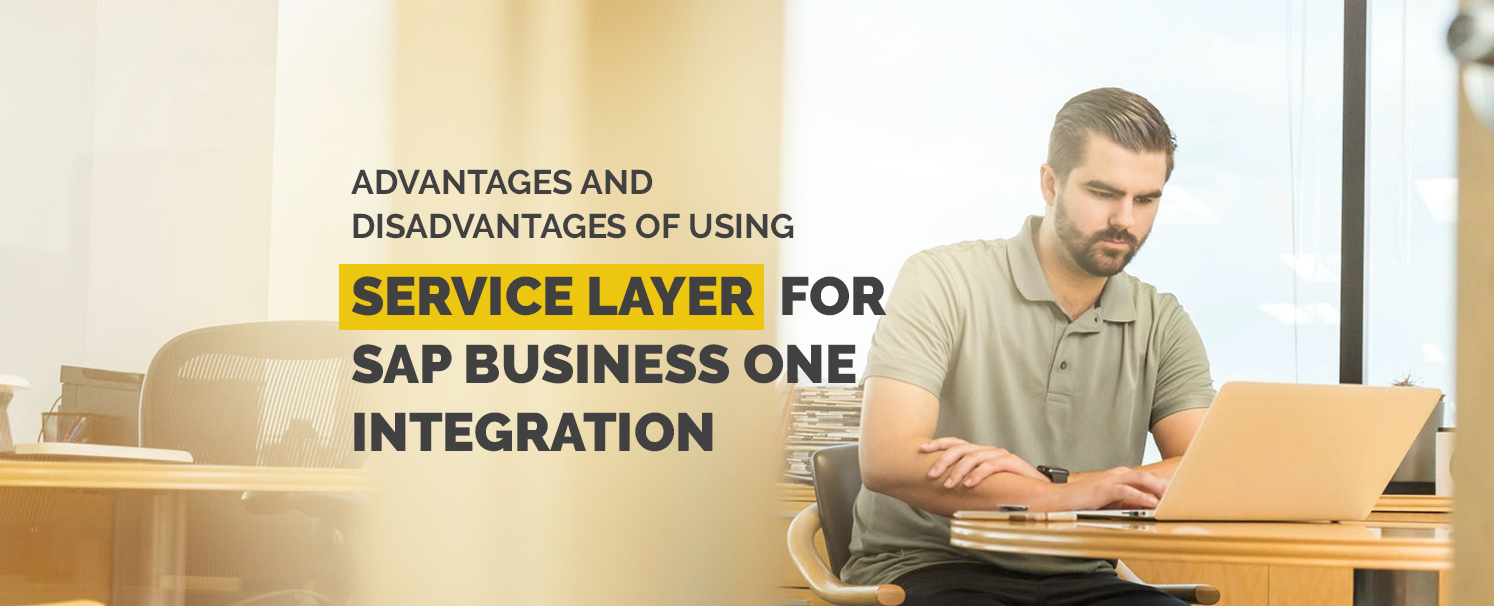 SAP users now get more flexibility with the new Service Layer. Here are some of the pros and cons of using Service Layer for SAP Business One Integration
Everyone prefers hassle free connectivity! How will you get it? This is possible only if you choose the best of breed solution. These kind of connectivity accelerates your daily business activities.