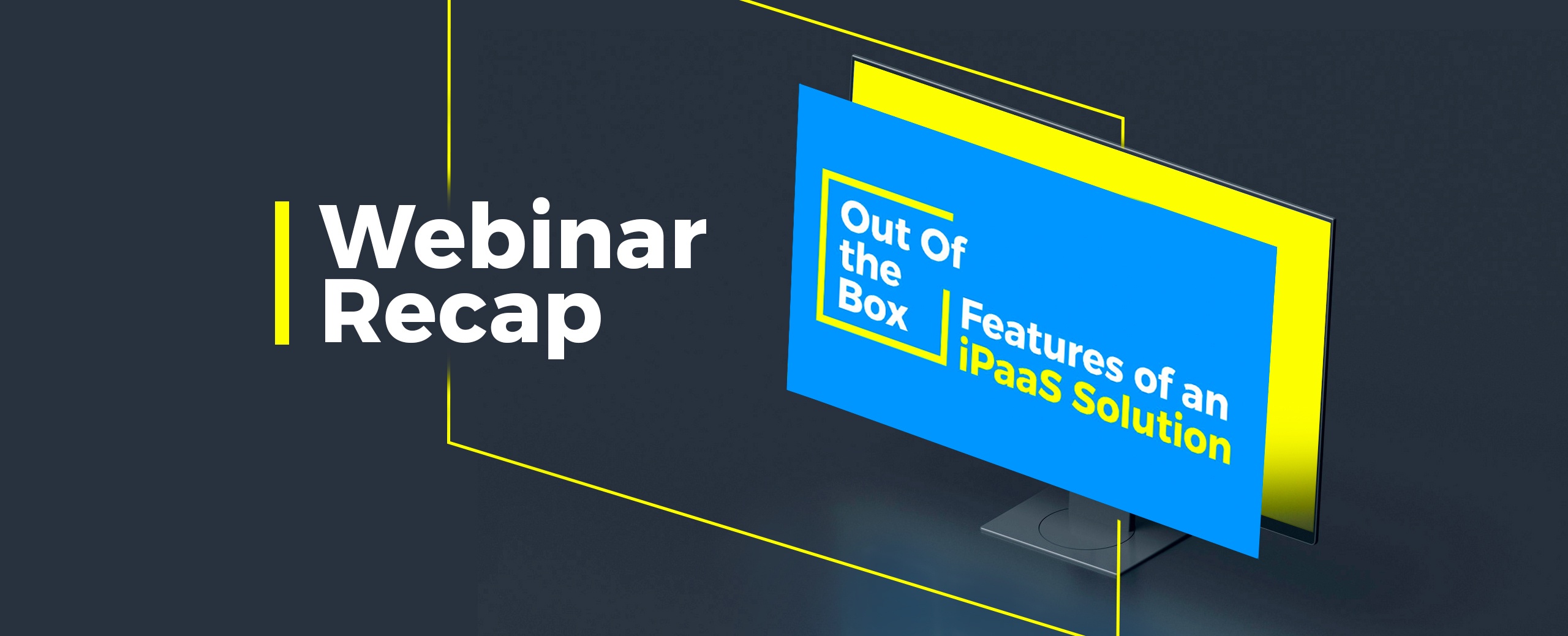 The iPaaS industry is booming over time as more and more businesses are adopting ways to integrate their varied applications under the same roof. With several solutions in the market, it is really a great time for iPaaS platforms to cater to what the customers need. To educate people and share knowledge on the field of iPaaS, APPSeCONNECT recently organized a webinar titled "Out of the Box Features of an iPaaS Solution".
The webinar was held on February 27th, 2020 and the main areas which were covered are :
Why Do We Need iPaaS Solutions?
Capabilities of iPaaS Solutions as per Gartner.
Common Features that businesses get from an iPaaS.
Some smart and powerful iPaaS features
Walkthrough of APPSeCONNECT iPaaS features
The webinar was presented by Mr. Abhishek Sur, VP Product at InSync Tech-Fin Solutions. He was joined by Mr. Koushik Dey, Software Developer at InSync.

We would like to thank all the attendees who joined this amazing webinar. We hope it was useful. In case you have missed the webinar, you can check this Webinar Recap which we have recorded:

Webinar: iPaaS Solutions – Groundbreaking Features
Join this on-demand webinar and learn about some very smart, advanced & powerful features of iPaaS. It includes the common features that businesses get from it.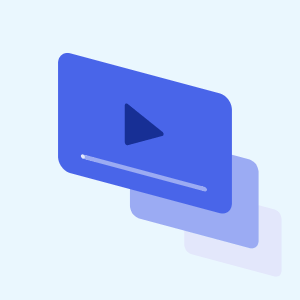 Here are some of the questions addressed during the webinar:
1. Does an iPaaS Solution always provide a user with an out-of-the-box designer?
Ans – Not all iPaaS solutions do. Ther are some platforms that only allow users to fill up a form where they want to integrate one or more applications. The designer is not provided for all the items though. However, most of the best iPaaS solutions will have a designer which will help users orchestrate data between one application and another.
2. What are the protocols that are supported in standard?
Ans – There are a number of protocols that are supported for every app and every API that is involved – a standard iPaaS solution will provide most, if not all, of the standard protocols, from EDI to FAT, SOAP to REST, FTP to OLEDB, and many others.

3. Does APPSeCONNECT support AI?
Ans – Actually it does! The platform has an AI of its own – any data that is being synced is automatically categorized based on the severity of the information of data.
To know more and follow the webinar in detail, watch the video above. Here is the Webinar SlideShare for you:

APPSeCONNECT is a smart and robust business application integration platform that seamlessly connects all your business applications with each other to streamline operations and facilitate the free-flow of data across the platforms. By moving into the region of iPaaS, APPSeCONNECT proves to be a best-in-the-class platform that easily connects systems and automates the business process.
Now, you can easily connect all your business applications under one single platform to automate the business process!

You may also like:
Webinar: APPSeCONNECT Product Updates 2019
APPSeCONNECT Product Release Q4 – All You Need To Know!
Webinar: Embracing REST APIs through APPSeCONNECT