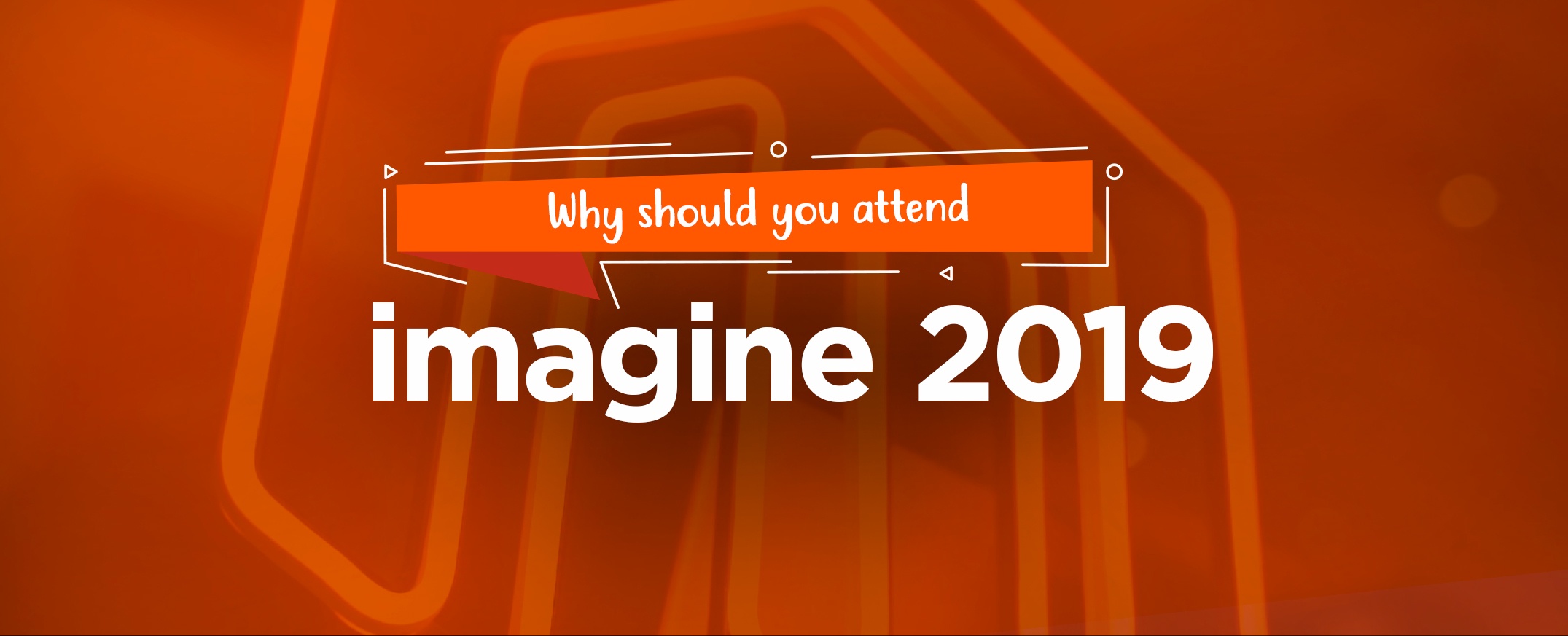 Magento is back with their grand event Magento Imagine 2019. Imagine started eight years ago with a grand vision: to connect the global eCommerce community. Today, it brings together 3,000+ eCommerce experts, including merchants, agencies, and technology providers from over 50 countries.
Imagine 2019 attracts the biggest innovators in eCommerce. Industry leaders, merchants, retailers, agencies and developers will join each other in live keynote and breakout sessions, customer panels and networking events.
The first day will be kicked off with the opening General Session, Breakout Tracks, and the Opening Night Networking Event. Merchants are excited to witness the best-selling author and CEO of VaynerMedia & Chairman, Mr. VaynerX Gary Vaynerchuk. He is the keynote speaker at the and will appear live at Imagine 2019. Anyone who follows Gary on Twitter and Instagram knows that he is a passionate motivator, and he is famous for his inspirational quotes including: "Without hustle, your talent will only get you so far," "Skills are cheap. Passion is priceless," and "Legacy is greater than currency." We insist not to miss his inspiring keynote.
Apart from this, attendees would be able to build new relationships, experience cutting-edge innovation, acquire fresh tools and discover success. The networking session at the Wynn Resort Las Vegas will provide the much necessary relaxation needed. Wynn Resorts offers luxurious accommodations and conference space. We hope to have a great event ahead!
Now, you can easily integrate your Magento store with the back-end ERP/CRM system to automate the business process!

You may also like:
Magento 2.3 Release – Expectations and Features
6 Benefits of Using Magento Admin Mobile Application
Codilar Technologies – APPSeCONNECT's Magento Partner from Asia Pacific