ASIA TECH x SINGAPORE 2021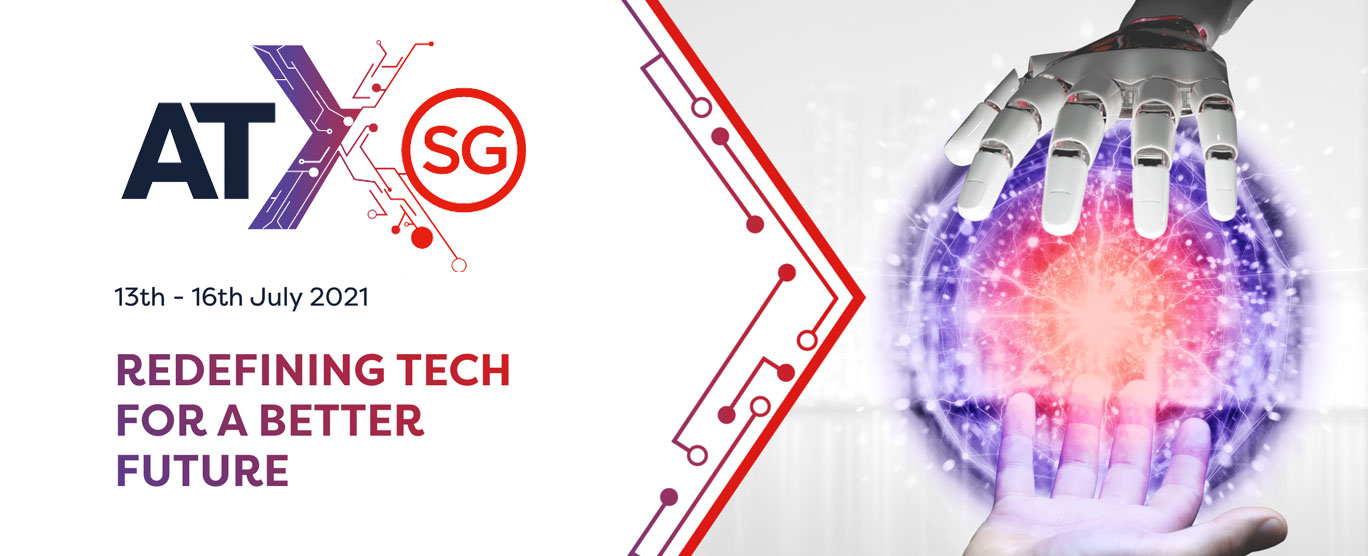 The Asia Tech X Singapore 2021 will be conducted virtually from July 13th-16th. AsiaTech X Singapore is the flagship industry event on technology and the digital economy in Asia.
The event will host conferences as well as exhibitions of markets places and providing to all its attendees deeper insight into today's most in-demand topics in business, technology, and social impact including the invitation-only ATxSummit gathering governments, global enterprises, and communities for an in-depth discussion on the role of technology in the future.