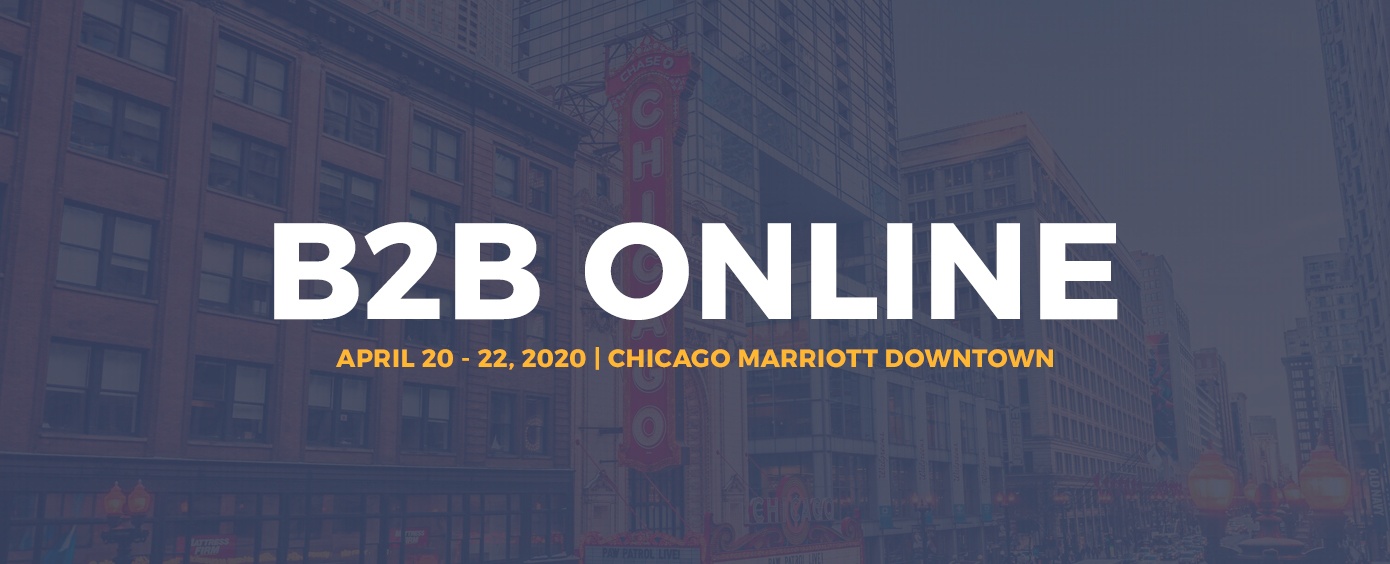 The World's Leading B2B eCommerce & Digital Marketing Conference
Join the ONLY event where the top minds in manufacturing and distribution meet and learn. You'll receive the most disruptive digital, eCommerce and omnichannel content, and walk away with actionable insights to grow your profits, faster.
With 900+ B2B leaders exclusively in one place at one time, this is the only meeting place to shape the future of the industry.