B2B Online Europe 2019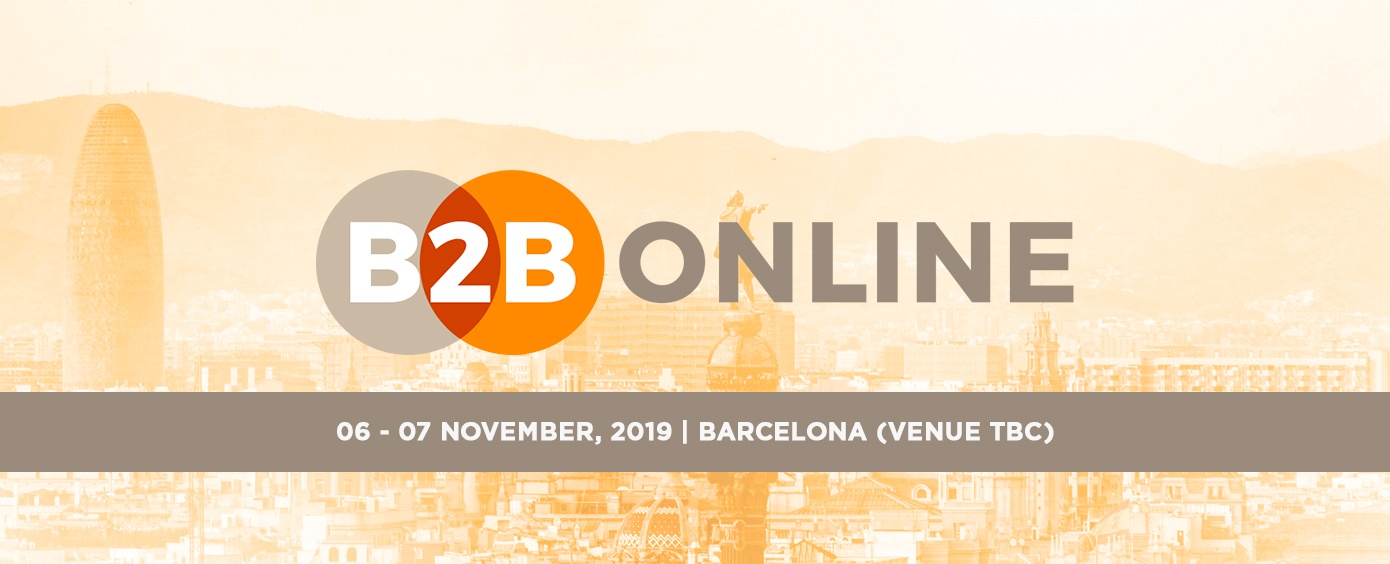 The B2B Digital Transformation Conference for Manufacturers and Distributors.
B2B Online is THE only meeting place for Digital Marketing & eCommerce leaders from Europe's top manufacturing and distribution companies, where you can benchmark with industry leaders ahead of the curve. Walk away with practical insights on how to power innovative omnichannel customer experiences, leverage advanced data analytics for customer insights, and optimize the manufacturer and distributor relationship.