DigiMarCon Latin America 2021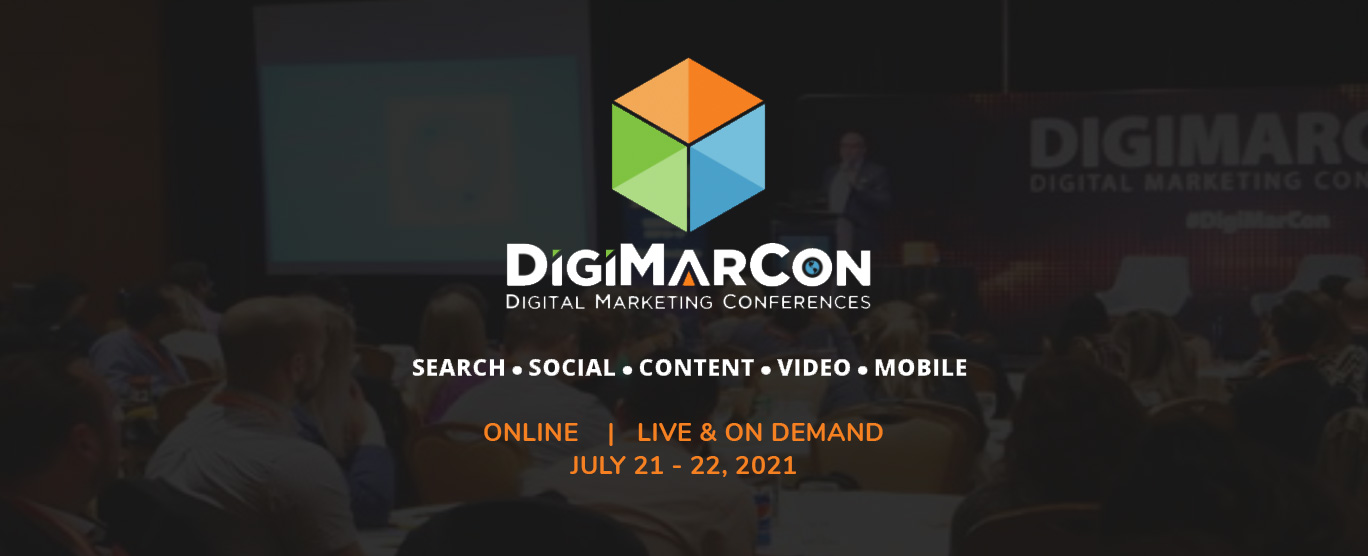 DigiMarCon Latin America 2021 will take place digitally from July 21st to 22nd. DigiMarCon Latin America 2021 is the largest Digital Marketing Event in Latin America and will be attended by thousands of Digital Marketing Professionals. The event can be attended live online or as an on-demand video after the event.
Participants joining in on the event will get to hear from some of the most audacious and thought-provoking speakers in the digital marketing, media, and advertising industry, gain insight into emerging strategies, network with thought leaders, collaborate with industry peers, and build professional networks, the latest innovative technologies, and best practices to help take their businesses to the next level.