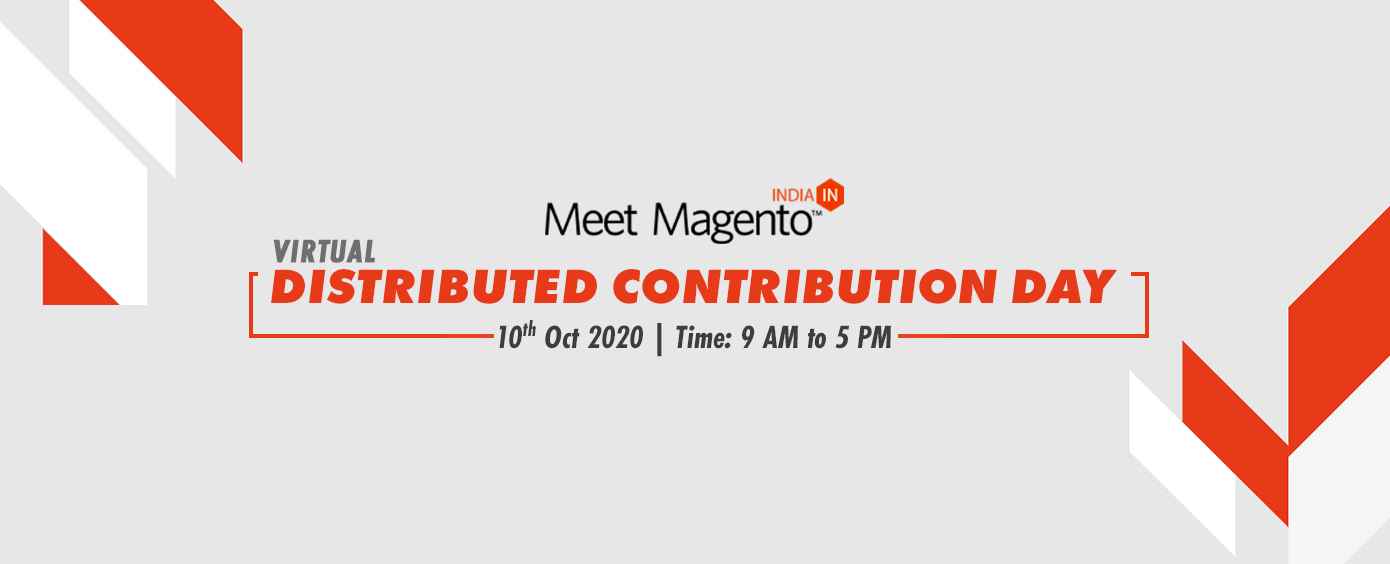 Magento Distribution Contribution Day, the biggest Magento Community event will be happening online this year on October 10th.
Magento Distribution day brings the greatest minds of the Magento Community across the nation to come together to help evolve Magento.
This helps aspiring and talented Magento developers to present their skills to a larger audience and increase their contacts and interact with global professionals.