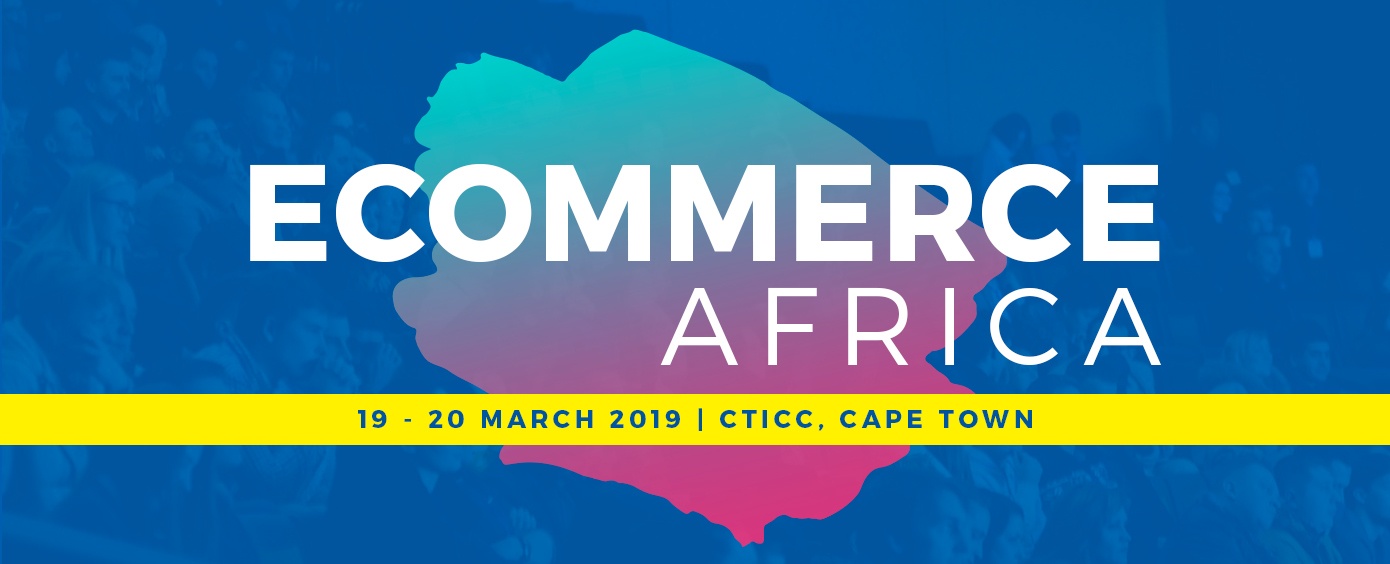 Join the movement and play your part in what has quickly evolved into the premier business platform for networking, collaboration and an unrivaled content sharing experience that is reflective of Africa's fast developing eCommerce ecosystem!
As an event that prides itself on attracting the top decision-makers in the industry through our world-class content, we are proactively seeking partnerships for 2019 that can support the rapid growth currently underway in the eCommerce industry. In a world of rapid change; where disruption is becoming the new norm, it has become increasingly important to position yourself and your organization as a change agitator from the onset.
Obtain key insights and strategic takeaways from change agitators who are driving innovation through disruptive content focused on technology.