eCommerce Berlin Expo 2019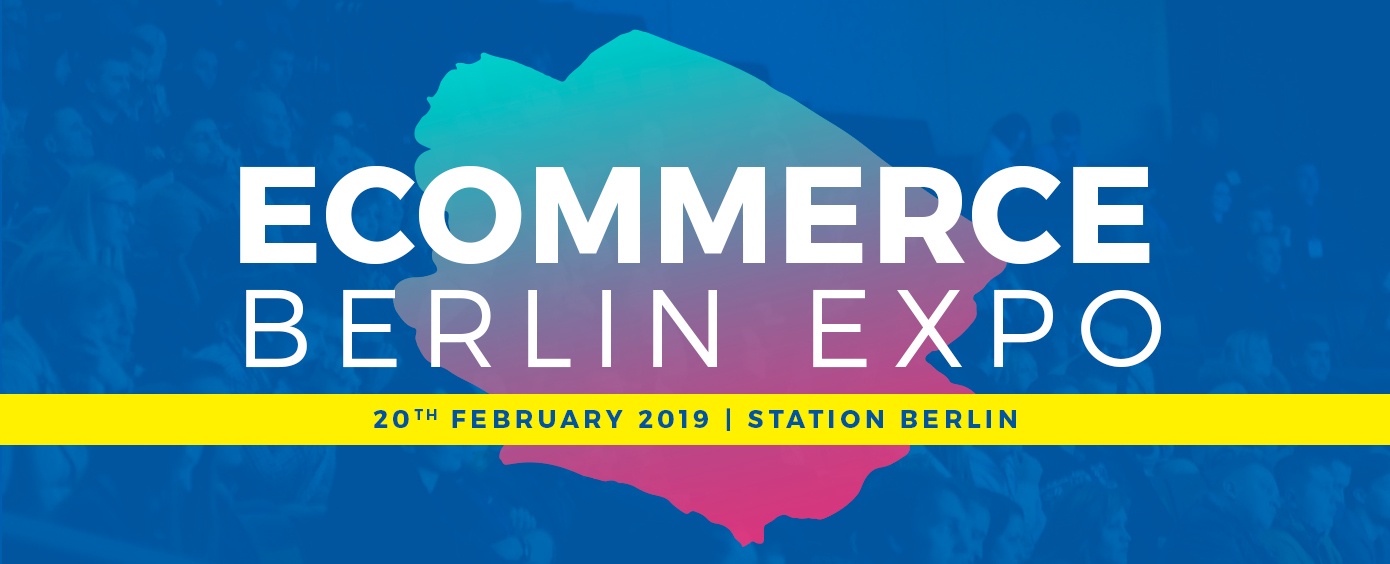 2019 will see the fourth edition of the premier e-commerce event in Germany, the E-commerce Berlin Expo. If you're looking for ways of getting greater returns from your online activities, then the Expo is the place to be.
The E-commerce Berlin Expo offers visitors a rich and relevant program with a complete range of products and services essential to drive online retail performance. And with over 20 hours of structured content spread across the four stages, you'll be immersed in Germany's newest education program – all for free!