ECommerce Expo Asia 2021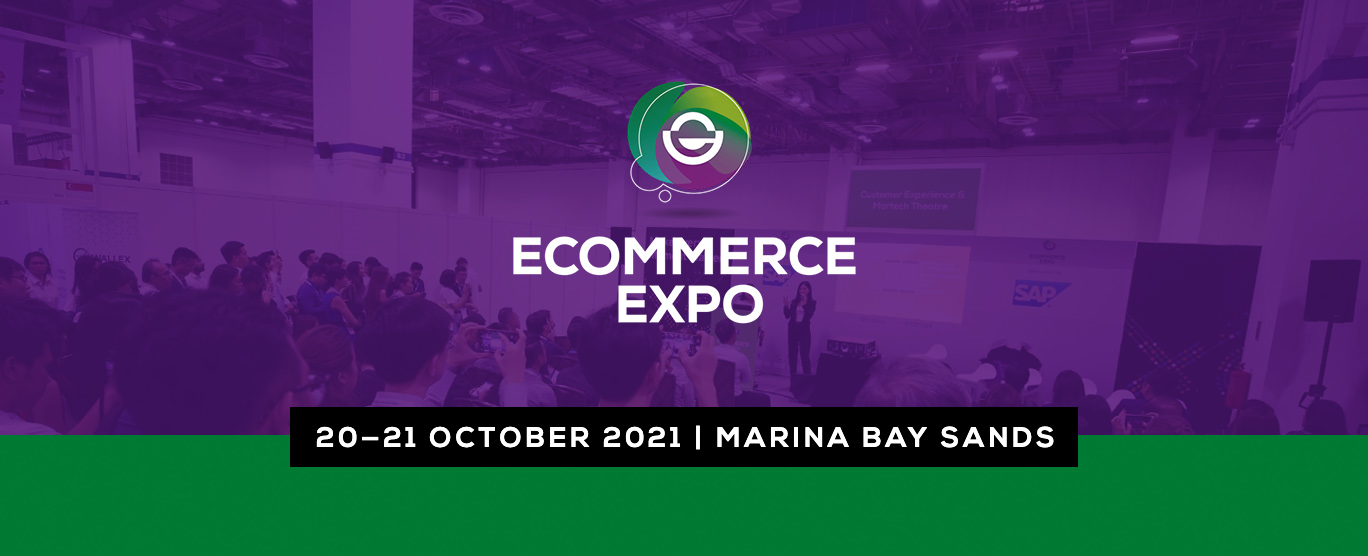 The two-day eCommerce Expo Asia is a must-attend event for anyone in the B2B and B2C eCommerce industry. The event will be a physical event and will take place at Marina Bay Sands, Singapore, from October 20th to 21st.
The event will focus on discovering all the knowledge associated with end-to-end eCommerce such as Customer Experience, Mobile Commerce, Cross Border Commerce, eCommerce Trade Strategy, Supply Chain Management, Omni-Channel Retail, the Last-Mile Delivery, and much more. Participants will get to experience the now, the new and the not-yet of ecommerce technology, ideas, and techniques.