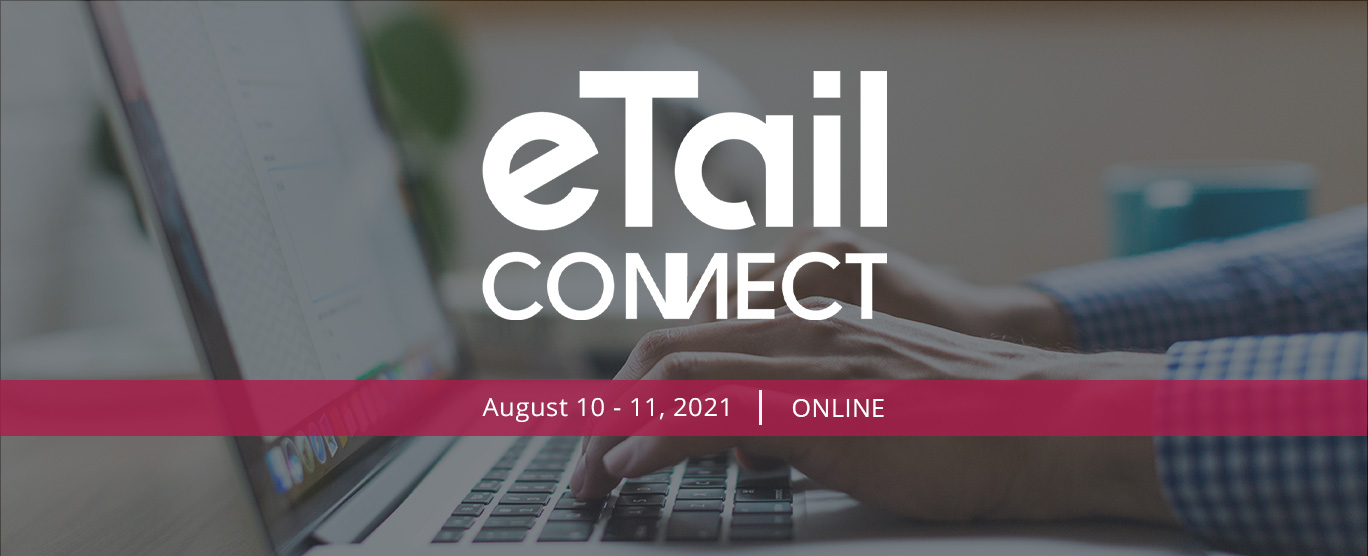 The eTail Connect West 2021 Virtual Event will take place from August 10th – 11th. The entry to the event will be invite-only.
The event will be a one-stop platform to interact with senior-level executives innovative leaders from top US retailers and brands and to share challenges, find business solutions and build lasting relationships.
The event will provide the platform for the participants to engage in one-on-one consultative meetings with the most relevant and innovative solution providers of the industry and also get to network with 75 of North America's most successful and innovative retailers and brands.